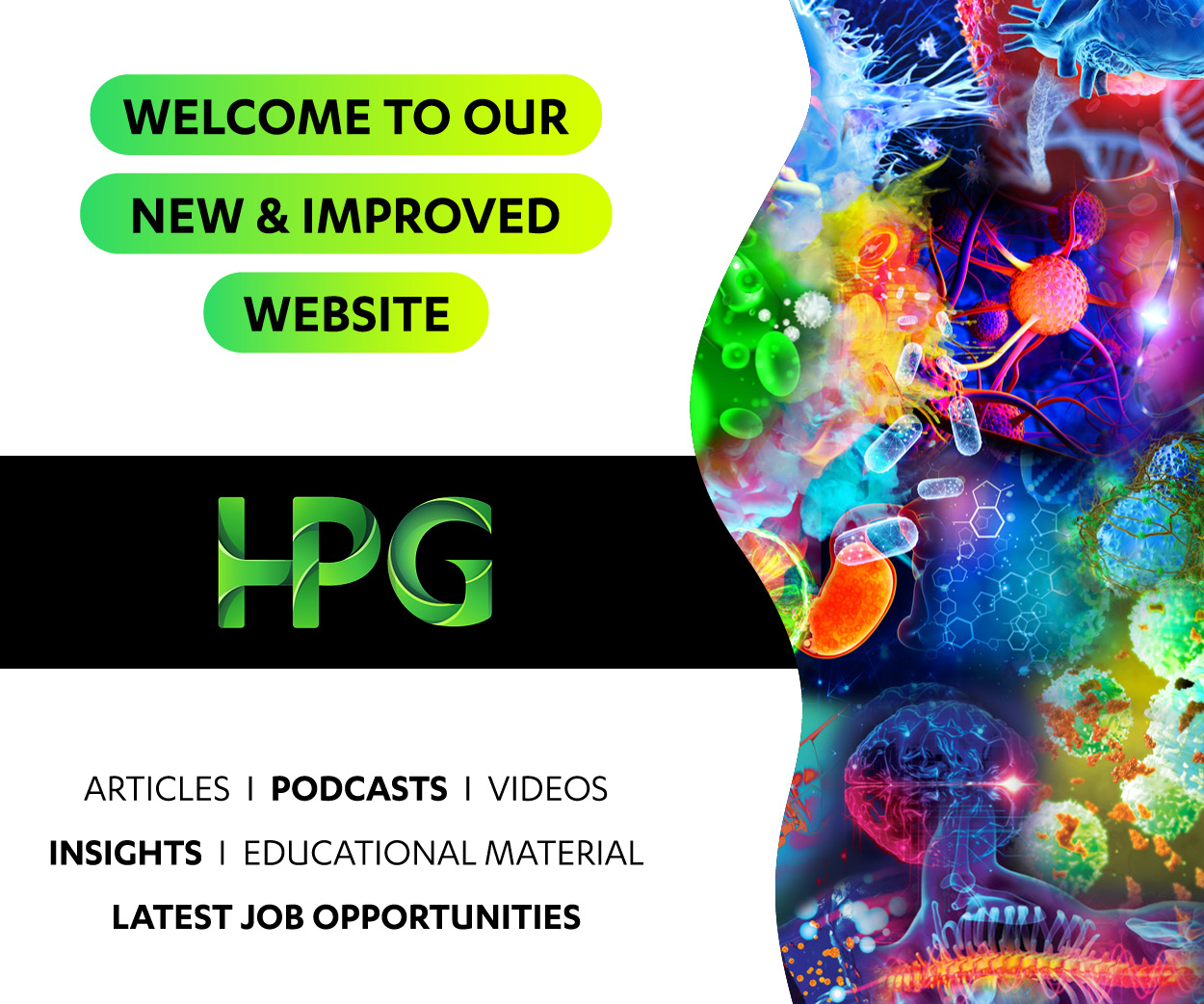 Location

Sydney

Salary

$250000 - $350000 per annum

Job Type

Ref

BH-35882

Contact

Courtney Roche

Contact email

Contact phone
Location

Sydney

Salary

$250000 - $350000 per annum

Job Type

Ref

BH-35882

Contact

Courtney Roche

Contact email

Contact phone
Call Courtney Roche - 02 8877 8701. Email CV to croche@hpgconnect.com
Overview:
This well-established practice in North Sydney is looking for an additional GP to join their team. You will find excellent support in a clinic dedicated to procedural work, mentorship, and high-quality patient care.
The clinic:
Reputable group owned and operated
Skin cancer and cosmetic clinic on-site
Medium sized clinic with spacious and private consult rooms
Over 50,000 patients registered
Interest in Women's Health highly regarded
Incentives offered:
Bulk billing clinic offering 70%; extended consultations or procedures privately billed
Full-time nursing support
Recently absorbed large patient base from merger with local clinic
Allied Health on-site for ease of referrals
Practice is accredited and dedicated to teaching and mentorship
Social incentives:
Flexible commitment, part or full-time position available
Experience a mix of patient interaction and procedural work
Practice in the heart of North Sydney CBD next to shops, cafes, and restaurants
How can our team help you?
We are a team of five General Practice specialists. Recruiting nationwide, our knowledge will provide you with access to the most desirable clinics that meet your registration, residency, moratorium and training requirements. Working with Skin Cancer Clinics, Rural Training Practices, Health Hub/ Super Clinics, Privately operated practices, amongst many others
About us:
HPG are representing skin cancer and cosmetics focused General Practitioner jobs in Sydney, and surrounding suburbs. If you are seeking a skin cancer and cosmetics focused, GP position in areas like North Sydney, you can follow the link to our website and see the full list of GP roles we have available. North Sydney, is in metro New South Wales, however we are representing locations that are deemed metro to rural, including DPA, MMM1- MMM7, RRMA4+, and RA1- RA5. https://www.hpgconnect.com/jobs/general-practice