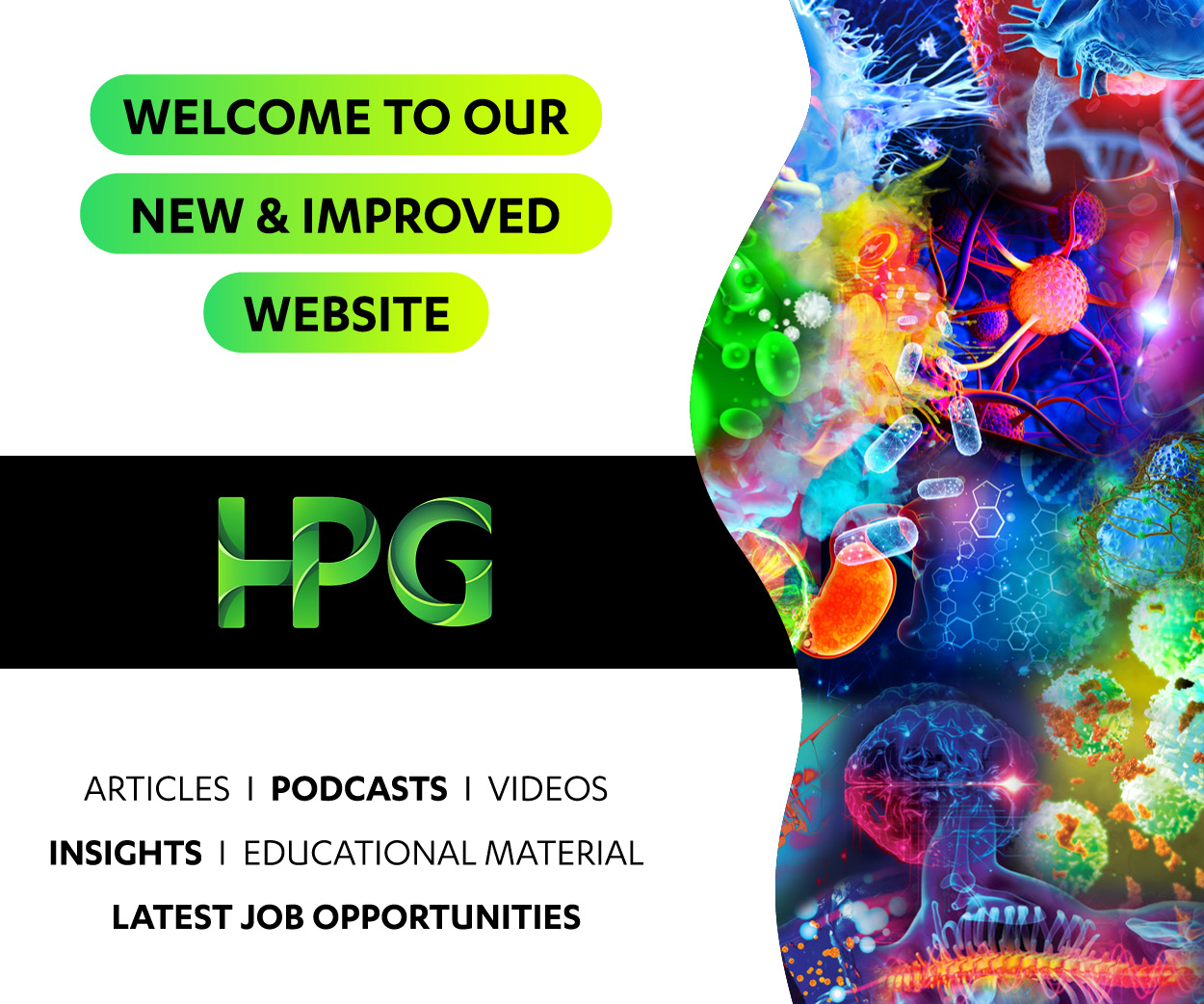 Location

Sydney

Salary

$250000 - $350000 per annum

Job Type

Ref

BH-35232

Contact

Courtney Roche

Contact email

Contact phone
Location

Sydney

Salary

$250000 - $350000 per annum

Job Type

Ref

BH-35232

Contact

Courtney Roche

Contact email

Contact phone
Benefits:
Upfront retainer offered - determined by contract
New outstanding facilities, purpose-built in the busiest high street of Sydney North
Blue chip location that houses a high socio-economic patient base
Allied, Dental, Imaging, and Pathology on-site gives this clinic the dominant patient share across a 15km radius
High earnings forecast to exceed $420k with 70% of billing offered - option to privately bill consultations
Multiple contract options available - no 'lock in', sign-on lump sum
Procedural room on-site with two full time thoroughly trained Practice Nurses
Early morning to late night hours, means you choose the roster that fits your family's needs
Reputable name in health care with an outstanding marketing team
About the practice:
Boutique health care group with seven successful practices in operation for five years
Lower North Shore's only bulk billing clinic with multi-disciplinary care under one roof
Standalone purpose-built facility with privately managed consult rooms
Situated in a bustling shopping district in North Sydney, with accessible parking adjoined
Less than five minutes from two major Sydney hospitals, eight private schools and over 90,000 patients in the local catchment
Stay close to home in this beautiful leafy street and enjoy surrounding coffee shops and restaurants
Calm environment with all fixtures and facilities chosen with Doctor's in mind
North Sydney:
One of Sydney's oldest business hubs with a long-standing community to support the constant growth of infrastructure.
The lower North Shore is a popular place for Doctors to relocate with their family in mind. A short ten-minute drive to the CBD, 20 minutes from the hills district and panoramic water views at the end of the road, makes it a pleasure to work each day.
How to apply:
Call Courtney Roche - 02 8877 8701. Email CV to croche@hpgconnect.com
About us:
HPG are representing high-volume General Practitioner jobs in Sydney, and surrounding suburbs. If you are seeking a high-volume GP position in areas like North Sydney, you can follow the link to our website and see the full list of GP roles we have available. North Sydney is in metro ACT, however we are representing locations that are deemed metro to rural, including DPA, MMM1- MMM7, RRMA4+, and RA1- RA5. https://www.hpgconnect.com/jobs/general-practice