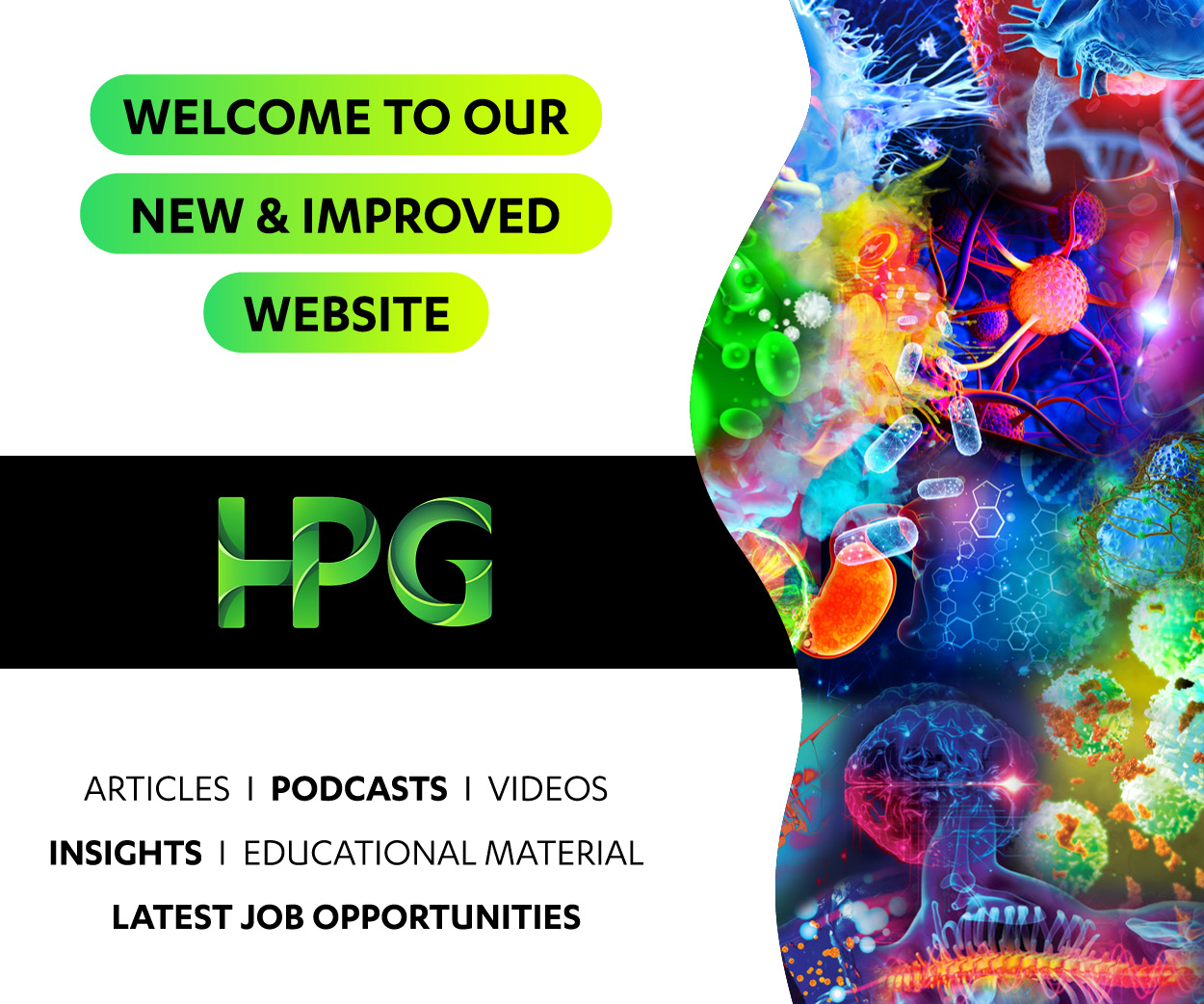 Location

Merriwa

Salary

AU$250000 - AU$300000 per annum + 75% Mixed Billing

Job Type

Ref

38421

Contact

Cocoa Lynch

Contact email

Contact phone
Location

Merriwa

Salary

AU$250000 - AU$300000 per annum + 75% Mixed Billing

Job Type

Ref

38421

Contact

Cocoa Lynch

Contact email

Contact phone
This Mixed Billing practice in Merriwa (6030) - Perth (6000) is on the search for an incoming General Practitioner to join their friendly and collaborative team.
Reach out to Cocoa Lynch on 02 8877 8742 / clynch@hpgconnect.com to learn more about this fantastic opportunity.
Remuneration / Billings:
Mixed Billing structure
Earn 75% of billings; clinic is run on the ethos that doctors should be earning more, and that this is a more sustainable way of running a practice in the long term
Standard consult fee $60; Long consult: $95.75; Extended consult $131.50
Benefits:
Inherit a loyal and longstanding patient base - 2 full-time GPs have recently departed on maternity leave
Be a part of a small, privately owned, and operated group of 3 practices - ample resources and support across both
Complete flexibility and understanding in hours and days that you wish to practice - part or full time, half days, and flexible hours so you can feel free to fulfill other family obligations
Take your time with your patients - average consult time 15 minutes
Well managed operational team - Principal GP/owner, Business Manager, and site managers as well to ensure that everything is running smoothly on the ground
Have your own consult room as an incoming GP
Monday - Friday only - practice is not open on weekends, thus no obligation to fill a weekend shift on a rostered basis
About the Clinic:
Established for around 10 years in the area - high patient numbers
Overwhelmingly positive Google reviews from long standing patients
Practice currently has 4 GPs - be a part of a tight knit, friendly and collaborative team
Doctors have been there from the start of the practice opening, which is a testament to how they find working there
Current doctors working a mix of part or full time
How can our team help you?
Whether it's this opportunity or another, reach out to our team of GP specialists to talk about your best options in your area.
We are working with Skin Cancer Clinics, Rural Training Practices, Health Hub/ Super Clinics, privately operated practices, amongst many others Australia-wide.
To view more open jobs, you can visit: https://www.hpgconnect.com/jobs/general-practice