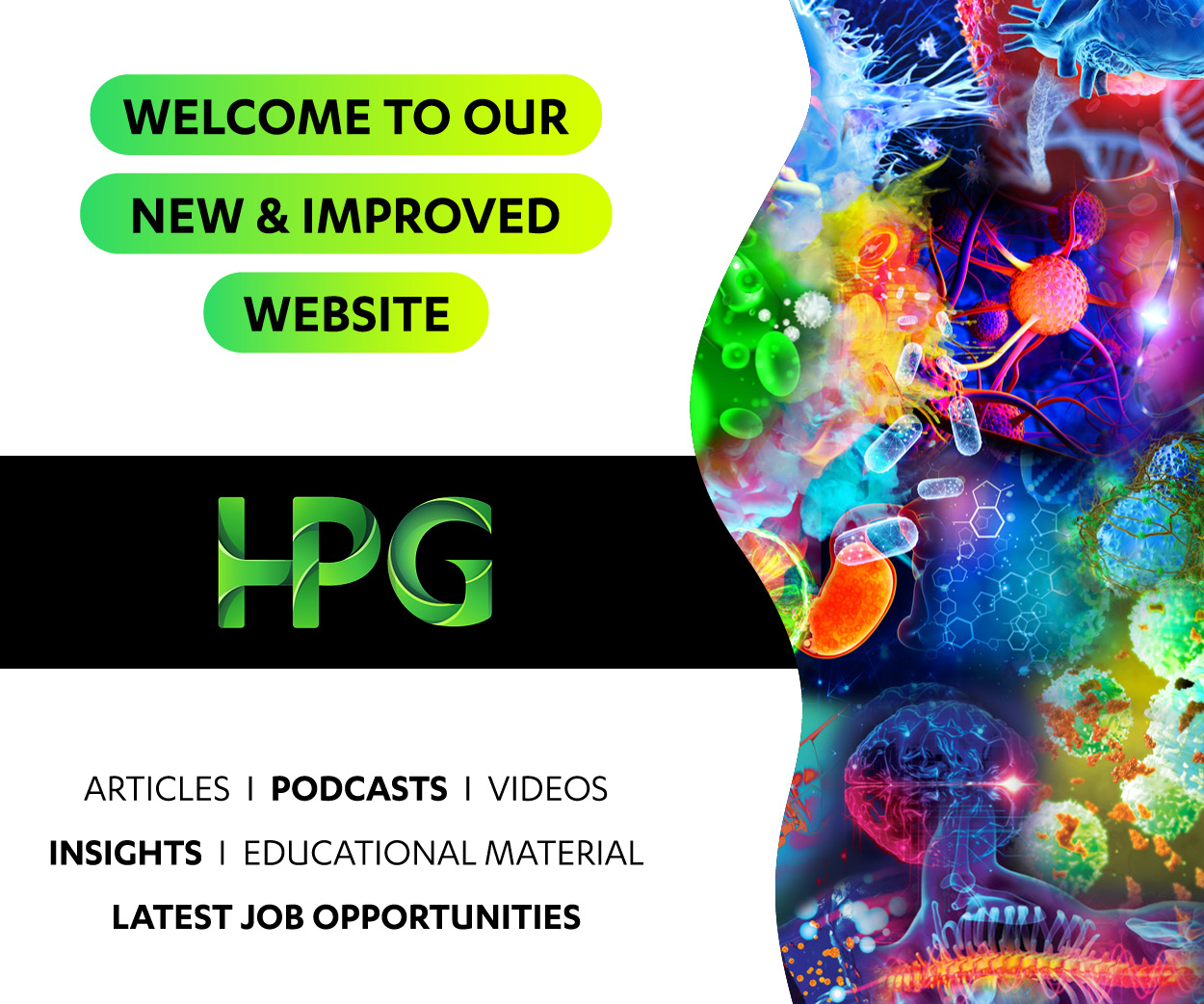 Location

North Lakes

Salary

AU$300000 - AU$500000 per annum + 65% billings

Job Type

Ref

37053

Contact

Courtney Roche

Contact email

Contact phone
Location

North Lakes

Salary

AU$300000 - AU$500000 per annum + 65% billings

Job Type

Ref

37053

Contact

Courtney Roche

Contact email

Contact phone
Incentives offered:
Supportive and reputable group of practices offering further training and development - strong affiliations with all training colleges
65% of billings - billing potential of up to $4000 gross billings daily
Highly trained nursing support on-site full-time - ability to work across two rooms due to streamlined processes
No "lock in" contracts, accommodating part-time and full-time options
Flexibility to practice at your own pace and book your appointment lengths and times at your preference
The clinic:
Owned and operated by a reputable group in healthcare
Mixed billing - bulk bill skin checks and privately bill procedural work
Pathology on-site focusing entirely on skin
Practice techniques of skin biopsies and skin cancer removal, including standard surgical excision, electrodessication and curettage
Current GP is booked out at least a month in advance in advance
Overview:

Join a reputable and established Skin Cancer clinic in the Moreton Bay suburb of North Lakes (4509). With no "lock in" contracts and complete flexibility around roster, an immediate start is possible. This is a practice that will happily provide additional training and exposure to Skin Cancer detection and management for those who wish to expand their clinical capabilities in this area of medicine.

Social Incentives:
Operates Monday to Friday - no weekend work required
Experience a mixture of patient interaction and procedural work
Full-comprehensive training available to FRACGPs with an interest in furthering their clinical development around skin cancer
Call Courtney Roche - 02 8877 8701. Email CV to croche@hpgconnect.com

How can our team help you?

We are a team of five General Practice specialists. Recruiting nationwide, our knowledge will provide you with access to the most desirable clinics that meet your registration, residency, moratorium and training requirements. Working with Skin Cancer Clinics, Rural Training Practices, Health Hub/ Super Clinics, Privately operated practices, among many others.