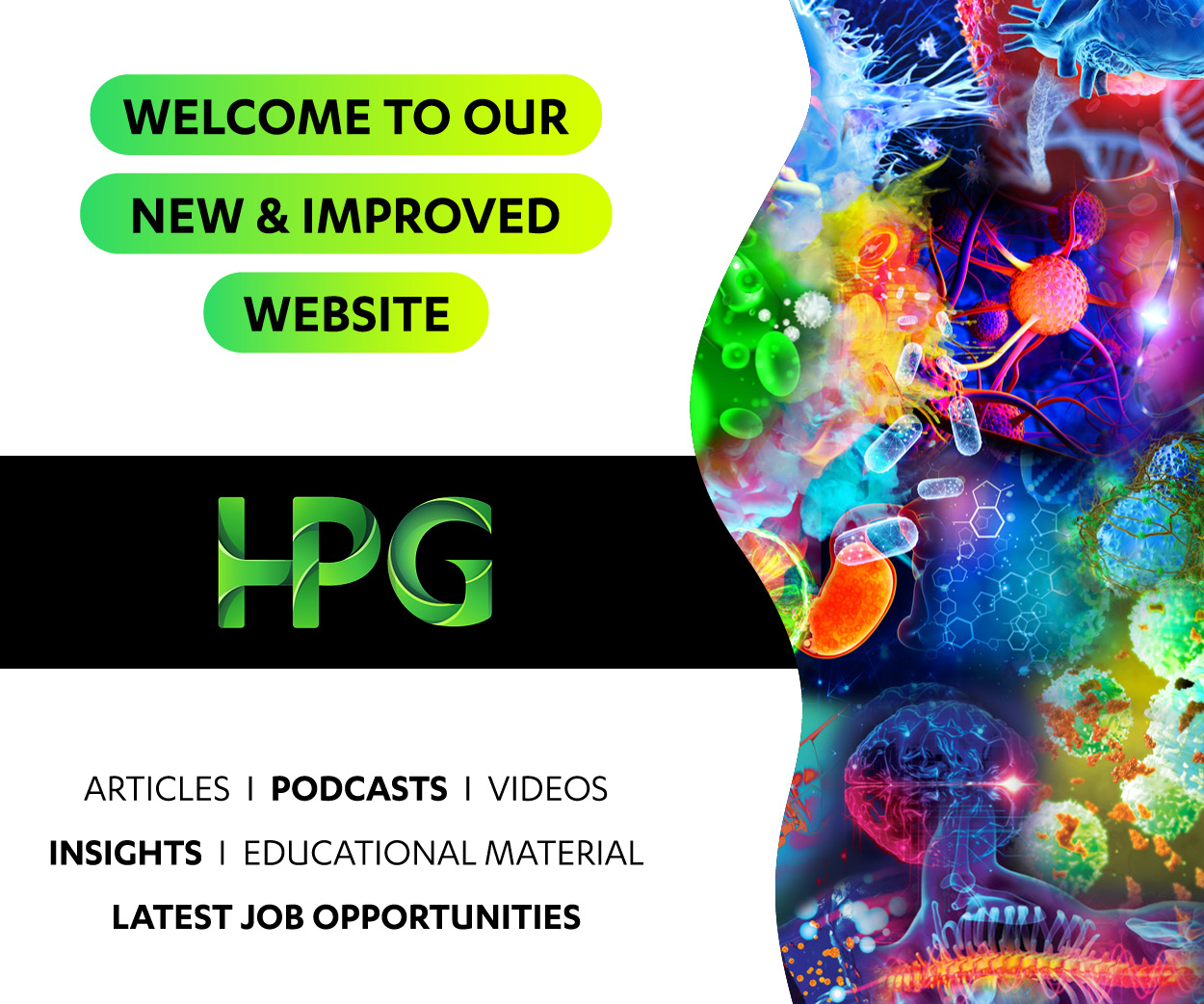 Location

Hamilton

Salary

$200000 - $300000 per annum

Job Type

Ref

BH-35413

Contact

Courtney Roche

Contact email

Contact phone
Location

Hamilton

Salary

$200000 - $300000 per annum

Job Type

Ref

BH-35413

Contact

Courtney Roche

Contact email

Contact phone
How to Apply:
Click apply or contact Courtney Roche on 02 8877 8701 for a confidential discussion. Email: croche@hpgconnect.com
Overview:
This GP clinic is in need of an incoming doctor - For those with experience in Women's Health, walk into an existing patient base. Supportive both clinically and administratively.
The Clinic:
Privately owned and operated by a GP
Mixed Billing at doctor's discretion
Women's Health experience a bonus - large patient base to take over
Women's Health procedures done on-site
Incentives offered:
65% of Mixed Billings
Consistent patient base easily achievable
Allied Health on-site for ease of referrals
Nursing support full-time
Social Incentives:
Fantastic culture, supportive staff
Both full and part time considered; flexible
Large standalone facility with windows in consult rooms
How can our team help you?
We are a team of five General Practice specialists. Recruiting nationwide, our knowledge will provide you with access to the most desirable clinics that meet your registration, residency, moratorium and training requirements. Working with Skin Cancer Clinics, Rural Training Practices, Health Hub/ Super Clinics, Privately operated practices, among many others.