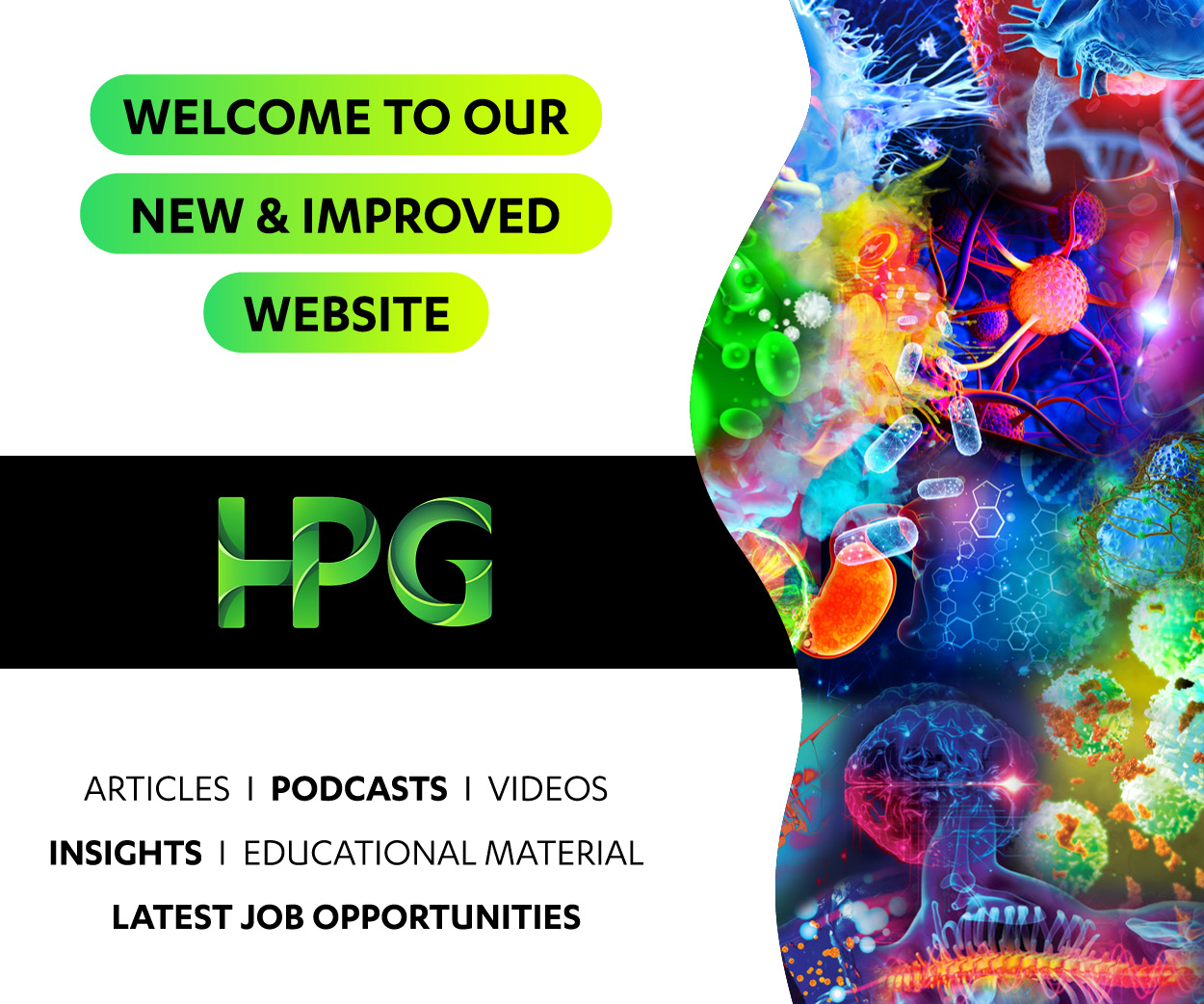 Location

Neutral Bay

Salary

AU$350000 - AU$400000 per annum + Based on 70% +

Job Type

Ref

38141

Contact

Rachele Sinclair

Contact email

Contact phone
Location

Neutral Bay

Salary

AU$350000 - AU$400000 per annum + Based on 70% +

Job Type

Ref

38141

Contact

Rachele Sinclair

Contact email

Contact phone
https://www.youtube.com/watch?v=Dubc6dx1CEU
Overview:
Owned and operated by a reputable Australian trained General Practitioner, this clinic is seeking an additional Doctor with an interest in Men's health. The clinic is located in a street-facing busy shopping precinct in-between Neutral Bay and Cremorne 2089.
Incentives offered:
70% of predominantly private billings- $88 standard fee
Roster flexible (3- 5 days)
Mon- Fri only, no need for weekends or late nights
Be supported by a highly trained RN
GPs see high prevalence of patients seeking continuous care
The clinic:
Mixed (predominantly private), billing structure
Open Mon Fri and half day weekends
Doctor owned and operated with outstanding business/ admin support
Currently a team of 6 GPs with a strong need for a men's health GP
In operation for four years with an ever growing patient base
Full time Nursing support, pathology on-site
Vacancy exists as a Doctor relocated interstate leaving an inherent patient base available
Clinic is located near a range of other medical services- Specialist Doctors and Allied Health Professionals
Social Incentives:
Sociable working hours - 8:30am or 9am to 5:00pm or 6pm Monday to Friday
The clinic has a collegiate and affable team of 6 other GPs that enjoy working together
Strong ties with RNSH and RNSPH
Private ownership ensures you feel free to operate your own practice at your own pace
How can I help you?
To apply, hit "APPLY" or Call Rachele Sinclair - 02 8877 8736. Email rasinclair@hpgconnect.com