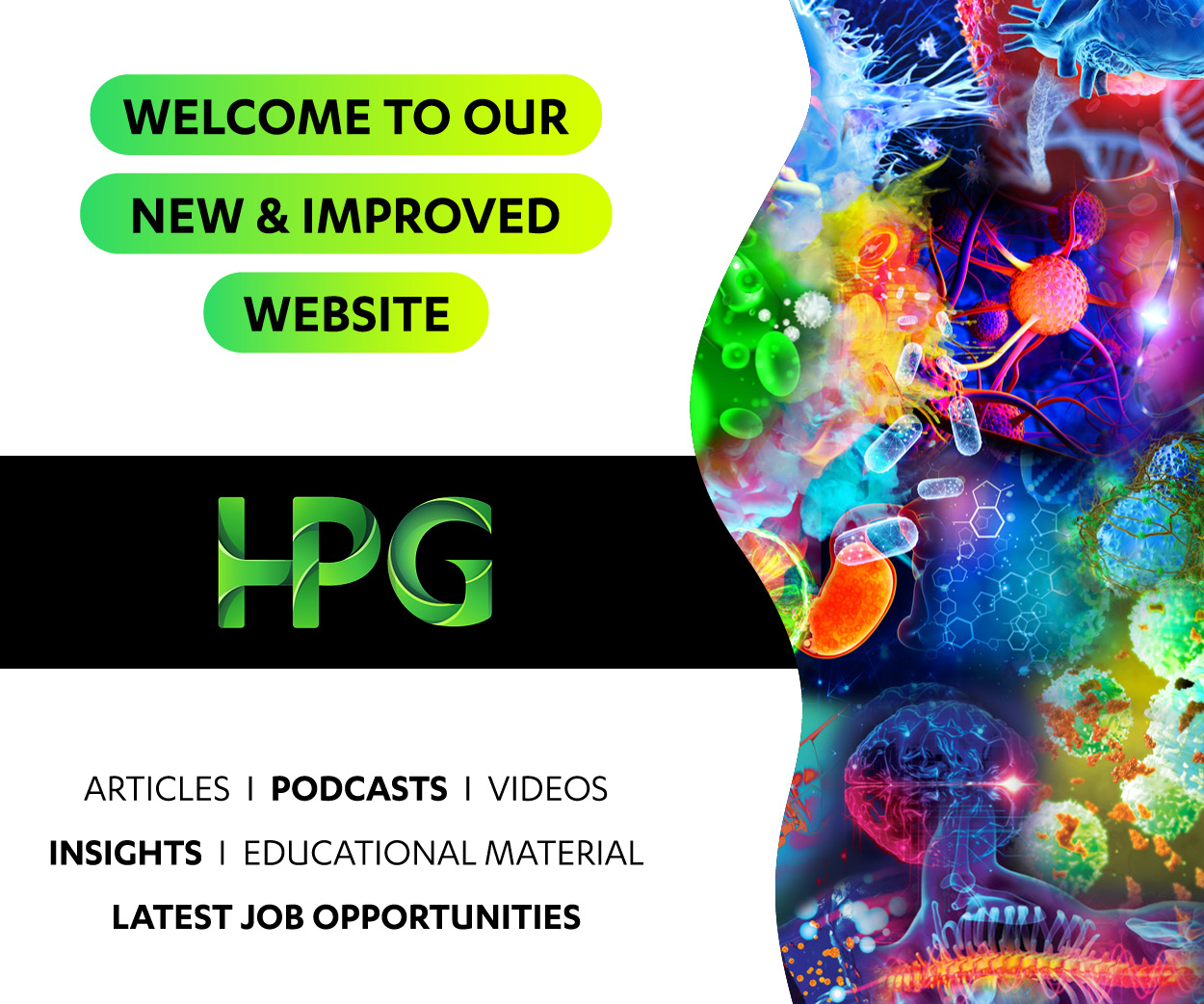 Location

Salary

$300000 - $400000 per annum

Job Type

Ref

BH-35058

Contact

Courtney Roche

Contact email

Contact phone
Location

Salary

$300000 - $400000 per annum

Job Type

Ref

BH-35058

Contact

Courtney Roche

Contact email

Contact phone
Benefits:
Family owned and operated practice
DPA, MM5, RRMA5 location
Mixed billing
70% billings, 85% offered for after hours
Comprehensive nursing support that focuses on mental health plans, female/sexual health, CDM, diabetes care and minor procedures
Replace departing GPs who has retired - take over an existing patient base
See 35+ patients per day
Located in a high-volume shopping centre with pharmacy attached
Immediate start available
About the Practice:
Located in Myrtleford, 30 minutes SE of Wangaratta
Well established clinic servicing a rural population of 4500 people
Open Monday to Saturday
Standalone clinic with a homely feel to it, wheelchair accessible
Experienced senior GP on-site
GPs participate in rotational VMO work at the local hospital and partner with two aged care facilities
AGPAL accredited practice, passionate about mentoring and education
Myrtleford:
Originally known as Myrtle Creek, the town was shaped by pioneer graziers, gold seekers and timber getters. Myrtleford has an attractive commercial centre set against the scenic backdrop of a dense forest mountain range. It is a pleasant town surrounded by agriculture which, over the years has included tobacco, walnut trees, hops, grapes, chestnuts, asparagus and mint. Myrtleford is a well-established rural town with schooling, shopping, markets, and a range of activities available. 
How to Apply:
Click apply or contact Courtney Roche on 02 8877 8701 for a confidential discussion. Email: croche@hpgconnect.com 
About us:
HPG are representing DPA General Practitioner jobs on the Wangaratta, and surrounding suburbs. If you are seeking a DPA GP position in areas like Myrtleford, you can follow the link to our website and see the full list of GP roles we have available. Myrtleford is in rural Victoria, however we are representing locations that are deemed metro to rural, including DPA, MMM1- MMM7, RRMA4+, and RA1- RA5. https://www.hpgconnect.com/jobs/general-