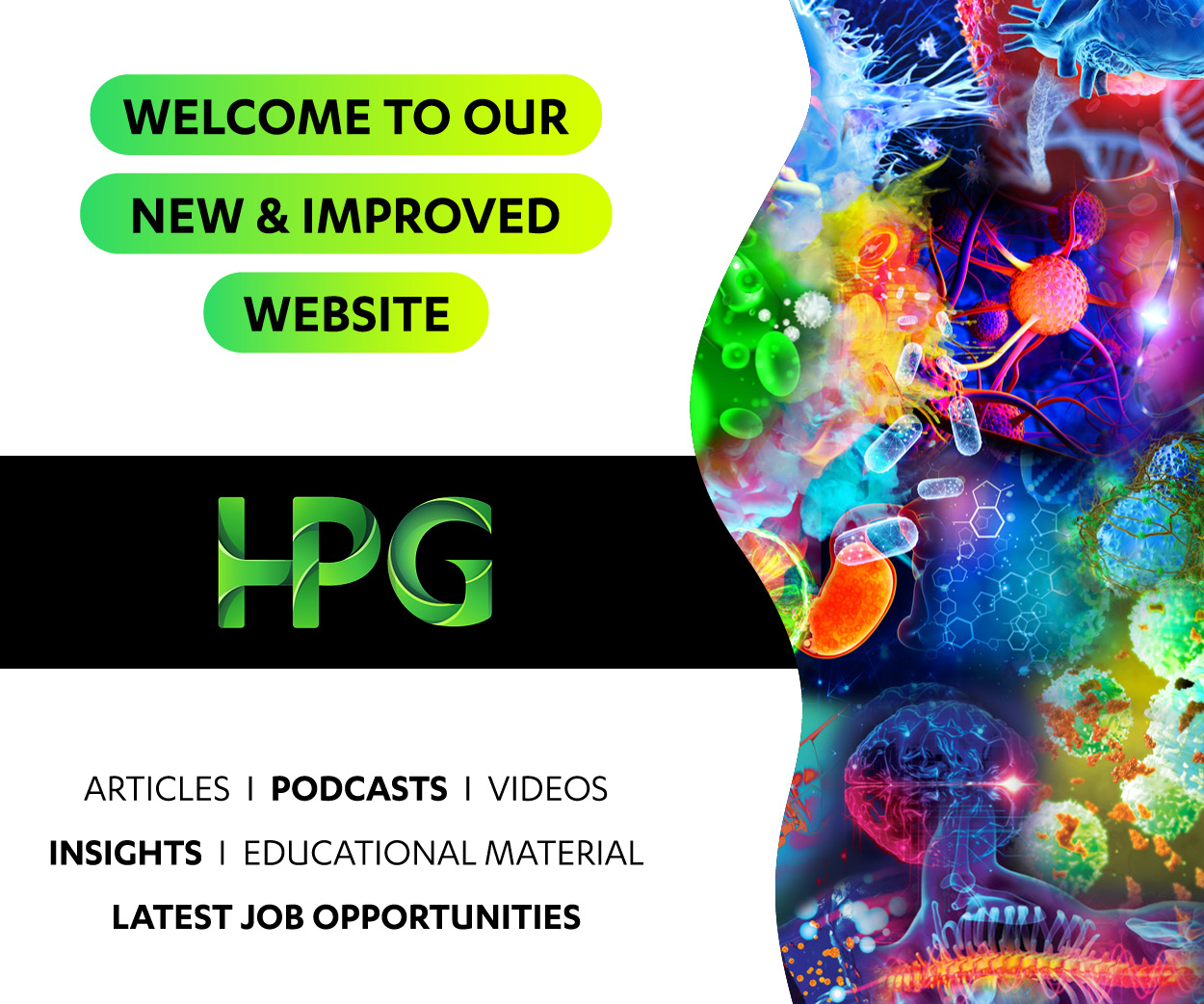 Location

Rooty Hill

Salary

AU$300000 - AU$500000 per annum + 70% Billings or $130ph

Job Type

Ref

BBBH32563

Contact

Courtney Roche

Contact email

Contact phone
Location

Rooty Hill

Salary

AU$300000 - AU$500000 per annum + 70% Billings or $130ph

Job Type

Ref

BBBH32563

Contact

Courtney Roche

Contact email

Contact phone
Call Cocoa Lynch - 02 8877 8742. Email CV to clynch@hpgconnect.com

Overview:

A DPA provider number has become available in the Mount Druitt area of western Sydney. This is a long-established, GP owned and operated practice with a team of long-standing GPs.
The clinic:
Owned and operated by a General Practitioner
Bulk billing structure - high-volume + MBS training to maximise billings
Large clinic with Dental and Allied Health on-site
Flexible rosters and immediate start available
Standalone building located in the retail district
Incentives offered:
DPA provider number available for a full-time FRACGP
70% of billings - initial hourly rate to be discussed
Full-time nursing support with well-equipped and dedicated treatment rooms
Diverse patient demographic who visit bi-monthly on average
See 35-45 patients per day
Social Incentives:
Clinic operates extended hours, 7 days per week - lucrative for a flexible GP
Have your clinical interests encouraged and supported
Current GPs have long average tenure - collegiate environment
How can our team help you?

We are a team of five General Practice specialists. Recruiting nationwide, our knowledge will provide you with access to the most desirable clinics that meet your registration, residency, moratorium and training requirements. Working with Skin Cancer Clinics, Rural Training Practices, Health Hub/ Super Clinics, Privately operated practices, among many others.