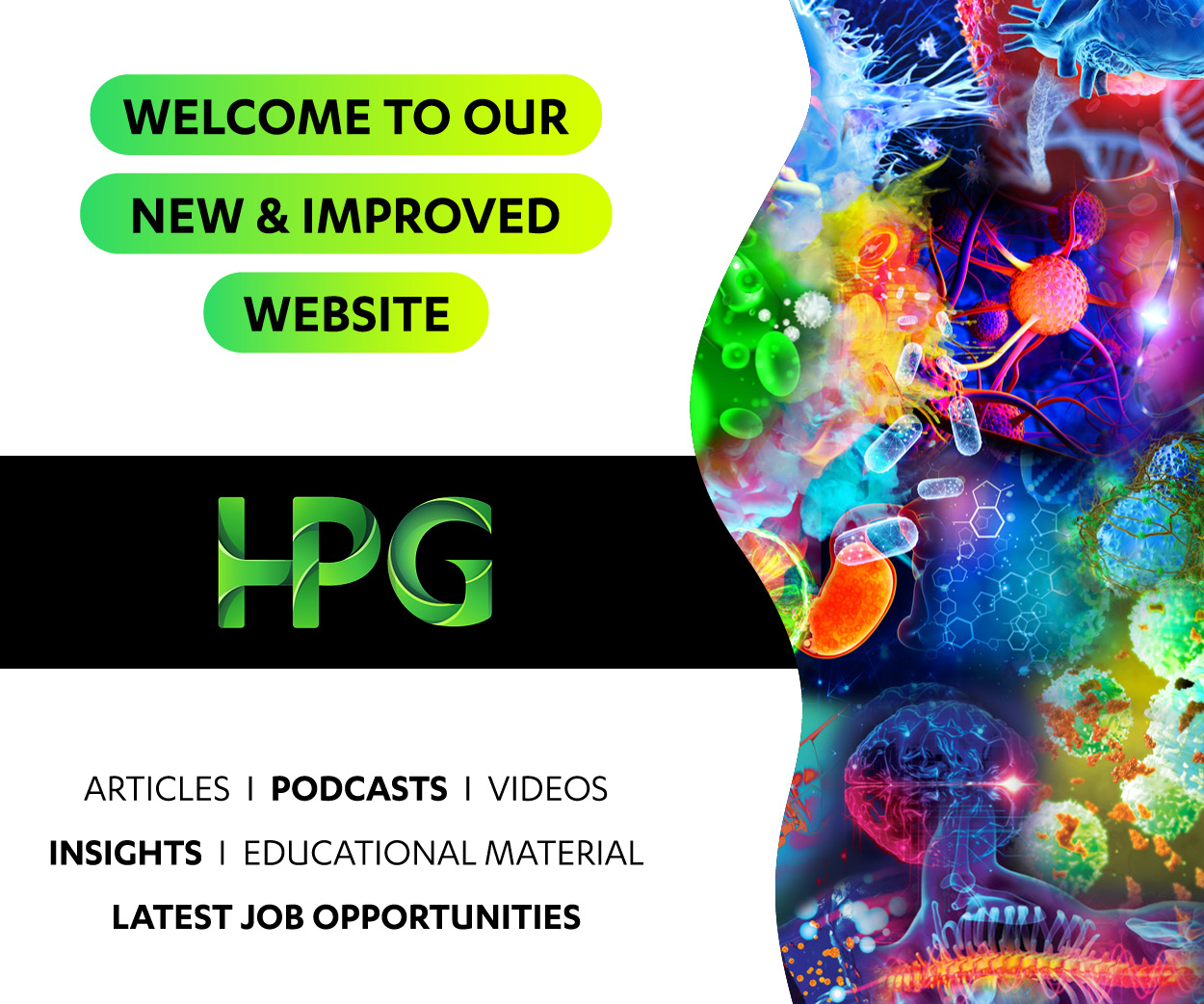 Location

Mount Barker

Salary

AU$250000 - AU$400000 per annum + Flexible roster & lucrative options

Job Type

Ref

37177

Contact

Courtney Roche

Contact email

Contact phone
Location

Mount Barker

Salary

AU$250000 - AU$400000 per annum + Flexible roster & lucrative options

Job Type

Ref

37177

Contact

Courtney Roche

Contact email

Contact phone
Call Courtney Roche - 02 8877 8701. Email CV to croche@hpgconnect.com

Overview:

To meet patient demand, a large health hub requires an additional GP to join a mid-sized team. This centre offers a supportive workplace with strong camaraderie among all health professionals. It is a large, modern health hub offering coordinated and integrative health care to the residents of Mount Barker (5251) and surrounds.

The clinic:
Owned and operated by a not-for-profit group
Mixed billing structure
Situated adjacent to the local hospital
Flexible rosters - lucrative options available
Clinic operates Monday to Friday + half-day Saturday
Incentives offered:
MM3 location - suitable for a GP in PEP with no moratorium
65% of billings
Extensive nursing support - 2-3 triage nurses + care plan nurse at all times
Dedicated treatment rooms, well-equipped for procedural work
State-of-the-art facilities and medical equipment
Highlights:
Have your clinical interests encouraged and supported
Experienced Board of Directors who ensure smooth day-to-day operations by providing skilled support staff
Reputable and established health hub with positive reviews
Multi-disciplinary health hub offering complete scope of services and a great cross-referral system
Provide support and mentoring to Registrars in this teaching practice
How can our team help you?

We are a team of five General Practice specialists. Recruiting nationwide, our knowledge will provide you with access to the most desirable clinics that meet your registration, residency, moratorium and training requirements. Working with Skin Cancer Clinics, Rural Training Practices, Health Hub/ Super Clinics, Privately operated practices, among many others.