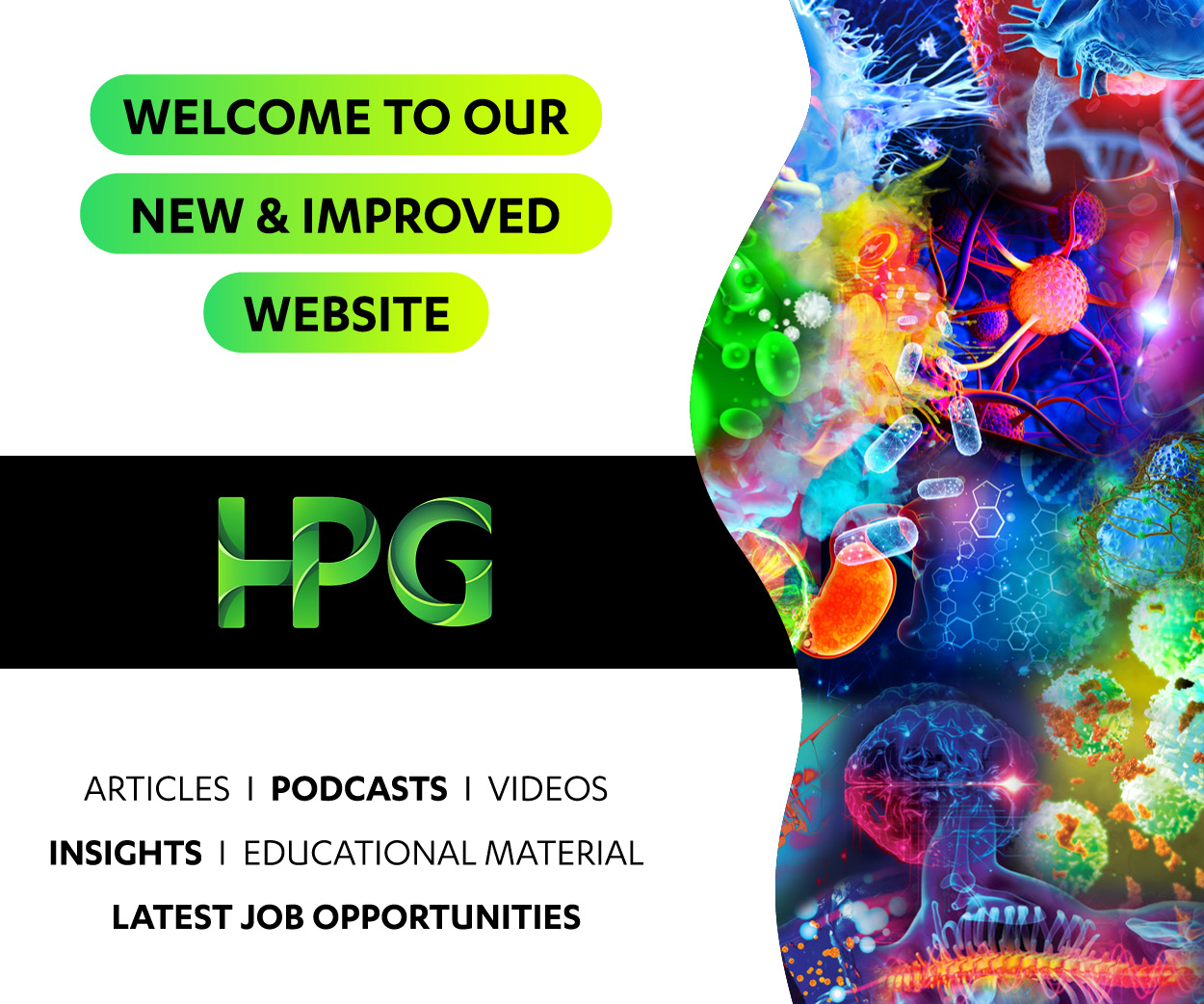 Location

New South Wales

Salary

Private billing only with hourly rate

Job Type

Ref

BBBH36435_1626757452

Contact

Courtney Roche

Contact email

Contact phone
Location

New South Wales

Salary

Private billing only with hourly rate

Job Type

Ref

BBBH36435_1626757452

Contact

Courtney Roche

Contact email

Contact phone
Call Courtney Roche - 02 8877 8701. Email CV to croche@hpgconnect.com

Overview:

This Lake Macquarie practice will soon have a long-standing Doctor relocate overseas. Due to patient demand there is a vacancy for either a part-time or full-time position.

The clinic:
Established, modern medical centre in operation 5 years

100% private billing practice

Clinic offers women's/men's health services, CDM, skin checks, minor procedures and more

Situated within a busy shopping village with ample parking

Interest in women's health highly desired to meet patient demand
Incentives offered:
65% of billings + $150/hr bonded rate for 12 weeks

Full-time nursing support to assist with care plans, health assessments, immunisations and wound management

Private, large-sized consultation rooms

Dedicated nursing and treatment room for minor procedures and contraceptive insertions/removals

Several specialised and focused clinics on-site - Respiratory, Diabetes, Skin Cancer, Well Woman clinics and many more
Social Incentives:
Clinic operates Monday to Friday + Saturday mornings - sociable working hours

Flexible rostering options - part-time or full-time positions considered

Remote access available to check results and deliver via Telehealth

Clinic has track record of teaching and supporting Registrars

Purpose-built practice with natural lighting in every room
How can our team help you?

We are a team of five General Practice specialists. Recruiting nationwide, our knowledge will provide you with access to the most desirable clinics that meet your registration, residency, moratorium and training requirements. Working with Skin Cancer Clinics, Rural Training Practices, Health Hub/Super Clinics, Privately operated practices, amongst many others.