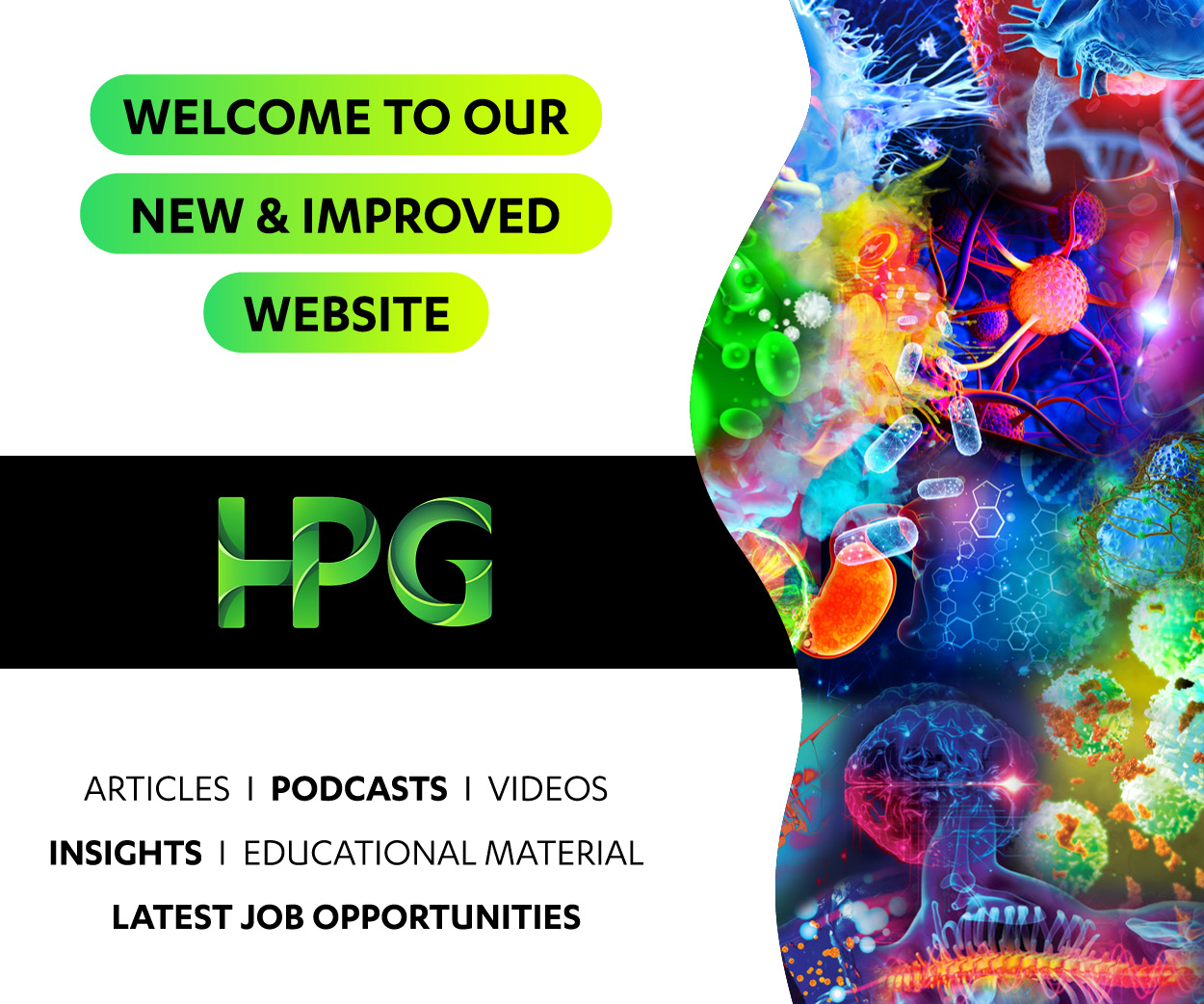 Location

Morayfield

Salary

AU$400000 - AU$450000 per annum + Gross billings above average

Job Type

Ref

BBBH32723

Contact

Brayden Ball

Contact email

Contact phone
Location

Morayfield

Salary

AU$400000 - AU$450000 per annum + Gross billings above average

Job Type

Ref

BBBH32723

Contact

Brayden Ball

Contact email

Contact phone
Overview:
Join a large primary health centre, purpose-built and offering extensive services. Owned and operated by a reputable and experienced General Practitioner who is dedicated to the further training of GP Registrars. There is a DPA provider number available for a full-time FRACGP.
The clinic:
Located in Morayfield 4506 - growing populas area of North Brisbane

Owned and operated by a General Practitioner / Business manager

Bulk billing structure - clinic offers many services that are privately billed such as skin and specialised items

Current GPs booked out at days to weeks in advance

Reputable and busy practice with glowing patient reviews

Offers services such as general surgery procedures, cosmetic and laser, accident and emergency, antenatal and postnatal care, plus many more
Incentives offered:
Potential yearly gross billings of $700K+ - ability to bill high due to extensive support services

Full-time nursing support to assist with all aspects of General Practice

Multi-bed treatment room, equipped for procedural work and minor surgeries

Provides urgent care services and takes on about 15 emergency patients from ambulances each day

Large, modern and state-of-the-art facilities which will give you the feel of working within a hospital
Social Incentives:
Operates 7 days per week , 365 days per year and open extended hours - flexible and lucrative options

Work alongside a large team with varying specialities - potential for upskilling and increasing your professional networks

Add value to the further professional development of GP Registrars
How can our team help you?
We are a team of five General Practice specialists. Recruiting nationwide, our knowledge will provide you with access to the most desirable clinics that meet your registration, residency, moratorium and training requirements. Working with Skin Cancer Clinics, Rural Training Practices, Health Hub/ Super Clinics, Privately operated practices, amongst many others.
To apply:
Call Courtney Roche - 02 8877 8701. Email CV to croche@hpgconnect.com