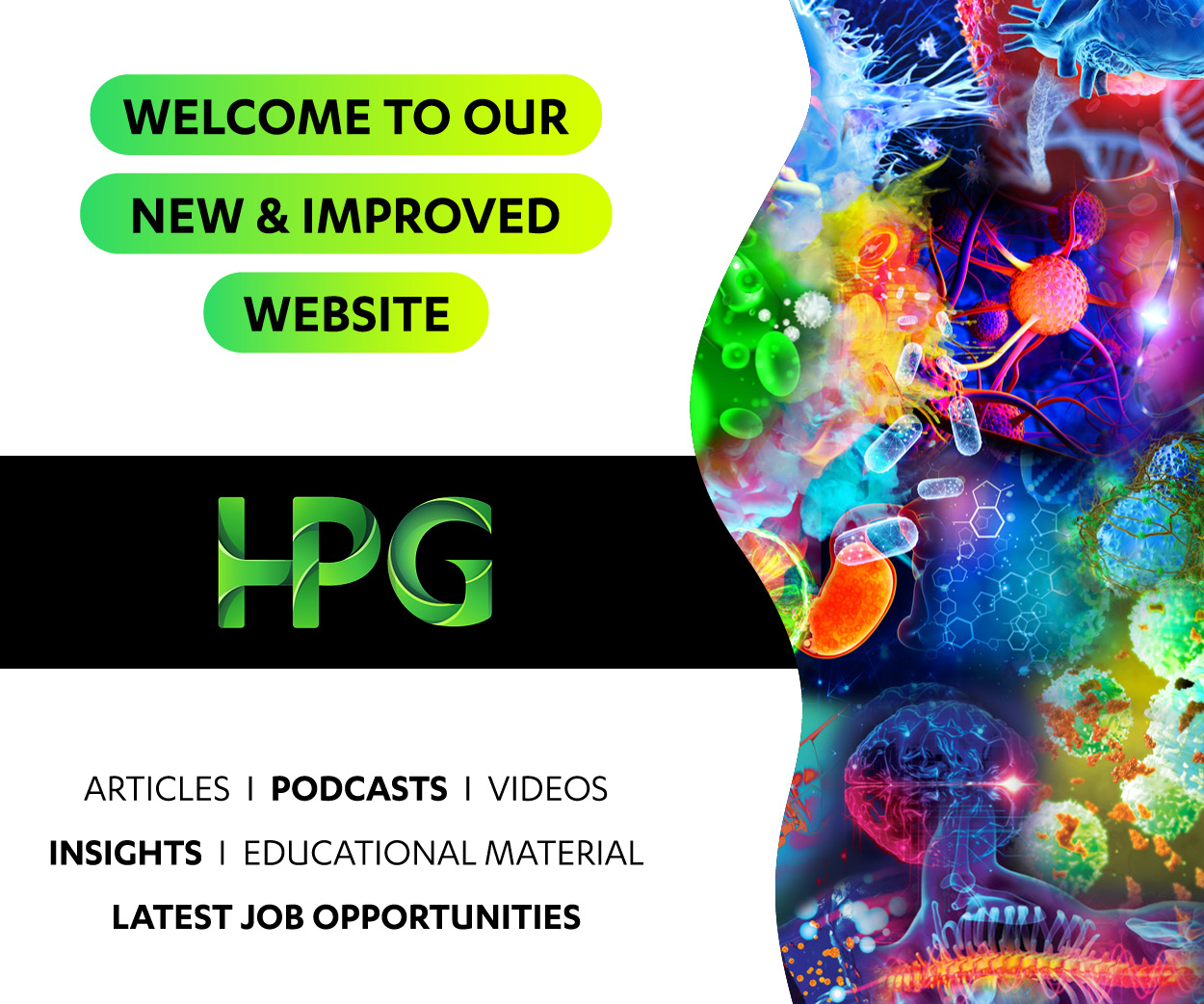 Location

Miranda

Salary

AU$250000 - AU$450000 per annum + Predominantly private billing

Job Type

Ref

38038

Contact

Courtney Roche

Contact email

Contact phone
Location

Miranda

Salary

AU$250000 - AU$450000 per annum + Predominantly private billing

Job Type

Ref

38038

Contact

Courtney Roche

Contact email

Contact phone
Call Courtney Roche on 02 8877 8701
OR
Email CV to croche@hpgconnect.com
​
Earning Potential:
Billings for established full time GPs exceed $2400 daily
Private billing for all non-concession or health card holders, regardless of age or pension status (or at the individual Doctor's discretion).
​
Overview:
Prime off street location in the heart of Miranda with beautiful renovated facilities and new technology. This clinic has an outstanding reputation for true patient focused medicine. In the month of March/ April the clinic has booked out 85% of their available appointment slots. This has been driven by the outstanding Doctor team that has been trained and succeeded to fellowship within this practice.
​
The clinic:
Located off the Kingsway and facing out into a calm environment with plenty of sun

8 Doctors currently within the practice- all of which are Shire locals

15 min appointment blocks or at your discretion

Standard consult fee of $82.00

Mon- Fri operating hours only- no weekend work

Roster can be flexible to meet your lifestyle needs

Well established practice with over 20 years in operation

4 Registered Nurses that assist in the practice
​
Incentives offered:
70% of billings

Guarantee

Mentoring for Doctors with an interest in Skin Cancer, Cosmetics and Sports Medicine

Flexibility of roster

Transparent service agreement with no strong restraints

Capacity to earn in excess of $420k annually
​
Social Incentives:
Work in your local district with Shire local Doctors

Roster flexibility allows for school drop off/ pick up

Collegiate team of Doctors with similar backgrounds in Australian/ European training

Remote access to software allows you to take notes home
​
How can our team help you?
We are a team of five General Practice specialists. Recruiting nationwide, our knowledge will provide you with access to the most desirable clinics that meet your registration, residency, moratorium and training requirements. Working with Skin Cancer Clinics, Rural Training Practices, Health Hub/ Super Clinics, Privately operated practices amongst many others