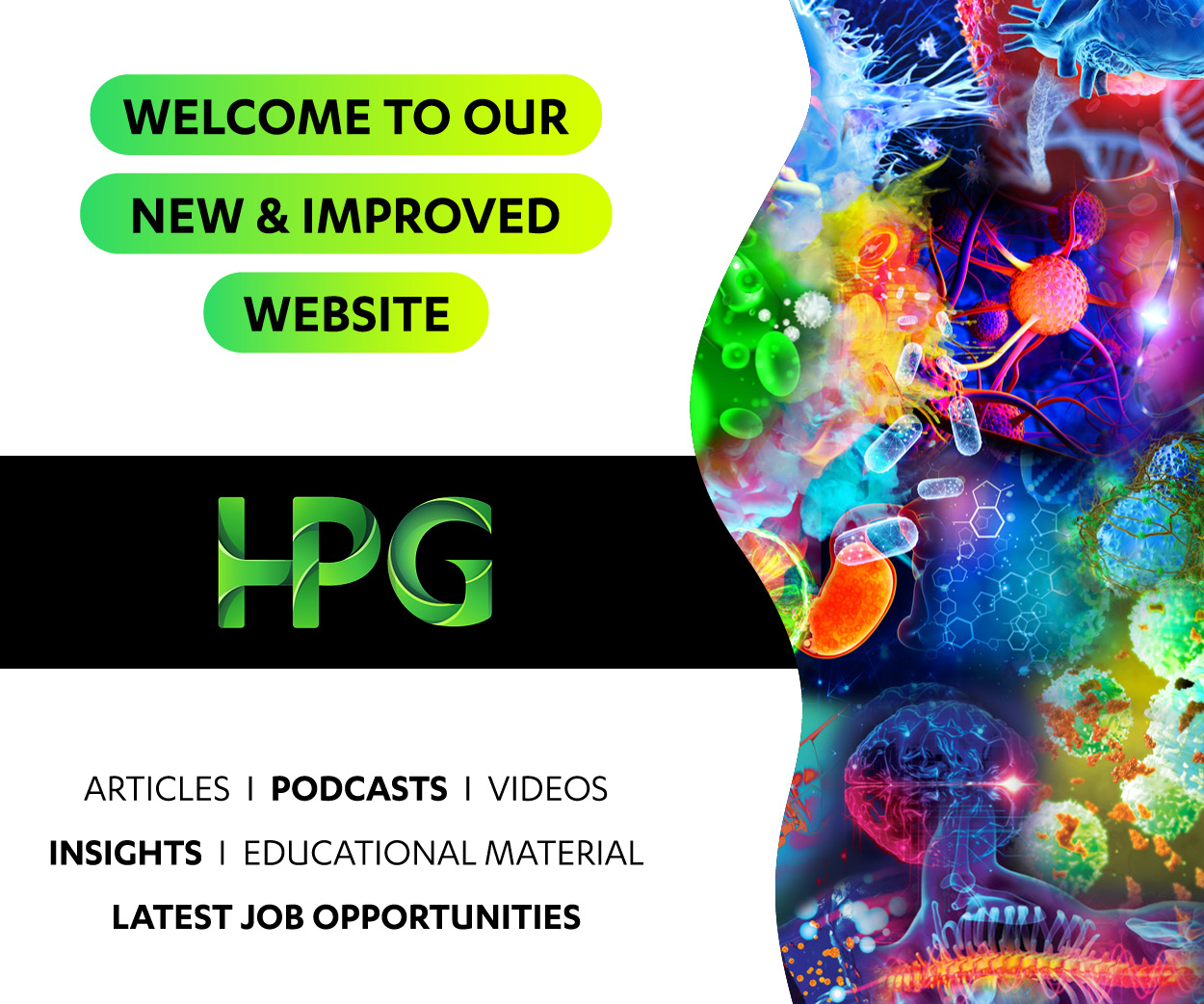 Location

Kyabram

Salary

$250000 - $350000 per annum

Job Type

Ref

BH-34171

Contact

Courtney Roche

Contact email

Contact phone
Location

Kyabram

Salary

$250000 - $350000 per annum

Job Type

Ref

BH-34171

Contact

Courtney Roche

Contact email

Contact phone
Benefits:
DPA location, MM4, RRMA5
Reduce moratorium significantly - reduce time remaining by up to half
Bulk billing clinic - privately bill procedures
70% billings for VR GP
Group owned practice, managed by a boutique team
Open 7 days - lucrative options for a GP
Located in a standalone clinic, house setting

About the Practice:
Located in Kyabram, 2.5 hours north of Melbourne CBD
Well established clinic in a rural, residential location
Schools, businesses, retailers and recreational activities close by and easily accessible
Team of 4 supportive General Practitioners
Allied health nearby
Parking on-site
Even distribution of patients by age and demographic
Rated highly on Google reviews
Kyabram:
Being part of group owned practices allows for commercial support which helps guarantee for your appointment books to be filled daily. This clinic is located in the centre of town in a standalone, house setting. The town boasts excellent facilities including Aged Care, a Hospital with an Urgent Care Centre, Community Health Centre, Pharmacies, Medical Centres, banking facilities with ATM's, Supermarkets, Service Stations and a Police Station. Also, in the town are two P-12 Colleges, kindergartens, daycare options and activities for the children, organised by local associations. Kyabram's parks and gardens provide lovely surrounds with playgrounds, walking tracks and BBQ facilities.
How to Apply:
Click 'apply' or contact Courtney Roche on 02 8877 8701 for a confidential discussion. Email: croche@hpgconnect.com.
About us:
HPG are representing DPA General Practitioner jobs in Kyabram, and surrounding suburbs. If you are seeking a DPA GP position in areas like Kyabram, you can follow the link to our website and see the full list of GP roles we have available. Kyabram is in rural Victoria, however we are representing locations that are deemed metro to rural, including DPA, MMM1- MMM7, RRMA4+, and RA1- RA5. https://www.hpgconnect.com/jobs/general-practice