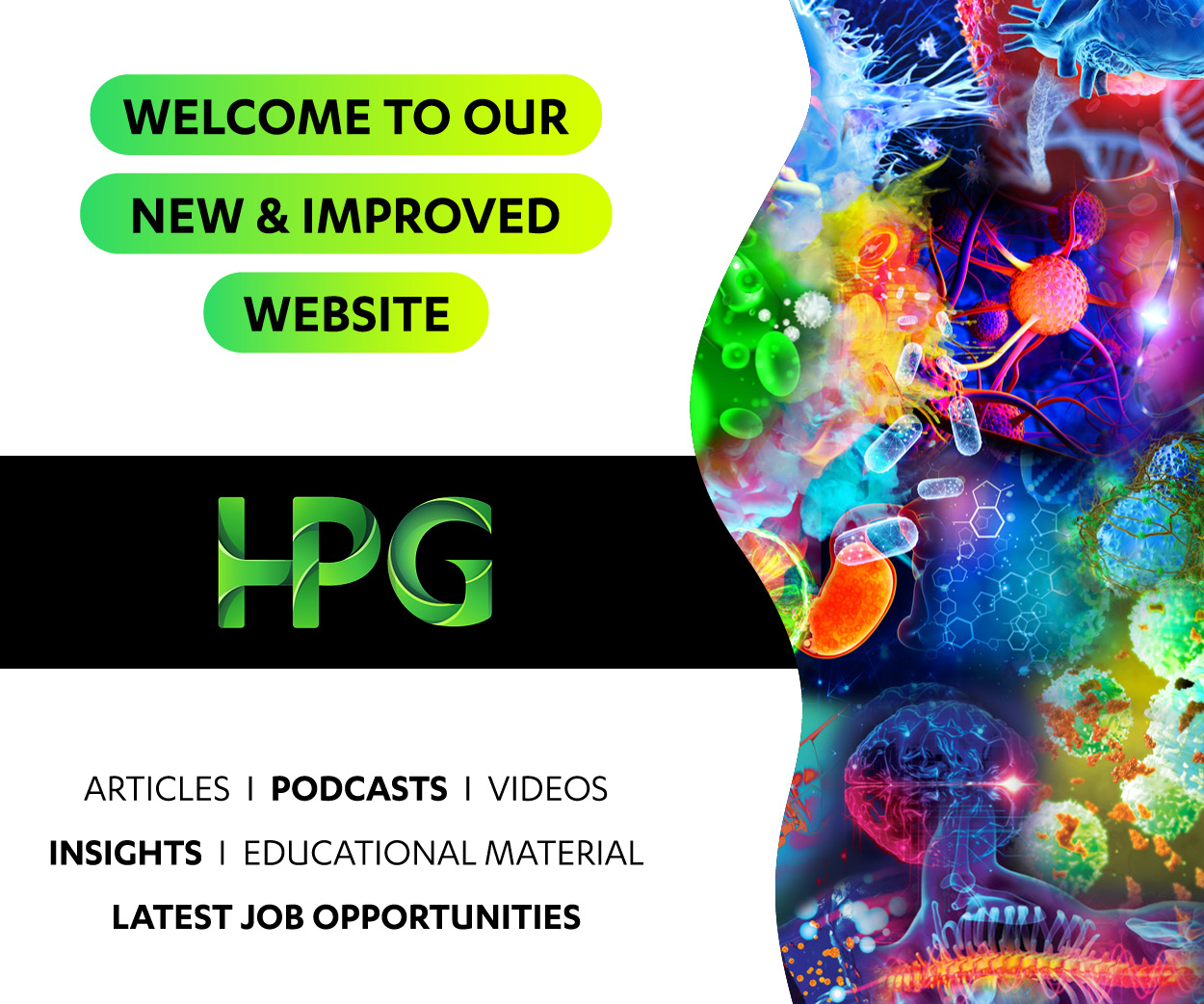 Location

Karratha

Salary

AU$300000 - AU$350000 per annum + Mixed Billing

Job Type

Ref

38632

Contact

Cocoa Lynch
Liquid error: internal Liquid error: internal
Location

Karratha

Salary

AU$300000 - AU$350000 per annum + Mixed Billing

Job Type

Ref

38632

Contact

Cocoa Lynch
Liquid error: internal Liquid error: internal
Benefits:
Excellent accommodation for an incoming doctors - modern 3 bedroom, fully furnished house, free for initial months and then heavily subsidized
Join a strong and social team - current GP's socialise together outside of work, and the doctor community in the area is strong and will make you feel at home
Training and upskilling offered - this is a great learning environment, the clinic has connections with the local training hospital
High patient demand, and GP soon to depart on maternity leave - inherit a patient base. Current doctors are 100% booked
About the Clinic:
Dominant patient demographics consist of occupational health, given that it's a mining town, CDM, and young families - median age is 33
Mixed Billing clinic - percentage and exact remuneration to be discussed with directors
Brand new facilities and state-of-the-art equipment
Allied Health network of visiting specialists who travel around the Pilbara and other regions, including a podiatrist, physio, and dietician
Current GPs do a mix of hospital ED / obstetrics work and GP work
What does it mean to live in Karratha?
Karratha is on the fast track to becoming a family city, not just a mining one! With now 11 primary and high schools, an increase in job opportunities and small businesses, and multiple activities available for families, it is the ideal location to relocate to.
Recent developments and funding has been pumped into Karratha - benefits include a brand new Health campus, the Red Earth Arts Precinct for cinemas, theatre and live music, and the Leisureplex which is the Pilbara's premier sport and recreation venue.
There are over 200 community groups, sports clubs, associations, and cultural groups - you will surely feel integrated with the community. The area is home to 48 parks and open spaces to host events, festivals, and food markets.
Like the outdoors? Karratha is the perfect place to do bush walks, day hikes, snorkel, swim, and witness the idyllic views surrounded by 3 national parks and beautiful beaches.
Contact Cocoa Lynch on 02 8877 8742 or clynch@hpgconnect.com
All conversations are treated with the highest level of confidentiality.
Please note that not all vacancies are posted, so if this role doesn't sound perfect but you are looking, there will be other options we can discuss.