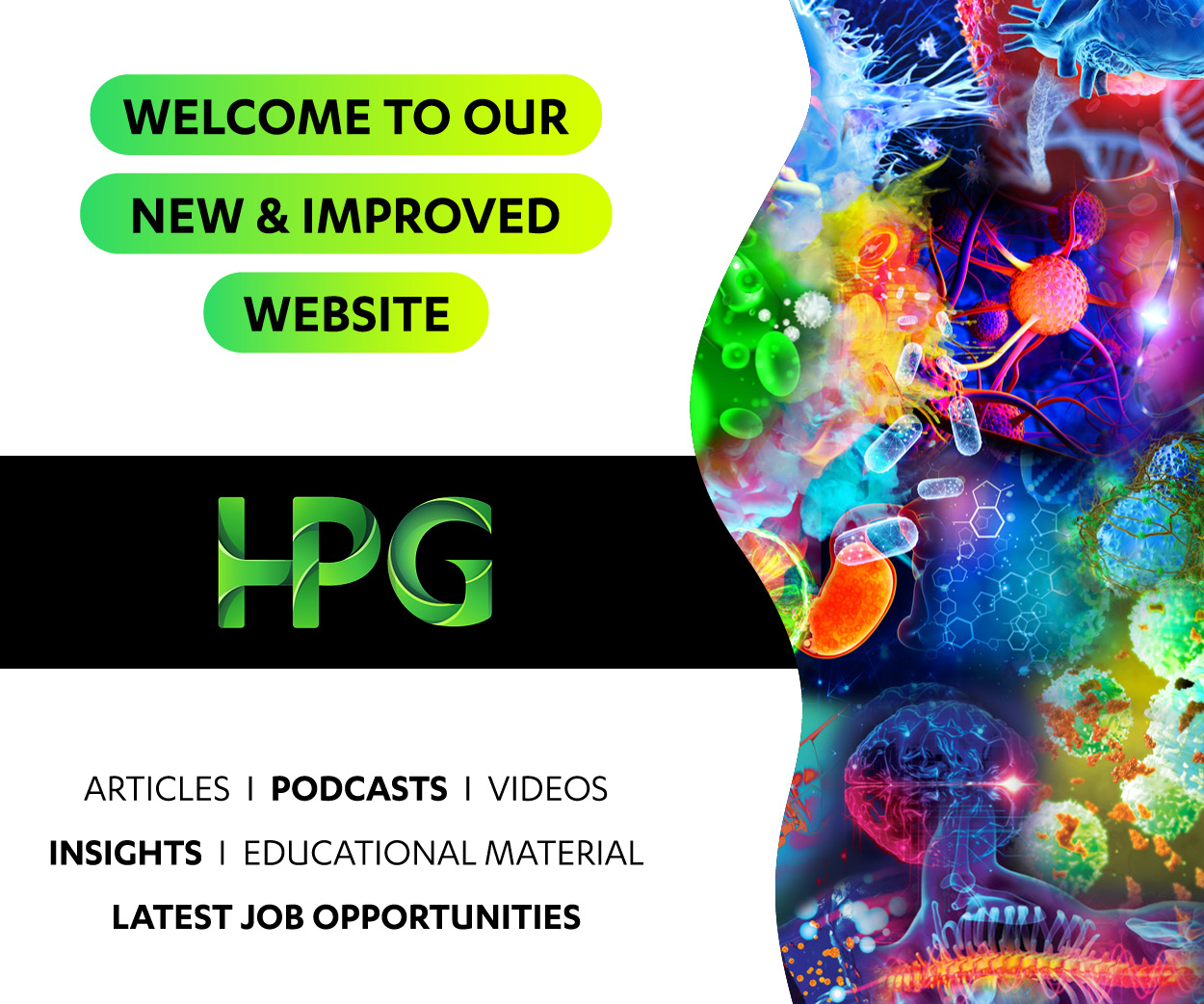 Location

Karratha

Salary

$300000 - $500000 per annum

Job Type

Ref

BH-35793

Contact

Courtney Roche

Contact email

Contact phone
Location

Karratha

Salary

$300000 - $500000 per annum

Job Type

Ref

BH-35793

Contact

Courtney Roche

Contact email

Contact phone
Highlights:
CHARGE VR RATES - 70% billings with an earning average of over $500k
NO RESTRICTIONS TO PRACTICE - Work in a DPA and MM6 Area
MORATORIUM REDUCED BY HALF
General or Specialist AHPRA Registration - Pathway program candidates
Visa Sponsorship available

Benefits:
Family health, women's health, men's health, chronic disease management, occupational health, indigenous health, minor surgical procedures, immunisations and travel health
Highly skilled nursing staff and pathology to reduce consultation times - on-site open to close
Patient demand is increasing monthly - arrive to an established patient base
Supportive practice manager focused around continued professional development
Chronic Disease Management- strong repeat patient base
See 5-6 patients per hour
Pharmacy close by, located in the same shopping centre
Learn how to enhance patient billings under the guidance of a strategic practice manager

About the Practice:
Located in Karratha, Pilbara Region, WA
Established and reputable group - predominately located in affluent rural areas
Affiliated with large organisations for occupational health assessments - privately charged lucrative appointments
Most reputable clinic in the area - strong repeat patient base
Warm and collegiate atmosphere that creates a comfortable experience for practitioners and patients alike
Open 7 days per week - work-life balance available
Create a connecting with a diverse patient base of young, old and culturally diverse
Karratha:
A relatively new town by world standards, Karratha developed from 1960 and is one of the largest and fastest growing towns in the north of Western Australia. Located 1500 kilometres north of Perth, Karratha, also known as, 'The Heart of the Pilbara" offers a great escape from Western Australia's cold climate. A hub for mining activity, the town hosts a high fly in, fly out work force and the town has recently been developed with a new town centre.
How to Apply:
Click apply or contact Brayden Ball on 02 8877 8740 for a confidential discussion. Email bball@hpgconnect.com
About us:
HPG are representing DPA & MM6 General Practitioner jobs in the Pilbara, and surrounding suburbs. If you are seeking a DPA & MM6 General Practitioner, GP position in areas like Karratha you can follow the link to our website and see the full list of GP roles we have available. Karratha is in remote Western Australia, however we are representing locations that are deemed metro to rural, including DPA, MMM1- MMM7, RRMA4+, and RA1- RA5. https://www.hpgconnect.com/jobs/general-practice