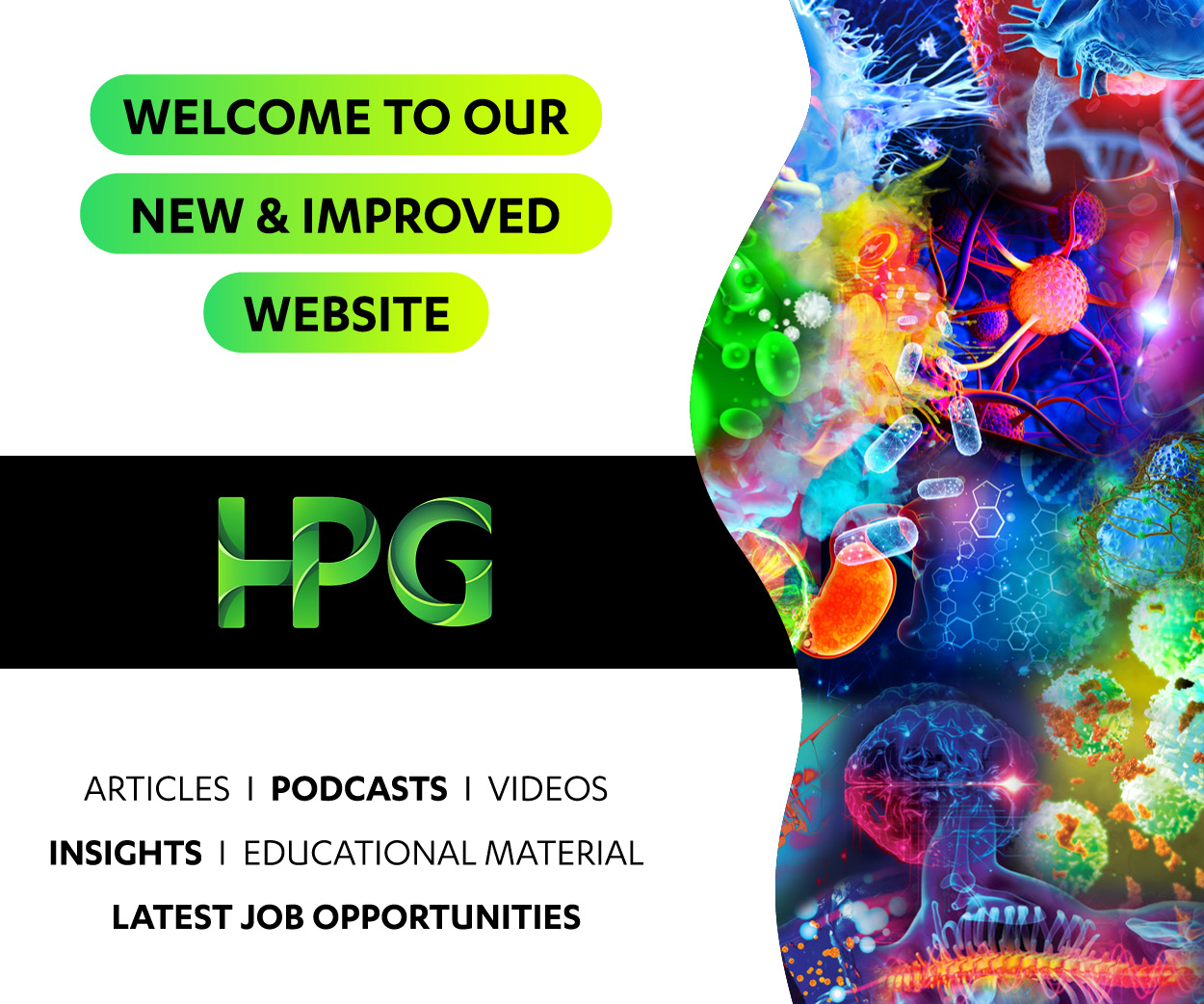 Location

Kallangur

Salary

AU$200000 - AU$400000 per annum + 70% billings + initial assured rate

Job Type

Ref

37023

Contact

Courtney Roche

Contact email

Contact phone
Location

Kallangur

Salary

AU$200000 - AU$400000 per annum + 70% billings + initial assured rate

Job Type

Ref

37023

Contact

Courtney Roche

Contact email

Contact phone
Call Courtney Roche - 02 8877 8701. Email CV to croche@hpgconnect.com

Overview:

This is a privately owned and operated practice in the busy Moreton Bay suburb of Kallangur. Since its opening three years ago, it has become a well-established and trusted health hub, evident by it's many 5 star patient reviews. Due to patient demand, an additional GP is needed to join this small team. Flexibility is offered around rosters, billings and the clinical disciplines you most enjoy practising within.

The clinic:
Owned and operated by a General Practitioner
Successful transition to mixed billing structure - initial consults are privately charged
Situated adjacent to the main road, within the busy retail streets of Kallangur (4503)
Flexible rosters and immediate start available
Reputable practice with outstanding online reviews
Incentives offered:
70% of billings - initial hourly rate of $150/hr guaranteed for 12 weeks
Full-time nursing support assisting with care plans, immunisations, wound care and more
Dedicated treatment room, well-equipped for skin cancer work
Modern practice with warm ambience, natural light and spacious consultation rooms
See 5-6 patients per hour
Social Incentives:
Clinic operates Monday to Friday + Sunday's by appointment - flexible rosters with lucrative options
Have your clinical interests encouraged and supported - see patient demographics of your preference
Practice Principal on-site full-time to ensure smooth day-to-day operations
How can our team help you?
We are a team of five General Practice specialists. Recruiting nationwide, our knowledge will provide you with access to the most desirable clinics that meet your registration, residency, moratorium and training requirements. Working with Skin Cancer Clinics, Rural Training Practices, Health Hub/ Super Clinics, Privately operated practices, among many others.