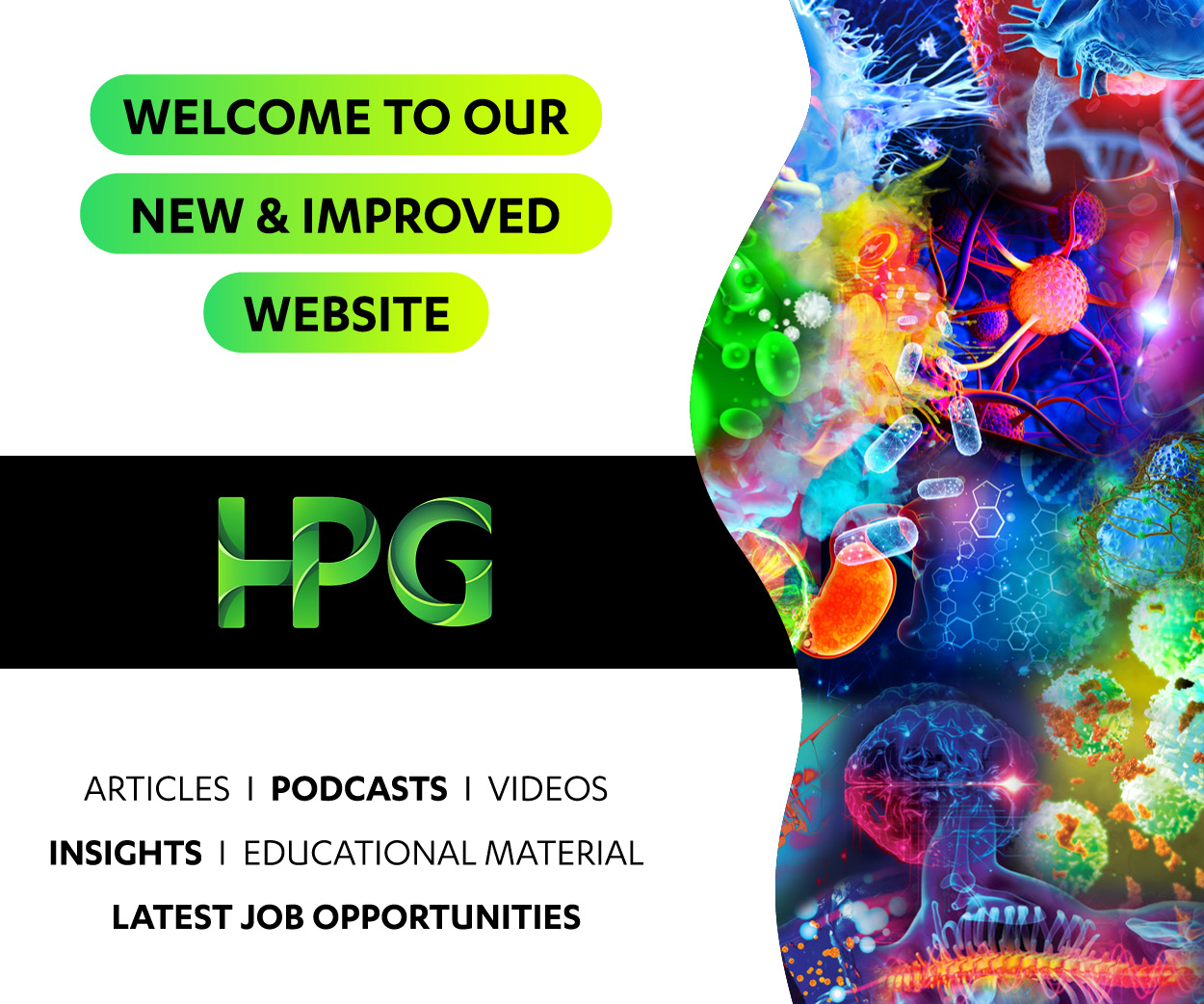 Location

Paddington

Salary

AU$250000 - AU$350000 per annum + + super + bonuses

Job Type

Ref

BBBH36594_1626761835

Contact

Courtney Roche

Contact email

Contact phone
Location

Paddington

Salary

AU$250000 - AU$350000 per annum + + super + bonuses

Job Type

Ref

BBBH36594_1626761835

Contact

Courtney Roche

Contact email

Contact phone
Call Courtney Roche - 02 8877 8701. Email CV to croche@hpgconnect.com

Overview:

Brisbane's inner-north will have a brand new, state-of-the-art Integrative Health clinic opening by August 2021. This privately owned and operated company are seeking a full-time GP with an interest in the combination of evidence-based complementary therapies with mainstream healthcare.

The clinic:

Brand new Integrative Health clinic in a prime inner-Brisbane suburb

Privately owned company, operated by a clinical advisory team

Full-time, salaried position commencing by August 2021

Focus on continuity of care with a combination of conventional western medicine and complementary medicine and therapies

Mixed and private billing structure
Incentives offered:

Full-time salary + super + commissions

Nursing support on-site and a dedicated treatment room

Premium blue-chip patient base - predominantly women's health

Central location with all complementary services within 10 minutes

Appointment times ranging from 15 minutes to 2 hours in duration
Social Incentives:


Monday to Friday opening hours - no weekend work required

Supportive and experienced advisory team who all hold different qualifications and levels of experience

Practice in an affluent and bustling inner-city suburb of Brisbane
How can our team help you?

We are a team of five General Practice specialists. Recruiting nationwide, our knowledge will provide you with access to the most desirable clinics that meet your registration, residency, moratorium and training requirements. Working with Skin Cancer Clinics, Rural Training Practices, Health Hub/ Super Clinics, Privately operated practices, amongst many others.