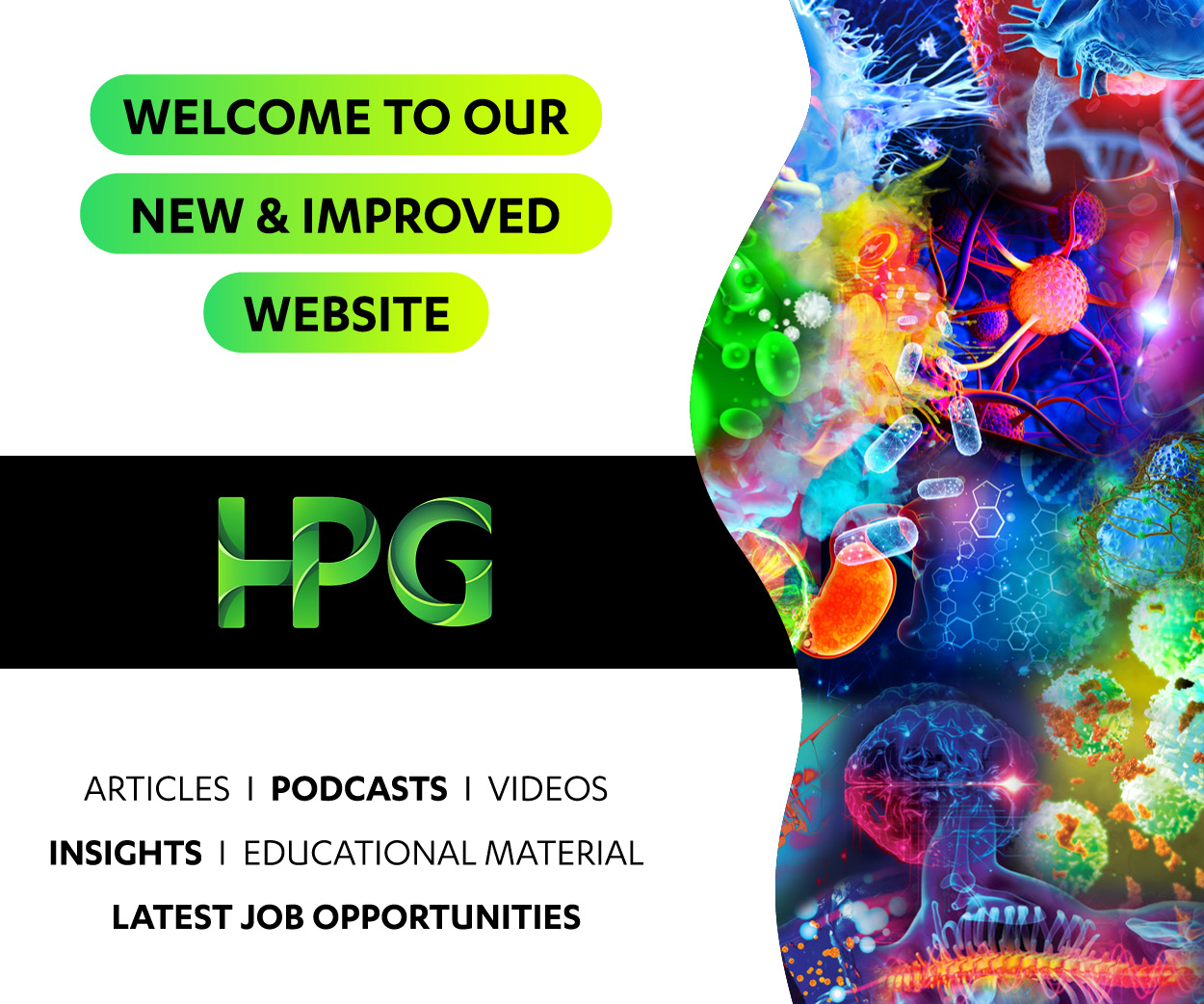 Location

Gympie

Salary

$250000 - $350000 per annum

Job Type

Ref

BH-34736

Contact

Courtney Roche

Contact email

Contact phone
Location

Gympie

Salary

$250000 - $350000 per annum

Job Type

Ref

BH-34736

Contact

Courtney Roche

Contact email

Contact phone
Benefits:
MM3 location - 3GA participants without a moratorium can apply
Bulk billing clinic
70% billings
Owned and operated by a General Practitioner
Nursing support help with delivery health assessments, CDM and all aspects of general practice
Highly experienced on-site clinical support team to ensure GPs can focus on helping patients
Special need for GP with interest in women's health
Private consultation rooms for full time general practitioner
On-site pathology and pharmacy

About the Practice:
Located in Gympie, within close proximity to the hospital
Situated in a high-foot traffic location
Open Monday to Friday - have your weekends free
Modern, purpose-built facility with state-of-the-art tools and equipment
Focus on skin cancers and procedures, mental health, Occupational Health, family planning and many more
Large open waiting room
Focus on practitioner and patient comfort
Patient demographic consists of young professionals, blue collar workers and culturally vast
Gympie:
The Gympie region has a population of 50,000 people and is an ideal place to call home; it provides an enviable work life balance and is a great place to raise and grow a family. Gympie is ideally situated only 2 hours from Brisbane and 30 minutes from Noosa. It is home to an abundance of state and national parks, sporting, and schooling. With affordable housing and a laid-back atmosphere, Gympie is fast becoming a popular place to live, work and play. Gympie is the major hub for the region and offers all the conveniences of modern living.
How to Apply:
Click apply or contact Courtney Roche on 02 8877 8701 for a confidential discussion. Email: croche@hpgconnect.com
About us:
HPG are representing skin cancer focused General Practitioner jobs in Gympie, and surrounding suburbs. If you are seeking a skin cancer focused GP position in areas like Gympie, you can follow the link to our website and see the full list of GP roles we have available. Gympie is in regional Queensland, however we are representing locations that are deemed metro to rural, including DPA, MMM1- MMM7, RRMA4+, and RA1- RA5. https://www.hpgconnect.com/jobs/general-practice