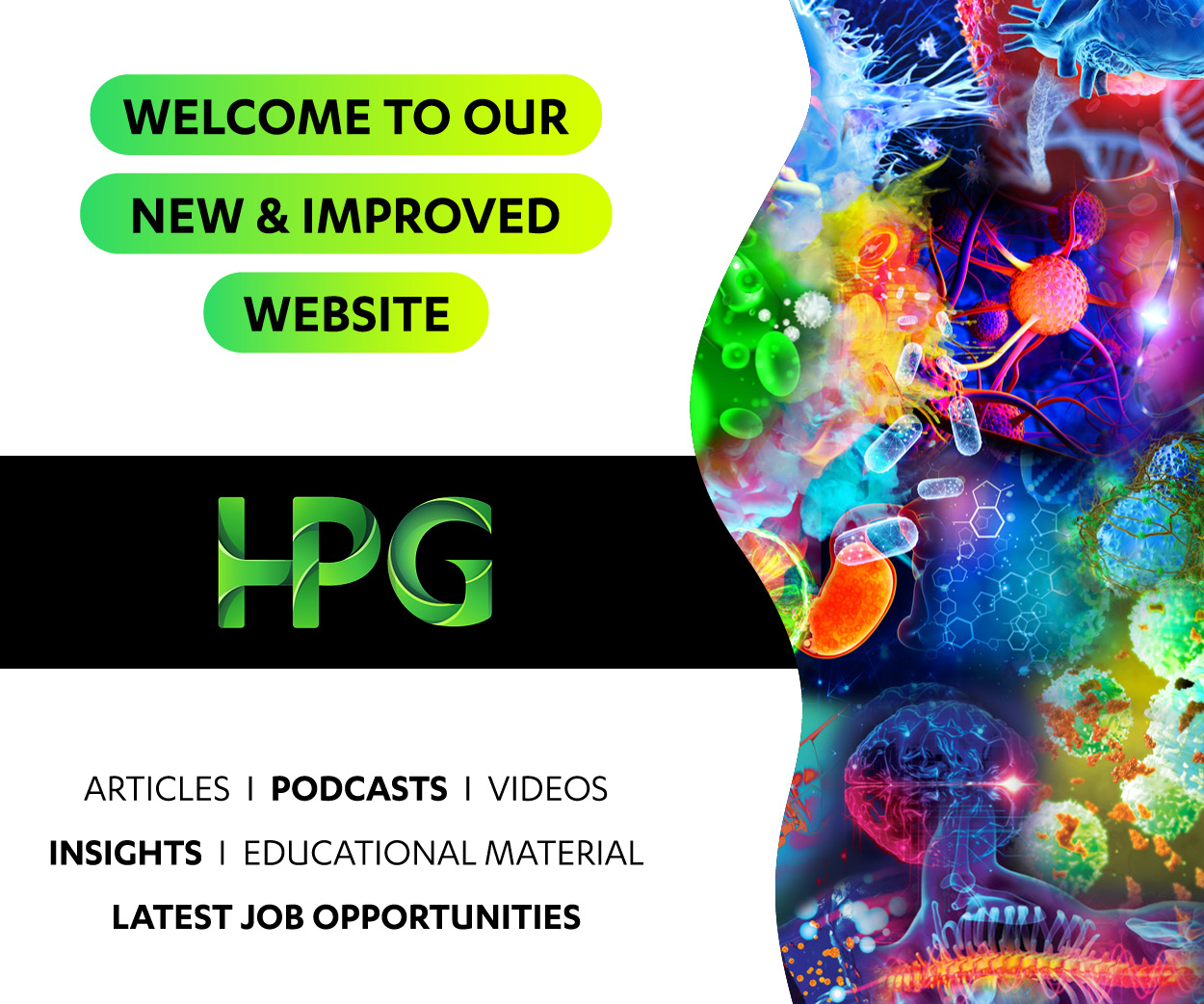 Location

Gungahlin

Salary

$250000 - $300000 per annum

Job Type

Ref

BH-32809

Contact

Courtney Roche

Contact email

Contact phone
Location

Gungahlin

Salary

$250000 - $300000 per annum

Job Type

Ref

BH-32809

Contact

Courtney Roche

Contact email

Contact phone
Benefits:
70% of billings - current General Practitioners are earning over $400K
Bulk billing in day hours, mixed billing after hours
Extensive list of complex services that are privately billed - all facilitated with nursing support
Doctor owned and operated - ethical practice of medicine
See 4-6 patients per hour - choose your own style of medicine
Full time and Part time positions available
Patient base exceeding 15000 - practice is only a couple years old
Purpose built facility with brand new equipment
Asthma management, child health, nutrition, men's health, mental health, skin management and procedures, women's health, occupational health and more
Extensive nursing support for services such as health assessments and chronic disease management plans
On-site pathology with imaging, pharmacy and other services close by
Dietitian and psychologist on-site

About the Practice:
Located in Gungahlin, ACT - DPA location
Open Monday to Saturday - lucrative for a flexible doctor
Flexible working conditions - positive work life balance encouraged
Free on-site parking for practitioners and patients
Air conditioned, internet and wheelchair accessible - practice boasts comfort for practitioners and patients
Appointment, online bookings and walk ins welcomed - high volume traffic area
Patient demographics are students, young, old, families and international - culturally vast
Affordable housing, work class educational facilities and located in Australia's capital city
AGPAL accredited practice
Gungahlin:
Gungahlin is the most northern suburb of the ACT, bordering NSW. It is a popular place to live for young families, individuals, and retirees due to its close proximity to parklands, local facilities, and the CBD. The city is easily accessible by the light rail and there are more than 15 schools in the local area. Ever growing and moving at a rapid pace, life in Gungahlin has evolved to become a combination of luxury living and supreme location.
How to Apply:
Click apply or contact Courtney Roche on 02 8877 8701 for a confidential discussion. Email: croche@hpgconnect.com
About us:
HPG are representing DPA General Practitioner jobs in Canberra, and surrounding suburbs. If you are seeking a DPA GP position in areas like Gungahlin, you can follow the link to our website and see the full list of GP roles we have available. Gungahlin is in regional New South Wales, however we are representing locations that are deemed metro to rural, including DPA, MMM1- MMM7, RRMA4+, and RA1- RA5. https://www.hpgconnect.com/jobs/general-practice