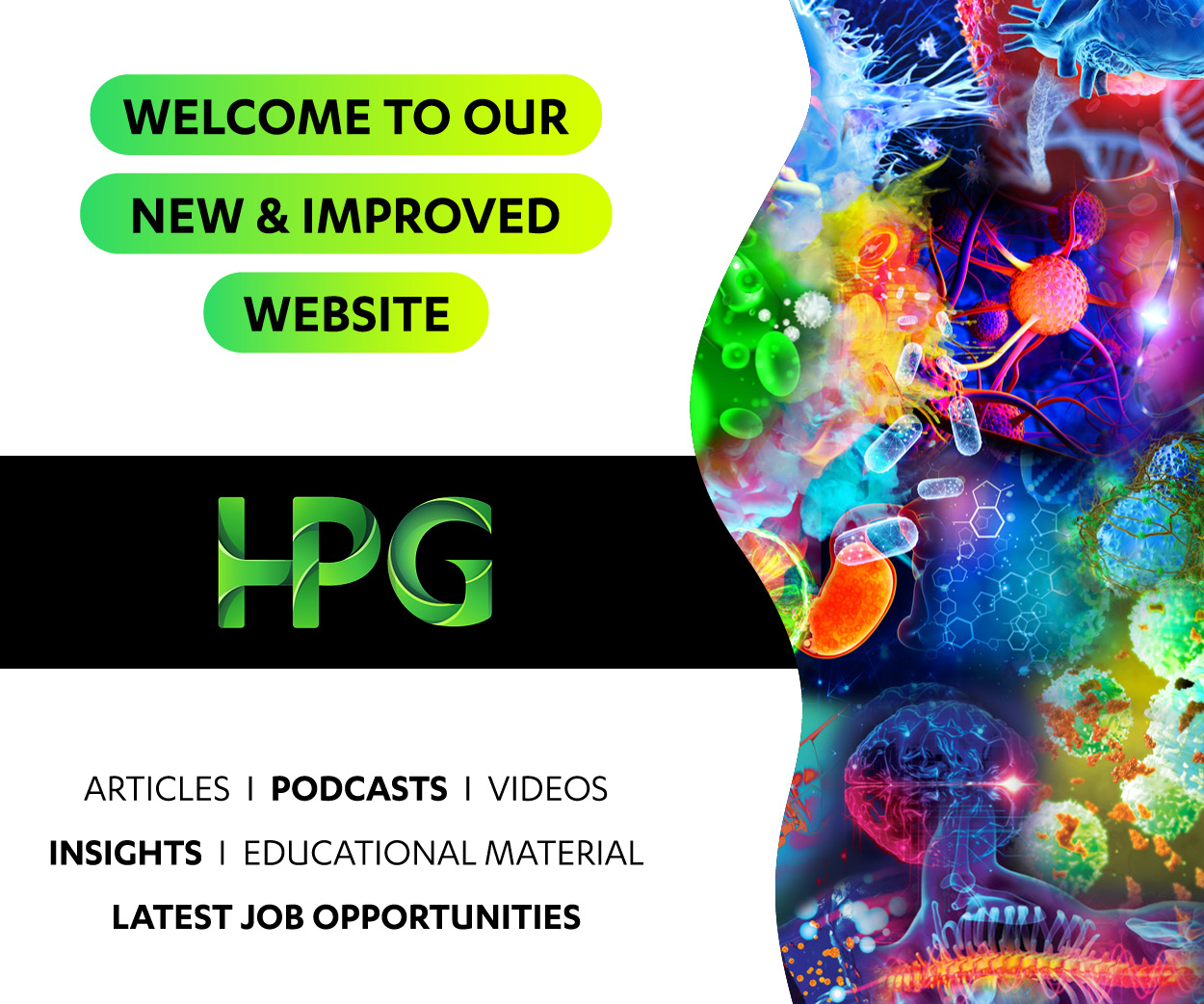 Location

Goulburn

Salary

$250000 - $350000 per annum

Job Type

Ref

BH-35577

Contact

Courtney Roche

Contact email

Contact phone
Location

Goulburn

Salary

$250000 - $350000 per annum

Job Type

Ref

BH-35577

Contact

Courtney Roche

Contact email

Contact phone
Benefits:
DPA and MM3 location - 3GA and moratorium restricted GPs eligible to apply
Bulk billing clinic
65-70% of billings + initial hourly guarantee
Current doctors are long-standing with varied clinical interests
See 6 patients per hour - mix of walk-ins and appointments
Interest in women's health highly regarded to take on a patient base left behind
Practice focuses on CDM, minor procedures, paediatrics, men's and women's health
Nursing support helps with delivery health assessments, CDM and all aspects of general practice
Allied health on-site with full spectrum of specialists and comprehensive health services nearby
Practice committed to training and development - large focus on practitioners increasing their specialist skills
Private consultation rooms for a full-time general practitioner
About the Practice:
Located in Goulburn, NSW - in between Sydney and Canberra
Full-time position - replace a departing General Practitioner who has relocated out of the area
Owned and operated by boutique group of medical practices
Experienced Practice Principal who is responsible for running a number of successful clinics
Situated in the centre of town - minutes from the shopping precinct and local hospital
Open 7 days per week - GPs participate in rotating evenings and weekends
Innovative software that increases efficiency
Large, spacious centre with brightly lit rooms
Patient demographic consists of 4th generation local residents, agricultural and blue-collar workers
GP and patient parking on-site
Current doctors are dedicated to teaching and mentoring - AGPAL accredited
Goulburn:
Goulburn can be found just 2 hours from Sydney, less than 1 hour from Canberra and just under 2 hours to the coast. The region presents a unique and balanced lifestyle opportunity to enjoy stunning rural landscapes, heritage architecture, contemporary art, modern boutique shopping, relaxed casual dining, and plenty of fresh air. With affordable housing, picturesque landscapes and two major cities close by (but not too close), as well as quality schooling, infrastructure and healthcare - Goulburn is the perfect place for a tree change.
How to Apply:
Call Courtney Roche - 02 8877 8701. Email CV to croche@hpgconnect.com
About us:
HPG are representing DPA General Practitioner jobs in Goulburn, and surrounding suburbs. If you are seeking a DPA GP position in areas like Goulburn, you can follow the link to our website and see the full list of GP roles we have available. Goulburn is in rural New South Wales, however we are representing locations that are deemed metro to rural, including DPA, MMM1- MMM7, RRMA4+, and RA1- RA5. https://www.hpgconnect.com/jobs/general-practice