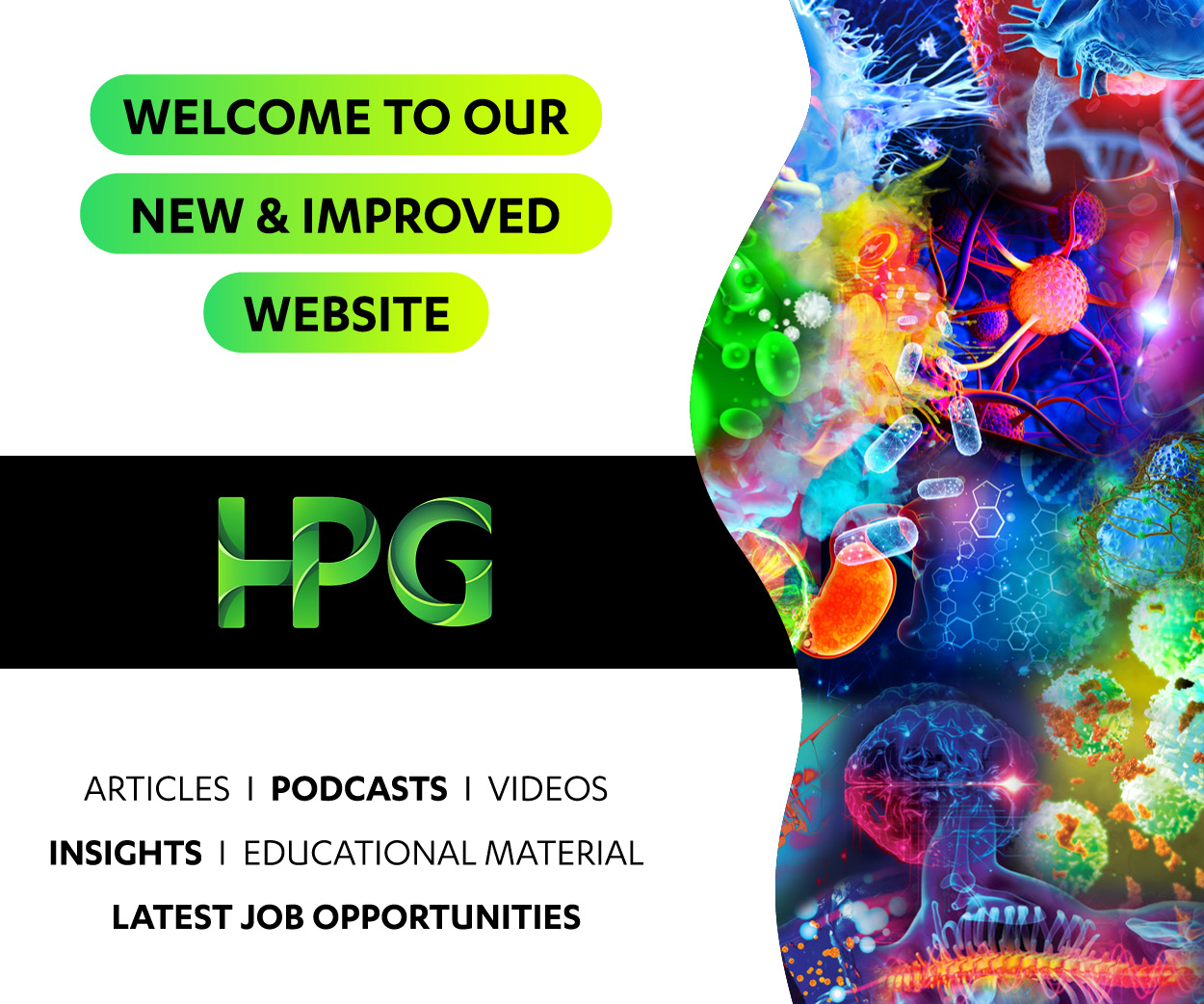 Location

Goulburn

Salary

$250000 - $350000 per annum

Job Type

Ref

BH-32755

Contact

Courtney Roche

Contact email

Contact phone
Location

Goulburn

Salary

$250000 - $350000 per annum

Job Type

Ref

BH-32755

Contact

Courtney Roche

Contact email

Contact phone
Benefits:
DPA, MM3, RA2 location
Mixed billing clinic offering 70% of billings
1 day per week aged care facility visit - bulk billed consultations
Booking based appointment schedule
Abundance of specialists work closely together - General Practitioners, General Surgeons, Orthopaedic Surgeons, Physicians, Psychologists, Cardiologists, Neurologists and more
Extensive allied health services - Occupational Therapists, Sleep Clinicians, Dietitians and more
Chronic Disease Management plans facilitated between GP and highly skilled nurses
Doctor owned and operated clinic
Procedure room for minor surgeries and skin excisions
Current General Practitioners are passionate about the local community, each actively involved in local hospital work and community events
Nursing support from open till close
Ability to practice your own style of medicine
AGPAL accredited
About the Clinic:
Located in Goulburn - Enjoy a simpler lifestyle with all the modern conveniences of a big city
Open 6 days per week - positive work life balance ensured
State-of-the-art-facilities - innovative technology
Large windows with natural lighting, open spaces and high level of comfort for patients and practitioners
Fantastic reputation within the local community
Practice principle encourages a collegiate atmosphere, fostering groupthink and continued professional development
Extremely reputable clinic with strong connections to local hospitals and educational programs
Parking available
Goulburn has great schooling, cafes and restaurants, recreational facilities, arts scene and affordable housing

Goulburn:
Goulburn is a city that is rich in heritage and natural beauty, with the conveniences of modern city indulges. There are multitudes of service clubs, sporting, artistic and special interest groups to become involved in. With affordable housing, picturesque landscapes and two major cities close by (but not too close), as well as quality schooling, infrastructure and healthcare - Goulburn is the perfect place to settle into relaxed country living.
How to Apply:
Call Courtney Roche - 02 8877 8701. Email CV to croche@hpgconnect.com
About us:
HPG are representing DPA General Practitioner jobs in Goulburn, and surrounding suburbs. If you are seeking a DPA GP position in areas like Goulburn, you can follow the link to our website and see the full list of GP roles we have available. Goulburn is in regional New South Wales, however we are representing locations that are deemed metro to rural, including DPA, MMM1- MMM7, RRMA4+, and RA1- RA5. https://www.hpgconnect.com/jobs/general-practice