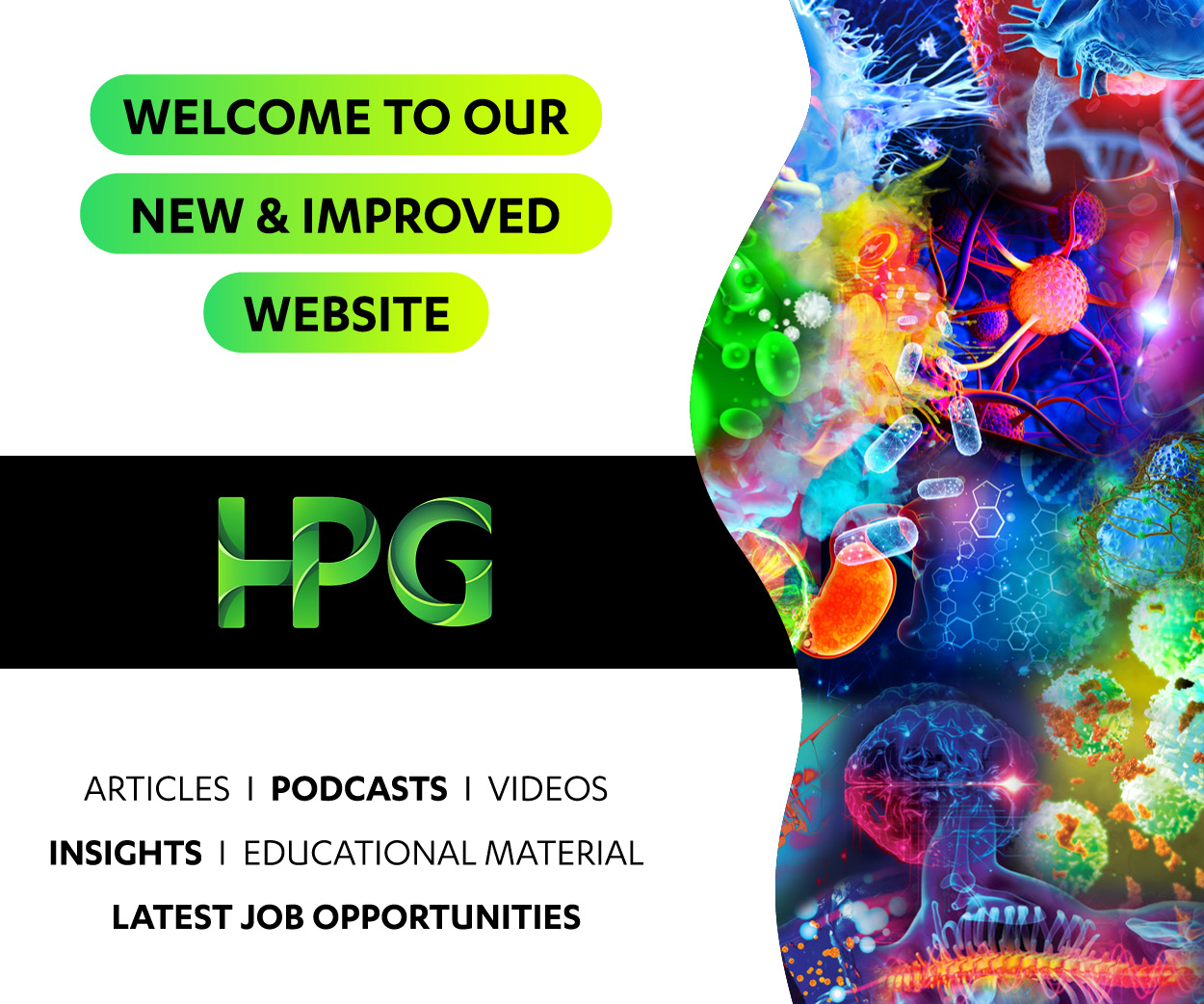 Location

Gold Coast

Salary

Mixed billing - bill $1500+ per day

Job Type

Ref

BBBH35834_1626831794

Contact

Courtney Roche

Contact email

Contact phone
Location

Gold Coast

Salary

Mixed billing - bill $1500+ per day

Job Type

Ref

BBBH35834_1626831794

Contact

Courtney Roche

Contact email

Contact phone
Call Courtney Roche - 02 8877 8701. Email CV to croche@hpgconnect.com

Overview:

A modern and well set-up, privately owned and operated medical centre in the middle of the Gold Coast are seeking an additional GP to join their mid-sized team.

The clinic:

Privately owned and operated by a GP

Mixed billing structure

Located within a small retail complex with ample parking

Flexibility and autonomy around appointment times

Full-time and part-time options available
Incentives offered:

70% billings - bill over $1500 per day

Full-time nursing support

Clinic offers acupuncture, skin cancer management, medicals (employment, insurance etc), women's health, cosmetic services and more

Dedicated treatment room, well-equipped for procedural work such as contraceptive insertion and skin cancer removal

Ongoing professional development encouraged and supported
Social Incentives:

Full time preferred - flexible options around rosters and working hours

Open Monday to Friday - no weekend work required

Supportive environment happy to promote and facilitate your clinical interests

Reputable practice with positive reviews
How can our team help you?

We are a team of five General Practice specialists. Recruiting nationwide, our knowledge will provide you with access to the most desirable clinics that meet your registration, residency, moratorium and training requirements. Working with Skin Cancer Clinics, Rural Training Practices, Health Hub/ Super Clinics, Privately operated practices, amongst many others.