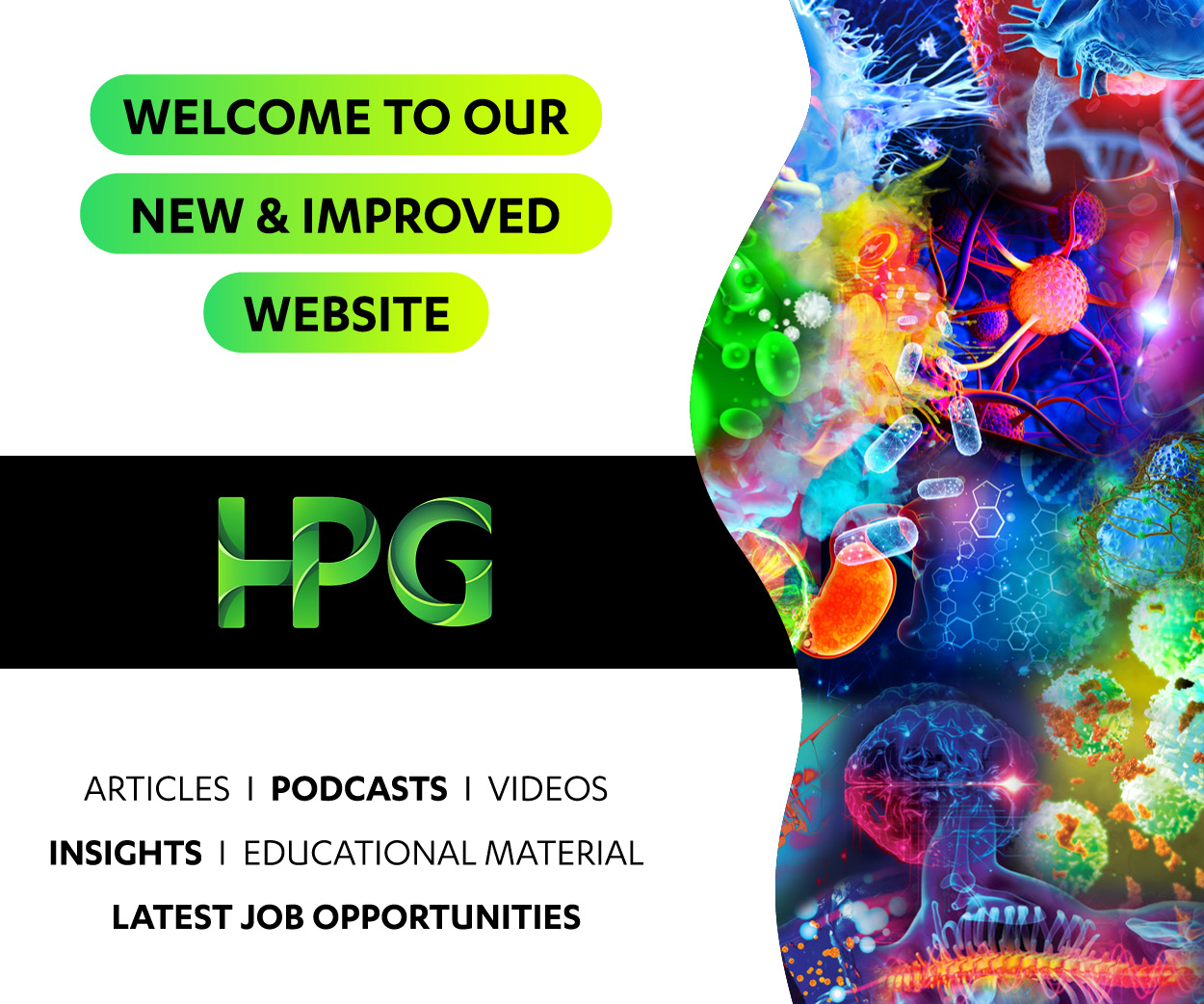 Location

Ellenbrook

Salary

$250000 - $300000 per annum

Job Type

Ref

BH-34818

Contact

Courtney Roche

Contact email

Contact phone
Location

Ellenbrook

Salary

$250000 - $300000 per annum

Job Type

Ref

BH-34818

Contact

Courtney Roche

Contact email

Contact phone
Benefits:
Mixed billing - private billing only on weekends
Offering 70% billings
See up to 35 patients daily
Nursing support on-site
Allied health on-site
Interest in female health highly regarded to keep up with patient demand and replace a departing GP.
Take over an existing patient base
Fully booked daily - see up to 50 patients per day
About the practice:
Located in Ellenbrook
Doctor owned and operated
Central location, close to all amenities in town
Full time and part time positions available to replace departing GPs who have relocated
Open 7 days - GPs work 1 in 4 weekends
Standalone clinic situated close to shopping areas
Parking on-site
Ellenbrook:
Ellenbrook is a north-eastern suburb of Perth, about 20 km from the CBD. With an abundance of parks, recreational activities, and community facilities, Ellenbrook is the perfect suburb for quiet family life. The area has seen significant growth over the past decade, seeing it become a very self-sustainable community.
How to apply:
Click apply or contact Brayden Ball on 02 8877 8740 for a confidential discussion. Email: bball@hpgconnect.com
About us:
HPG are representing private billing General Practitioner jobs in Perth, and surrounding suburbs. If you are seeking a private billing GP position in areas like Ellenbrook, you can follow the link to our website and see the full list of GP roles we have available. Ellenbrook, is in metro Western Australia, however we are representing locations that are deemed metro to rural, including DPA, MMM1- MMM7, RRMA4+, and RA1- RA5. https://www.hpgconnect.com/jobs/general-practice