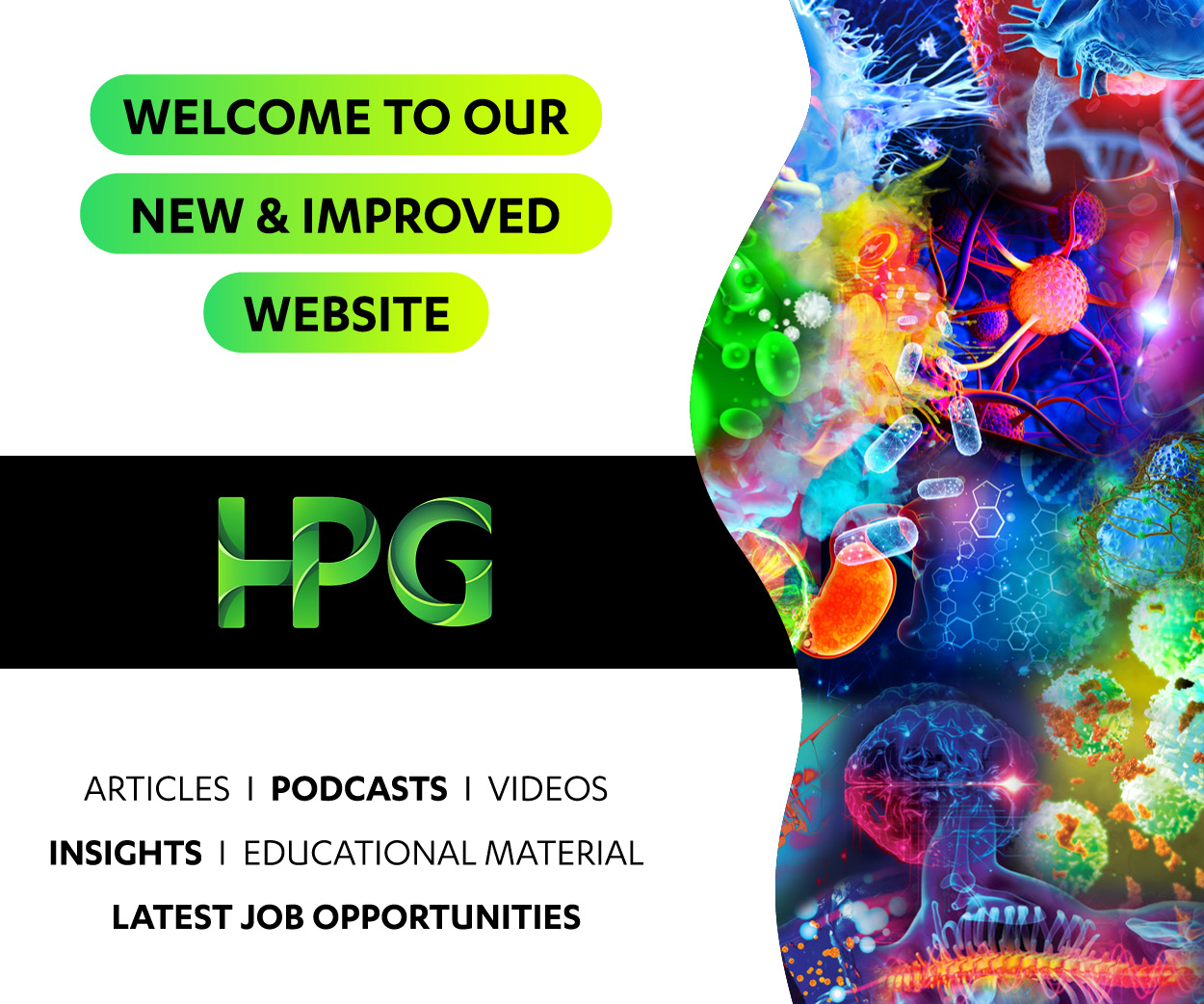 Location

East Perth

Salary

AU$300000 - AU$350000 per annum + Private Billing

Job Type

Ref

38384

Contact

Cocoa Lynch

Contact email

Contact phone
Location

East Perth

Salary

AU$300000 - AU$350000 per annum + Private Billing

Job Type

Ref

38384

Contact

Cocoa Lynch

Contact email

Contact phone
DPA exemption available at this practice located in MM1 East Perth. Benefit from extraordinary nursing support, Private Billings, recently updated technology, and spacious rooms.
​
Contact Cocoa Lynch on clynch@hpgconnect.com / 02 8877 8742 to learn more, and have a confidential conversation about your options in GP.
​
Remuneration / Billings:
Mixed/Private billing practice

Doctor's have full autonomy on their billing structure; for example, some doctors mix bill until 1:00pm, and then private bill only for the afternoons. Some doctors private bill always, some doctors mix bill always

Saturdays always privately billed
About the Practice:
High demand for a doctor with a particular interest and experience in Women's Health consults and procedures

Non-corporate, privately owned and operated clinic

Medium size practice with 9 GPs in total, and 12 consult rooms

Located next to Allied Health specialists and Pharmacy

In a central area, close to public transport and free parking on-site

New patients undergo a comprehensive health check-up on their first visit - continuity of care and thorough check-ups important
Benefits:
Inherit an existing patient base - with 3 doctors relocating in the past 6 months, be assured of full appointment books

Clinical nurse manager, senior nurses, and full nurse coverage from 8:00am -

Have control over your appointment books - doctors practice how they work best, 10- or 15- or 20-minute appointments

Recently updated practice technology and software to make work run smoother for the doctors and support staff
​
How can our team help you?
Whether it's this opportunity or another, reach out to our team of GP specialists to talk about your best options in your area.
​
We are working with Skin Cancer Clinics, Rural Training Practices, Health Hub/ Super Clinics, privately operated practices, amongst many others Australia-wide.