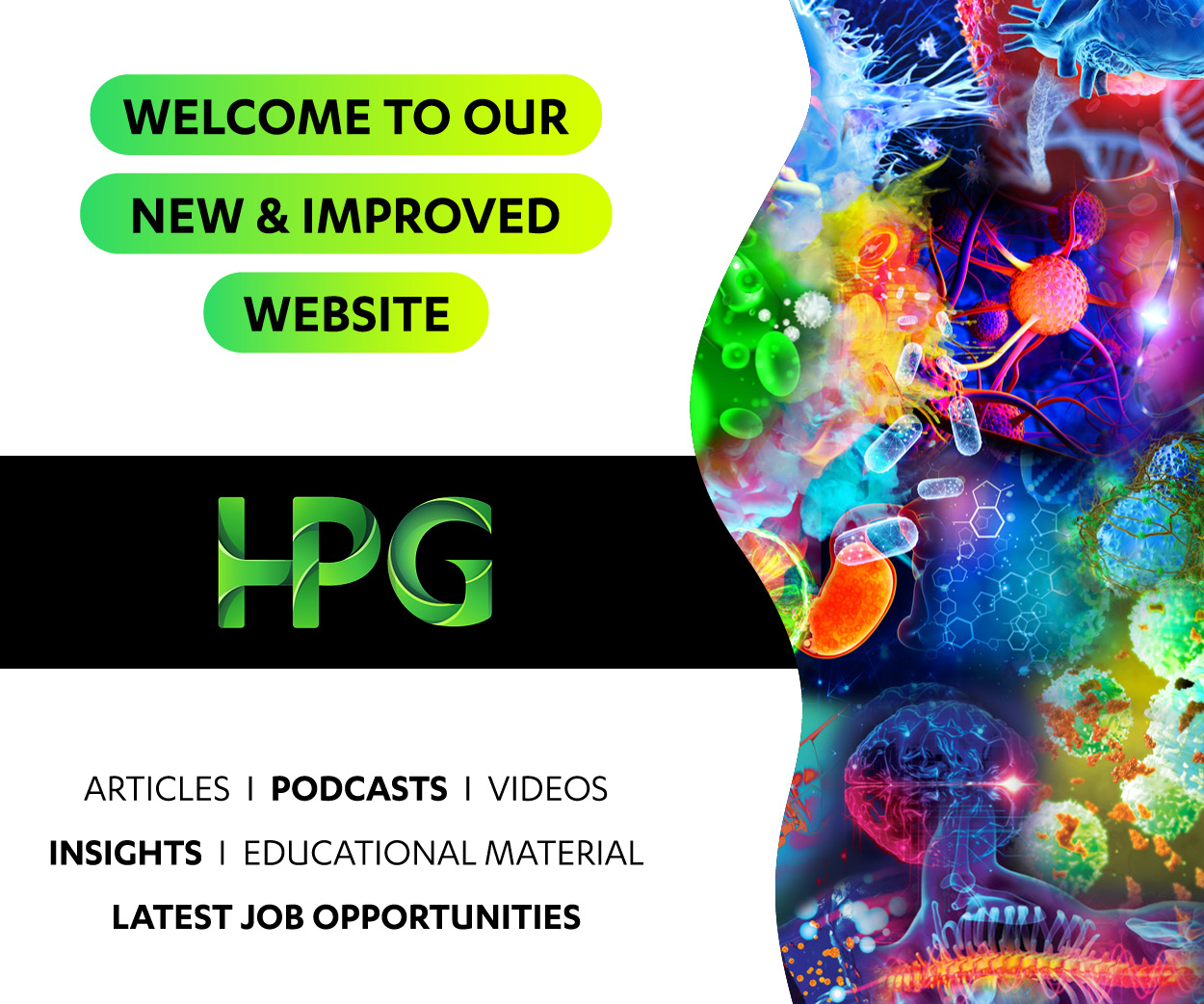 Location

Melbourne

Salary

AU$150000 - AU$250000 per annum + Based on billings

Job Type

Ref

BBBH36260

Contact

Courtney Roche

Contact email

Contact phone
Location

Melbourne

Salary

AU$150000 - AU$250000 per annum + Based on billings

Job Type

Ref

BBBH36260

Contact

Courtney Roche

Contact email

Contact phone
Call Cocoa Lynch 02 8877 8742. Email CV to clynch@hpgconnect.com

Earning Potential:

PEP, AGPT and VR Doctors can exceed $250k

Medical Officer/ Non-3GA Doctors can exceed $200k

Overview:

DPA required or non-VR Doctors are able to start practising in the Inner/Outer City Suburbs of Melbourne. Highly desirable after-hours service allows you to maintain earnings, pursue your fellowship and develop your General Practitioner experience while remaining close to home.

The postion:
Located in multiple areas: multiple Melbourne metro locations available so you stay close to home
Average patient numbers- 3 per hour
Bulk billing structure
Roster is agreed to allow Doctors to work between 12- 35 hours per week
Ease of access to remote prescribing and documentation systems
Incentives offered:
60% of billings - percentage increases for later rostered hours
Mentoring for NON-VR Doctors towards Fellowship (PEP & AGPT)
Complete your Fellowship and moratorium without moving rural
Flexible roster that allows for part or full time work
Earnings competitive with rural clinics and Medical Officer salaries
Social Incentives:
Social support - stay close to family and friends
After-hours only - drop the kids to school and have school holidays free
Enhanced time to study towards your Fellowship exams
Living in the city allows for better infrastructure for your family lifestyle
Applicable Doctors:
FRACGP or FACRRM
Generally Registered on pathways- PEP or AGPT
Generally Registered hospital based RMO or SMO
Provisionally Registered Doctors
How can our team help you?

We are a team of five General Practice specialists. Recruiting nationwide, our knowledge will provide you with access to the most desirable clinics that meet your registration, residency, moratorium and training requirements. Working with Skin Cancer clinics, Rural Training Practices, Health Hub/Super Clinics, privately operated practices, among many others.
( SK927309A )