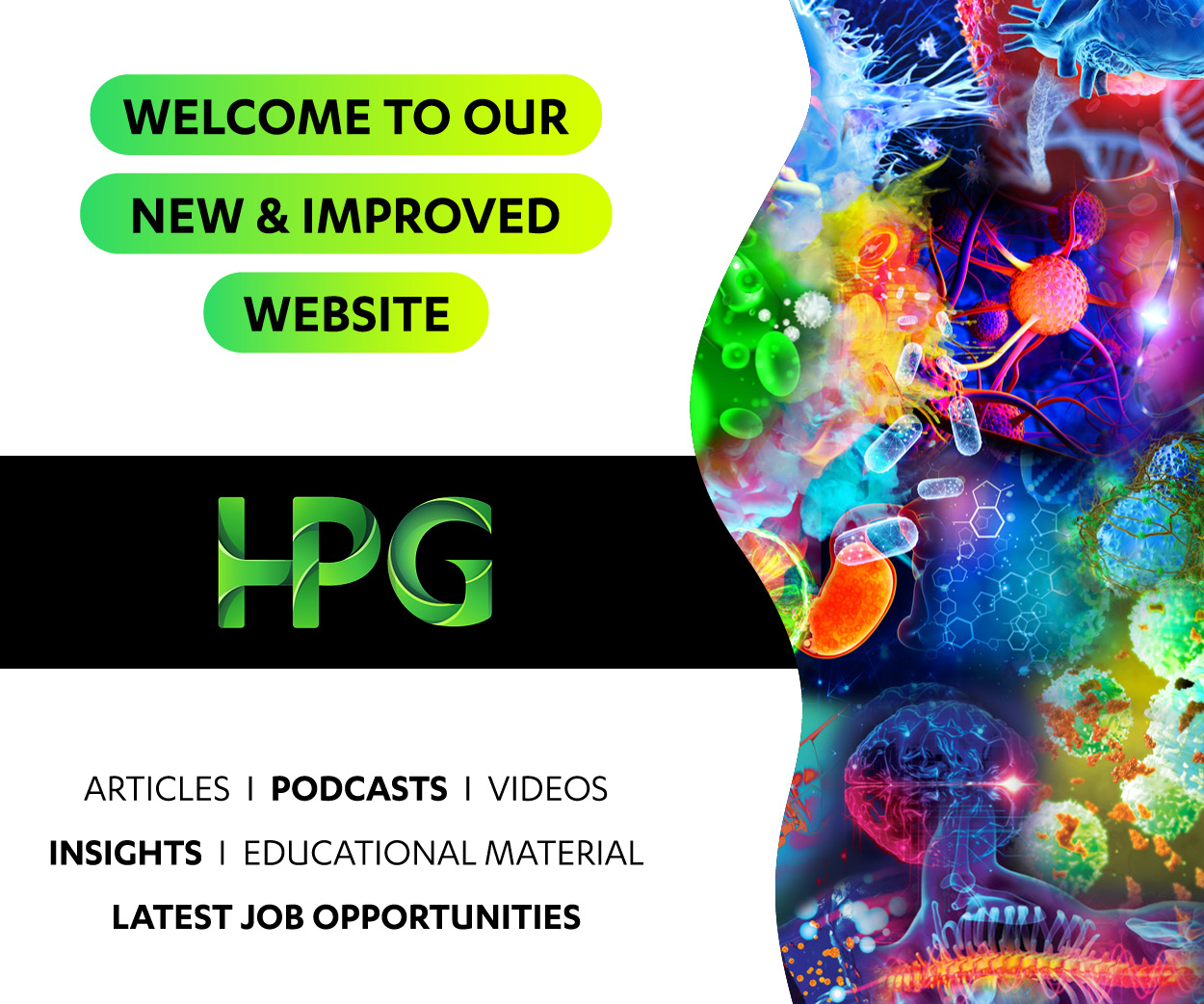 Location

Cairns

Salary

AU$150000 - AU$300000 per annum + Telehealth, home visits, facility shifts

Job Type

Ref

BBBH36949_1626994804

Contact

Courtney Roche

Contact email

Contact phone
Location

Cairns

Salary

AU$150000 - AU$300000 per annum + Telehealth, home visits, facility shifts

Job Type

Ref

BBBH36949_1626994804

Contact

Courtney Roche

Contact email

Contact phone
Call: Courtney Roche on 02 8877 8701. Email: croche@hpgconnect.com
Overview:
After Hours Medical Deputising Service is available to doctors of all registration levels to provide in-home, aged care facility and telehealth consults to patients across Australia. Income exceeds that of working as a Medical Officer and provides further rostering stability to promote a positive social and work-life balance.
Doctors provide medical services to those patients who not otherwise be able to see a doctor when and where they need them, ensuring that all patients have access to affordable and quality medical treatment.
About the Position:
Services operate between 6:00pm to 8:00am with the average doctor working till 12:00am

Average of 3.5 consultations per hour

Rostering provided to work between 12 - 35 hours per week

Ability to remain working in a metro location while contributing to your General Practice experience and reducing your moratorium

Can earn more while working less hours than in a hospital setting
What is provided:
Provided with the latest remote prescribing, software and documentation systems

24/7 reception service for bookings and sending scripts to patients post consultation

Option to have a driver and car for your shifts
Earning Potential:
$250,000+ for PEP, AGPT, VR and fellowed doctors

$200,000+ for Medical Officers and non-3GA doctors
Applicable Doctors:
DPA restricted

PGY3+

Provisional Registration

General Registration

FRACGP / FACRRM or equivalent
Able to facilitate the following programs:
How can our team help you?
We are a team of five General Practice specialists. Recruiting nationwide, our knowledge will provide you with access to the most desirable clinics that meet your registration, residency, moratorium and training requirements. Working with Skin Cancer clinics, Rural Training Practices, Health Hub/Super Clinics, privately operated practices, amongst many others.