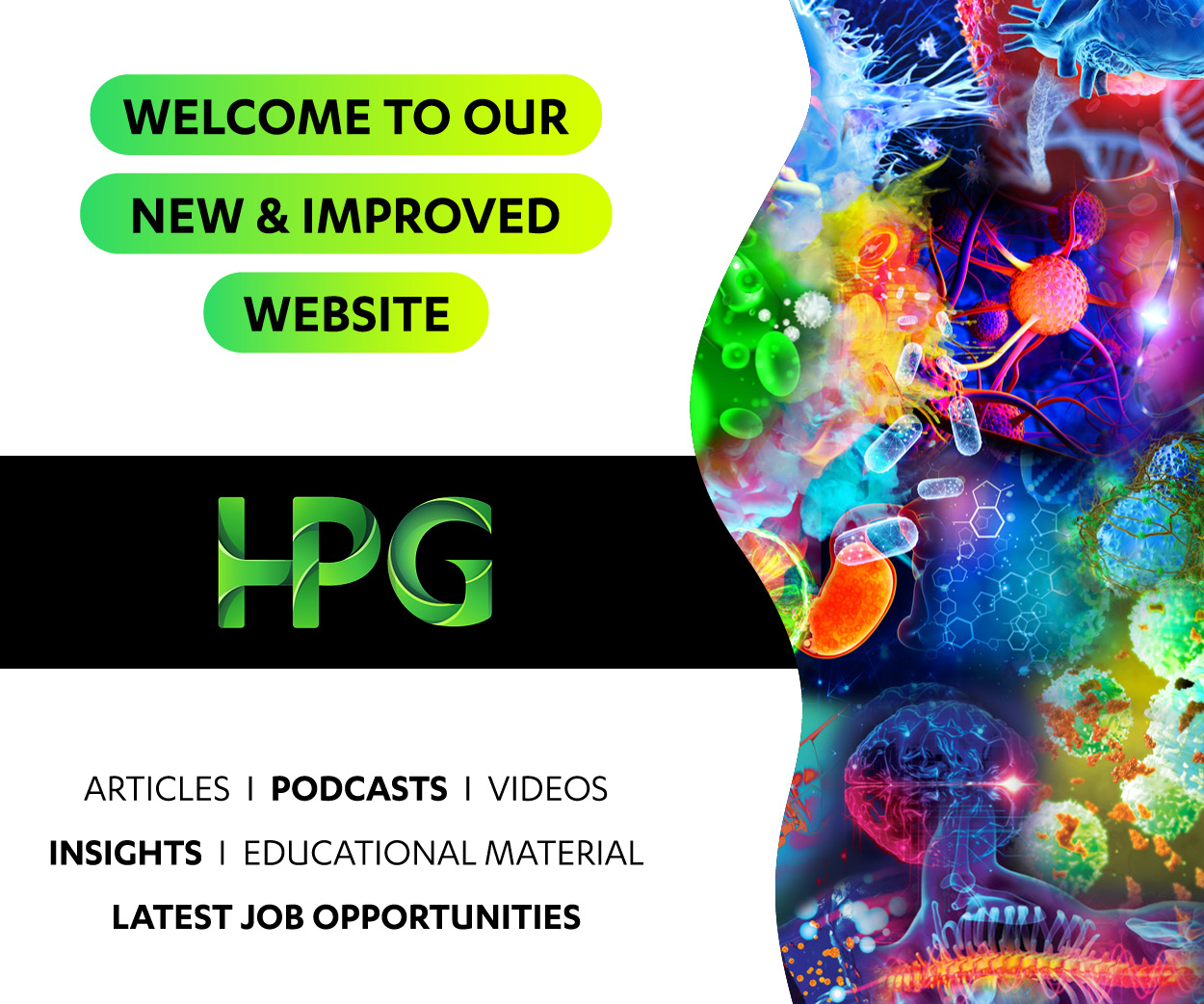 Location

Darwin

Salary

AU$300000 - AU$350000 per annum + 70% Billings + Bonuses

Job Type

Ref

BBBH32470_1627282101

Contact

Courtney Roche

Contact email

Contact phone
Location

Darwin

Salary

AU$300000 - AU$350000 per annum + 70% Billings + Bonuses

Job Type

Ref

BBBH32470_1627282101

Contact

Courtney Roche

Contact email

Contact phone
Highlights:
Charge VR rates - 70% billings with an earning potential of $500K+

No restrictions to practice - Work in a DPA and MM2 Area

Reduce moratorium

General or Specialist AHPRA Registration

Visa Sponsorship available
Benefits:
Open 7 days - lucrative for a flexible doctor

Family health, women's health, men's health, chronic disease management, occupational health, indigenous health, minor surgical procedures, immunisations and travel health.

Specialists services: Skin cancer clinic, paediatrics, eye specialists, rheumatology, orthopaedics, podiatry, nephrologist, diabetic educator and chronic disease, psychology and dermatology.

Highly skilled nursing staff and pathology to reduce consultation times - on-site, open to close

Patient demand is increasing monthly - arrive to an established patient base

Supportive practice manager focused around continued professional development

Chronic Disease Management- strong repeat patient base

See 5-6 patients per hour

Learn how to enhance patient billings under the guidance of a strategic practice manager
About the Practice:
Well established bulk billing practice operating over 4 locations

Client base growing rapidly

Overflow of appointments with walk-in available

Collegiate atmosphere of doctors and allied health

Long term opportunities

Darwin is a well established community with a diverse range of outdoor activities, reputable schooling and access to familiar businesses and retailers
Darwin:
The Top End's capital holds a fascinating history, along with some of the most laidback locals in the country. Australia's only tropical capital city offers a range of environments and activities to fill your days - from the bustling city and the calming surf to the lush greenery of nearby Kakadu National Park, there's always something to do. Darwin has plenty of choices available for both private and public schooling which covers everything from preschool to tertiary level education. Charles Darwin University has been ranked in the top 2% of universities in the entire world. Darwin is incredibly popular with both residents and tourists alike, mainly due to the abundance of nature the city has surrounding it.
How to Apply:
Click 'apply' or contact Courtney Roche on 02 8877 8701 for a confidential discussion. Email: croche@hpgconnect.com
About us:
We are currently representing over 200 General Practice jobs nationwide. Locations range between metro to rural, including DPA, MMM1- MMM7, RRMA4+, and RA1- RA5.
To view our comprehensive list of roles, click here https://www.hpgconnect.com/jobs/general-practice
or call one of our Specialist Consultants on 02 8877 8777.