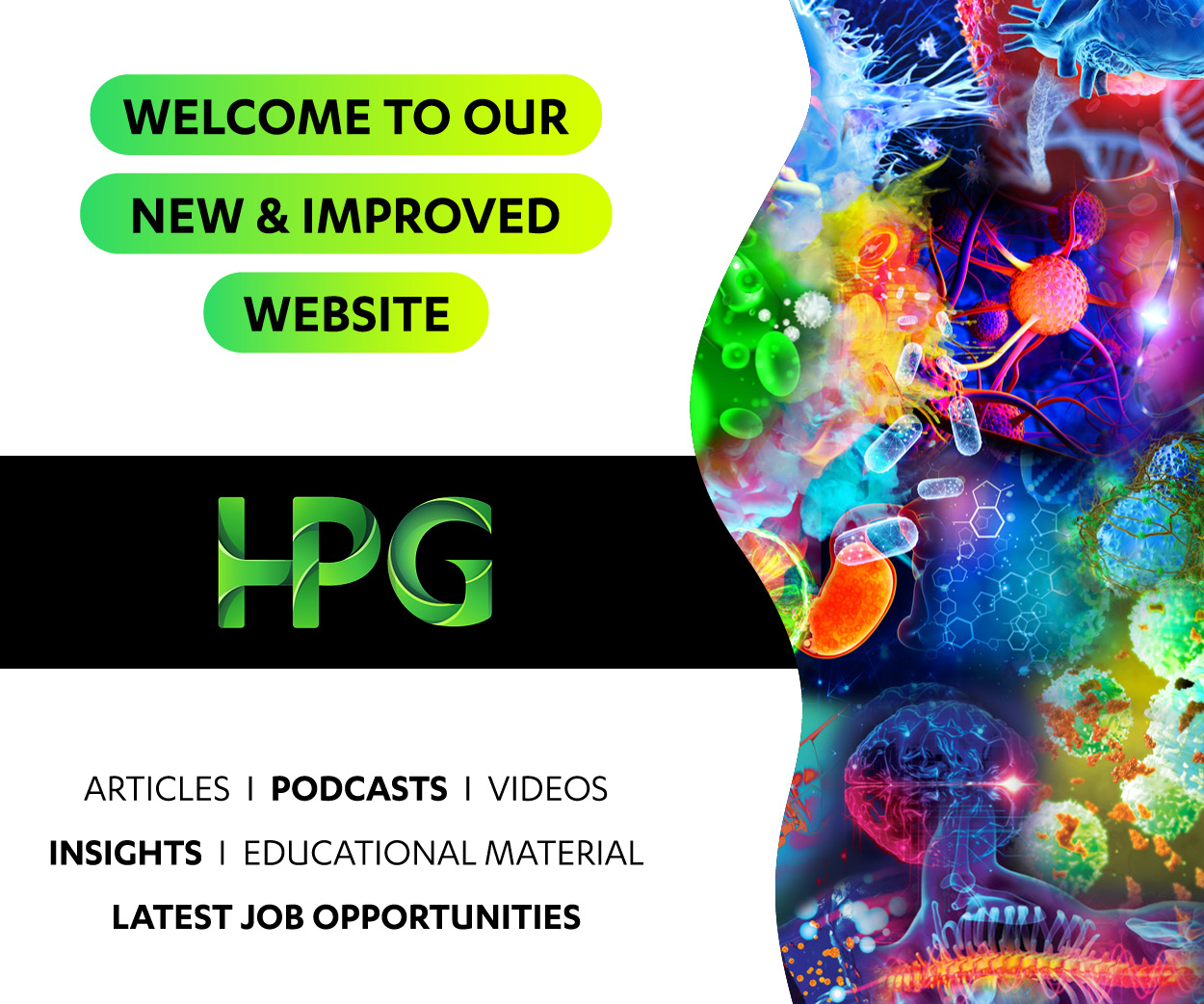 Location

Clayfield

Salary

$400000 - $450000 per annum

Job Type

Ref

BH-38476-1

Contact

Brayden Ball

Contact email

Contact phone
Location

Clayfield

Salary

$400000 - $450000 per annum

Job Type

Ref

BH-38476-1

Contact

Brayden Ball

Contact email

Contact phone
Highlights:
Booked out 1 week in advance at all times
~80% of consults are privately charged (high billings)
Brand new renovations - state of the art equipment and facilities
Offering 68% of billings, above market rate for a private billing clinic!
Benefits:
Not accepting new patients due to current demand – new GP booked out immediately
2 nurses at all times - split between treatment room, procedure room and assessment centre
Clinical interests; Skin Cancer, Paediatrics, Women's Health, Mental Health and many more
Open 8am-6pm daily - complete flexibility around rostering and days
Incoming GP will have their own dedicated room to be set out how they want, with the equipment they want
On-site pathology with pharmacy and other allied health in proximity
Pathology on-site daily - fast turnaround of results for secondary appointments
All billings are at the complete discretion of the GP – pick and choose your rate
Not your come in for a medical certificate style practice - focus on exploring the root cause
About the Practice:
Privately owned since 2004 - current principal GP opened and grew the clinic
Utilises Best Practice - practice manager is extremely proficient in the use and happy to help
Patient demographic is extremely diverse - many families, children, elderly and everything in between
6 consulting rooms - during the renovation they did not extend the facilities, they improved the equipment, aesthetics and computer systems
Plenty of free and accessible parking, close to public transport and walkways
During COVID they saw no reduction in patients and very rarely utilised telehealth - no loss of income
No tolerance of drug seekers
What Should Motivate You:
Have a positive impact on all patients you see
Ensuring the local community has access to high quality medicine
Promoting an environment where patients feel comfortable, heard and not rushed
How to Apply:
Click apply or contact Brayden Ball on  02 8877 8740 , or email bball@hpgconnect.com


Other Options:
If this medical centre does not sound right for you, we are also representing an abundance of highly desirable clinics across Brisbane. Please reach out for a conversation anytime.

How can our team help you?
We are a team of five General Practice specialists. Recruiting nationwide, our knowledge will provide you with access to the most desirable clinics that meet your registration, residency, moratorium and training requirements. Working with Skin Cancer Clinics, Rural Training Practices, Health Hub/ Super Clinics, Privately operated practices, amongst many others.