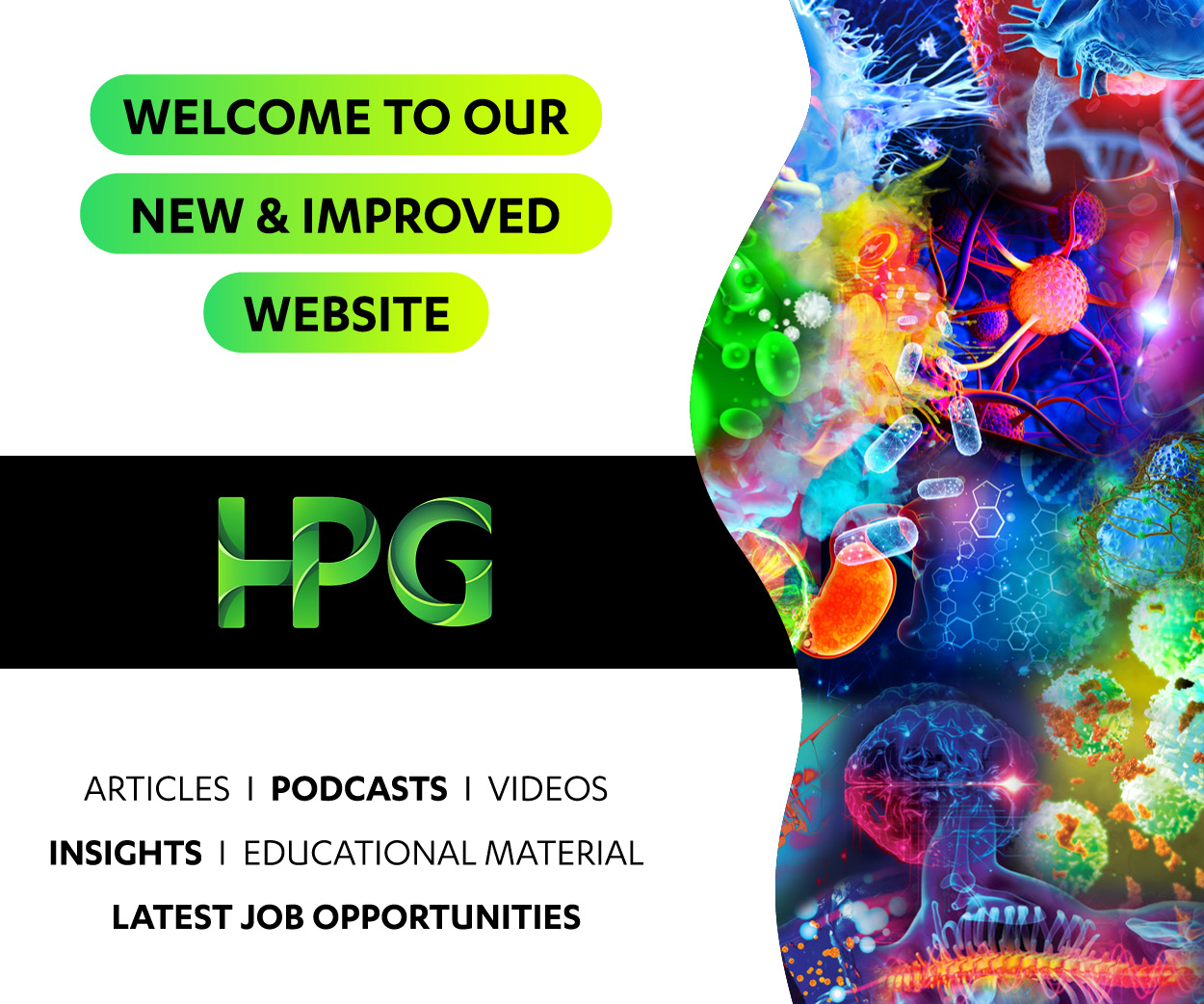 Location

Caroline Springs

Salary

$250000 - $350000 per annum

Job Type

Ref

BH-36319

Contact

Courtney Roche

Contact email

Contact phone
Location

Caroline Springs

Salary

$250000 - $350000 per annum

Job Type

Ref

BH-36319

Contact

Courtney Roche

Contact email

Contact phone
Call Courtney Roche - 02 8877 8701. Email CV to croche@hpgconnect.com
Overview:
A GP has recently departed and relocated, leaving a need for an additional GP in this purpose-built, modern practice. There is a DPA provider number ready to handover to a full-time FRACGP. This practice is well-established and busy with over 10,000 patients registered to their database.
The clinic:
Owned and operated by a reputable boutique group
Options for part-time and full-time General Practitioners
Mixed billing structure
Practice offers autonomy around appointment times and billing structure
Replace a recently departed GP who has relocated
Incentives offered:
DPA provider number available for a full-time FRACGP
Receive 70% of mixed billing - initial assured rate for 12-weeks
Dedicated treatment room well-equipped for procedural work
Full-time nursing support assists with pathology, vaccinations, CDM and dressings
Currently GPs booked out a day in advance
Social Incentives:
Operates extended hours, 7 days per week - lucrative options for flexible GPs
Practice will facilitate your clinical interests - practice the style of medicine you enjoy
Provide support and mentoring to future GPs - clinic often takes on Registrars

How can our team help you?
We are a team of five General Practice specialists. Recruiting nationwide, our knowledge will provide you with access to the most desirable clinics that meet your registration, residency, moratorium and training requirements. Working with Skin Cancer Clinics, Rural Training Practices, Health Hub/ Super Clinics, Privately operated practices, amongst many others.