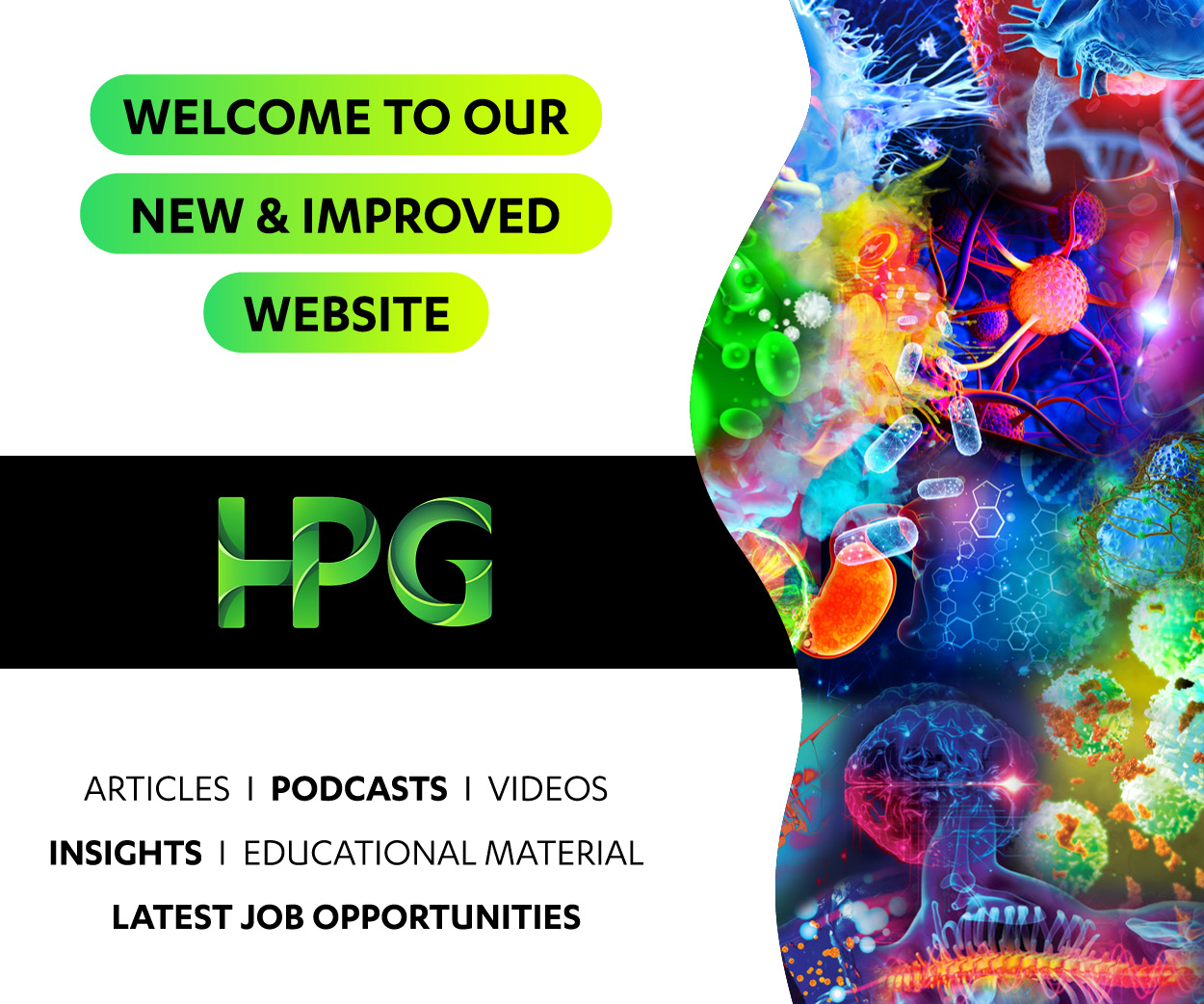 Location

Capalaba

Salary

$250000 - $350000 per annum

Job Type

Ref

BH-34080

Contact

Courtney Roche

Contact email

Contact phone
Location

Capalaba

Salary

$250000 - $350000 per annum

Job Type

Ref

BH-34080

Contact

Courtney Roche

Contact email

Contact phone
Benefits:
70% of billings, $130-150 p/hour guarantee for 3 months
Privately owned and operated by a General Practitioner
Always booked out 1 week in advance - ALL GPs mixed billing
4 GPs working on a given day - supporting an additional 2 registrars
15 minute consultations - 32 patients per day completely booked
Nursing support trained in Chronic Disease Management, Health Assessments and all other aspects of General Practice
Clinical focus; Diabetes, Skin Cancer, Men's Health, Wound Care, WorkCover, Occupational, Paediatric and Cosmetic Medicine
Multi-bed treatment facility, private consultation rooms, large waiting room, staff facilities and on-site car parking
About the Practice:
Located in Capalaba, Brisbane
Patient base consisting on young, old, professionals and culturally vast
Practice located in a high traffic area with plenty of available parking and accessible routes
Highly skilled administrative staff to allow efficient triaging and allocation of patients to doctor of clinical interest
Culture can be described as collegiate and professional - all DRs get along and do not argue over patients
Most reputable medical clinic in the area - Dr owner is highly regarded in the medical industry
Continued Professional Development facilitated- e.g., Supervised skin cancer work to go towards cert/Dip.
Capalaba:
Capalaba is a popular suburb in Redlands Coast featuring major business and retail centres, as well as a host of recreational, cultural and community facilities. It is located 30 minutes east of Brisbane's CBD. Capalaba is a family friendly community with state and private schools nearby. The area is abundant with recreational activities. There are parks with bike and walking paths and the beach is just a 15-minute drive away.
How to Apply:
Click apply or contact Courtney Roche on 02 8877 8701 for a confidential discussion. Email: croche@hpgconnect.com
About us:
HPG are representing mixed billing General Practitioner jobs in Brisbane, and surrounding suburbs. If you are seeking a mixed billing GP position in areas like Capalaba, you can follow the link to our website and see the full list of GP roles we have available. Capalaba, is in metro Queensland, however we are representing locations that are deemed metro to rural, including DPA, MMM1- MMM7, RRMA4+, and RA1- RA5. https://www.hpgconnect.com/jobs/general-practice