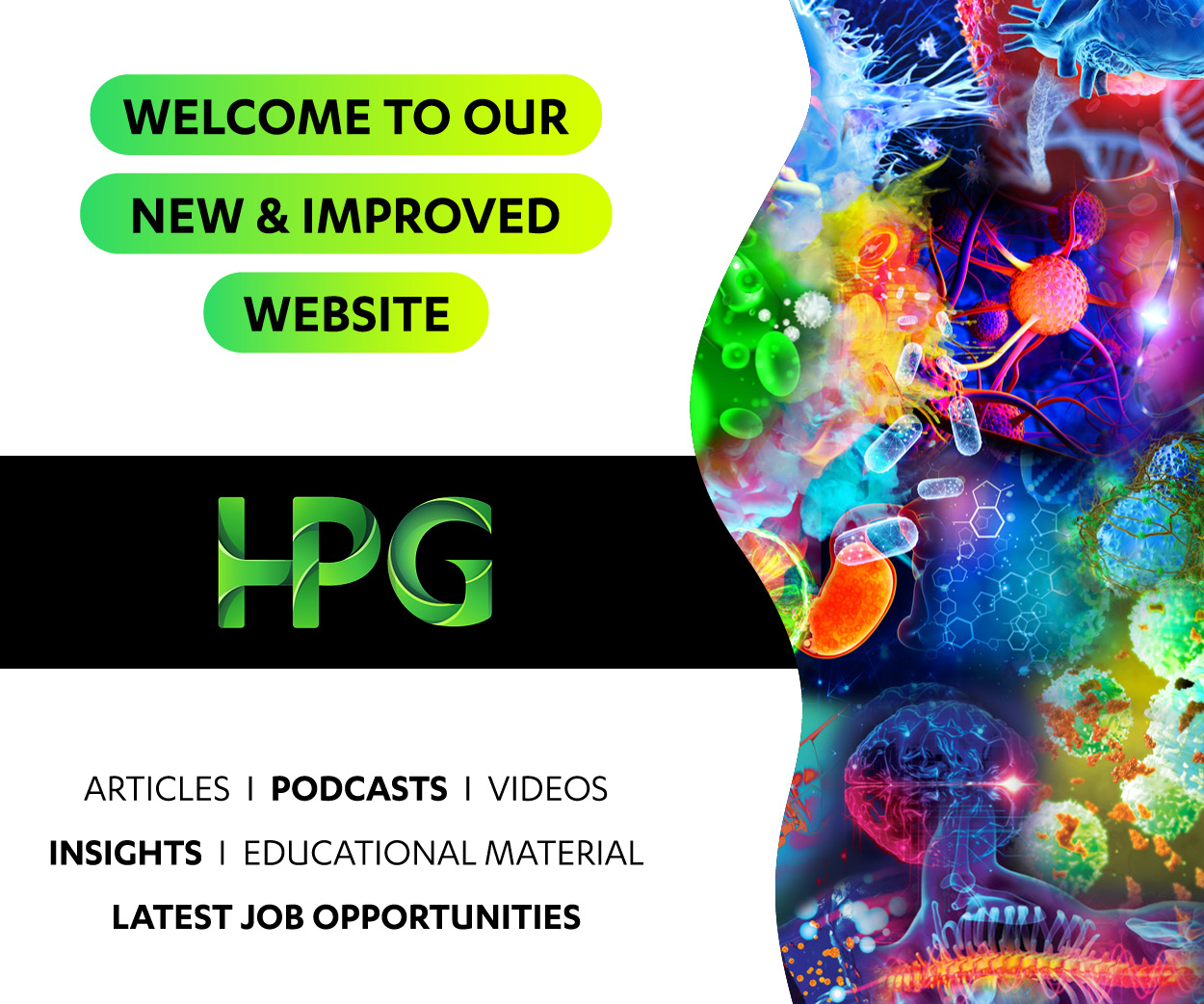 Location

Cannington

Salary

AU$250000 - AU$300000 per annum

Job Type

Ref

35782

Contact

Cocoa Lynch
Liquid error: internal Liquid error: internal
Location

Cannington

Salary

AU$250000 - AU$300000 per annum

Job Type

Ref

35782

Contact

Cocoa Lynch
Liquid error: internal Liquid error: internal
Call Cocoa Lynch - 02 8877 8742. Email CV to clynch@hpgconnect.com

Overview:

Due to high patient demand, this multi-disciplinary Mixed Billing clinic is looking for a like-minded GP to join their team. Practice with a sense of fulfilment in your day, focusing on patient care.

The Clinic:
Privately owned and operated GP clinic
Facing high patient growth
Mixed Billing structure
Large, spacious clinic with 2 buildings
Focused on multi-disciplinary care
Incentives Offered:
65% of Mixed Billings
For those with a geriatric interest - retirement village nearby
Treatment room for Skin and minor surgeries
Emphasis on training
Social Incentives:
Full or part-time offered - flexible
Large emphasis on keeping patient care standards high
Investment put into the practice to ensure doctors and patients alike consistently have a good experience
Windows in every consult room
How can our team help you?

We are a team of five General Practice specialists. Recruiting nationwide, our knowledge will provide you with access to the most desirable clinics that meet your registration, residency, moratorium and training requirements. Working with Skin Cancer Clinics, Rural Training Practices, Health Hub/ Super Clinics, Privately operated practices, among many others.