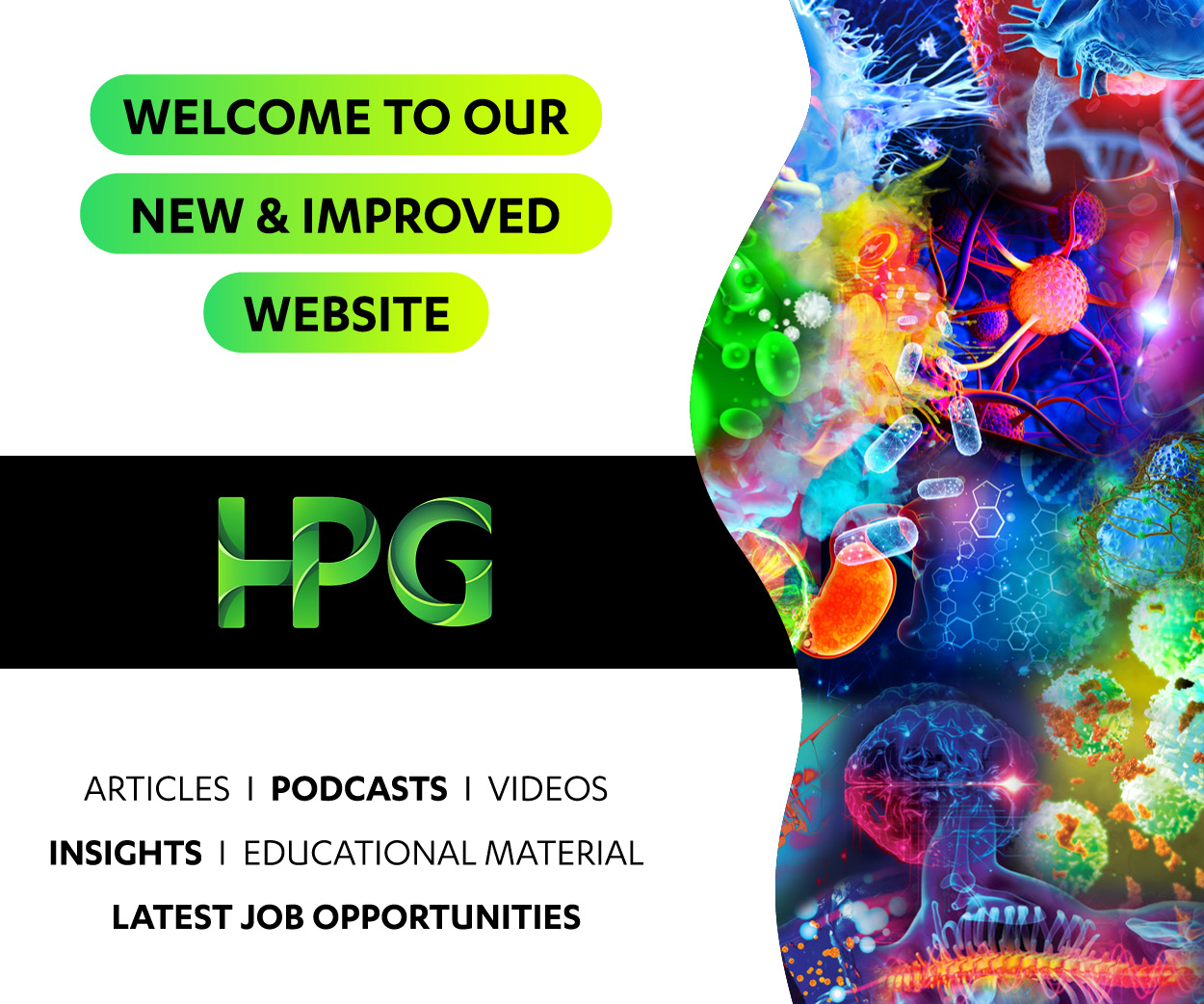 Location

Canberra

Salary

AU$250000 - AU$400000 per annum + 65% of mixed billing

Job Type

Ref

37042

Contact

Cocoa Lynch

Contact email

Contact phone
Location

Canberra

Salary

AU$250000 - AU$400000 per annum + 65% of mixed billing

Job Type

Ref

37042

Contact

Cocoa Lynch

Contact email

Contact phone
Call Cocoa Lynch - 02 8877 8742. Email CV to clynch@hpgconnect.com

Overview:

Join one of the largest and most comprehensive GP medical centres in the area. This privately owned and operated clinic is seeking an incoming GP to meet their high patient demand.

About the Clinic:
Large scale clinic
Wide range of services and specialists
Established in the area for over 30 years
Excellent treatment room facilities to support doctors performing both minor and complex procedures
Current GP's booked out days in advance
Incentives offered:
DPA location
Mixed billing; 65%
High patient numbers due to cross-referral stream from Allied Health and Specialists
Full-time nursing support provided
Work with a dedicated and multi-generational patient base
Social Incentives:
Join a collegiate and professional team dedicated to providing high quality care for its community
Have autonomy in scheduling and managing your appointment times
Situated in a central area with shops and cafes around
How can our team help you?

We are a team of five General Practice specialists. Recruiting nationwide, our knowledge will provide you with access to the most desirable clinics that meet your registration, residency, moratorium and training requirements. Working with Skin Cancer Clinics, Rural Training Practices, Health Hub/ Super Clinics, Privately operated practices, among many others.