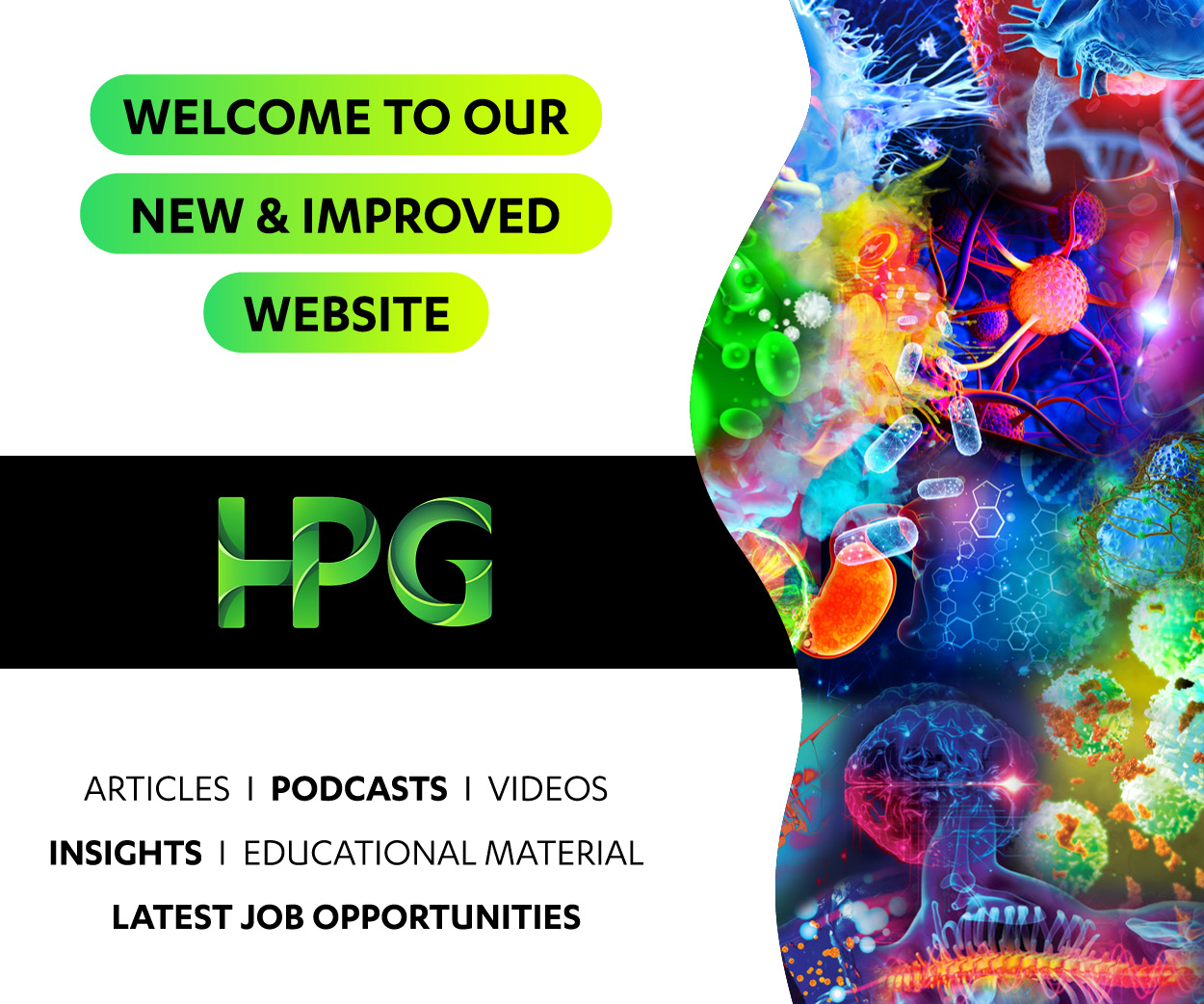 Location

Camira

Salary

$250000 - $350000 per annum

Job Type

Ref

BH-34683

Contact

Courtney Roche

Contact email

Contact phone
Location

Camira

Salary

$250000 - $350000 per annum

Job Type

Ref

BH-34683

Contact

Courtney Roche

Contact email

Contact phone
Benefits:
70% billings
Practice manager promotes a collegiate and inclusive atmosphere
Operated by a General Practitioner who leads by example and welcomes everybody with a smile - Part of a small group
Share your practice with intrinsically motivated General Practitioners, on-site allied health and nursing support
Special Interests: Skin Cancer Care, Contraception, Family Planning, Work Cover, Sexual Health, Chronic Disease Management Plans, Antenatal Care and more
You will be provided with the latest technology in a modern facility
Flexible working hours and conditions - positive work life balance is encouraged
Multidisciplinary medical centre - pharmacist on-site
No drug seekers
See 40 patients daily
About the Practice:
Located in Camira - Highly affordable and community orientated suburb
Warm ambient atmosphere to create a comfortable experience for both patients and practitioners
Allow the nursing staff to assist in the delivery of treatment plans and consultations to reduce workplace stress and increase efficiency
Create a connection with a diverse patient base of young, old and culturally vast
Local community population is increasing at a significant rate
Workplace culture is described as collegiate, professional and an enjoyable place to practice medicine
Open Monday to Saturday - work-life balance encouraged
What Should Motivate You:
Have a positive impact on up to 40 patients daily
Ensuring the local community has access to quality health care
Promoting an environment where patients feel comfortable, heard and not rushed
Camira:
Camira is a suburb in the City of Ipswich, located about 25km from Brisbane's CBD. Camira offers a family-friendly community with affordable housing, just 30 minutes from the centre of both Brisbane and Ipswich. Camira has a selection of schooling nearby of all tertiary levels. There's plenty to do in Camira, with parklands surrounding the area, sporting options to suit all interests and golf courses in all directions.
How to Apply:
Click apply or contact Courtney Roche on 02 8877 8701 for a confidential discussion. Email: croche@hpgconnect.com
About us:
HPG are representing skin cancer focused General Practitioner jobs in Brisbane, and surrounding suburbs. If you are seeking a skin cancer focused GP position in areas like Camira, you can follow the link to our website and see the full list of GP roles we have available. Camira, is in metro Queensland, however we are representing locations that are deemed metro to rural, including DPA, MMM1- MMM7, RRMA4+, and RA1- RA5. https://www.hpgconnect.com/jobs/general-practice