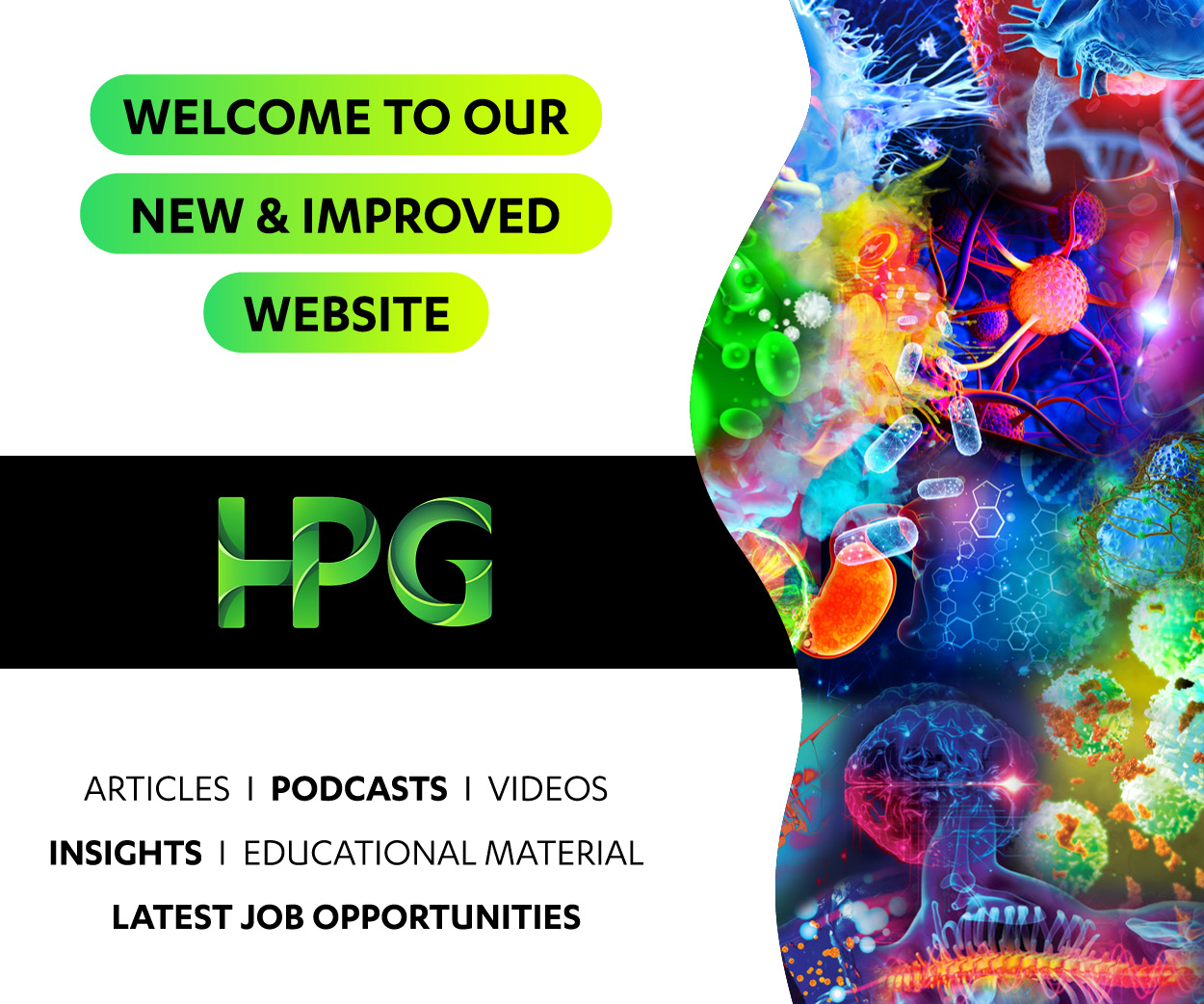 Location

Blackheath

Salary

AU$300000 - AU$350000 per annum + 65% Billings

Job Type

Ref

BBBH32856_1626760759

Contact

Brayden Ball

Contact email

Contact phone
Location

Blackheath

Salary

AU$300000 - AU$350000 per annum + 65% Billings

Job Type

Ref

BBBH32856_1626760759

Contact

Brayden Ball

Contact email

Contact phone
Benefits:
DPA and MM3 location

Privately owned and operated clinic - part of a small group of boutique practices

65% of billings - high patient flow

Mixed billing clinic - holistic care, highly patient focused practice of medicine

Flexible full-time roster available - ensuring a positive work-life balance

Strong focus on Family Medicine, CDM, Mental Health, Occupational Health, Asthma Management, Indigenous and many more

Highly skilled nursing staff to reduce consultation times - assist with the delivery of treatment plans and minor surgical procedures

Supportive practice manager highly focused around effective patient care and promoting continued professional development

Allied health, specialists, radiology, pathology and more on-site
About the Practice:
Located in Blackheath, Blue Mountains

Spacious open rooms that promote practitioner and patient comfort

Collegiate atmosphere with practice manager focusing on continued professional development

High traffic area in a highly visible location with free parking for patients and staff

Culturally diverse patient demographic, young, old and families

Community orientated practice with ethical and efficient treatments

No drug seekers

Part of a small group of boutique practices
About Blackheath:
Blackheath is located in the Blue Mountains, 11km from Katoomba and the 3 sisters. Blackheath is home to spectacular walks and lookouts with world class cafes. During the colder months you can expect to wipe the snow off your windshield before commuting to your new clinic. Immerse yourself into a welcoming community of young families and long residing residents. There is an abundance of weekend activities for children, affordable housing and great schooling.
How to Apply:
Click apply or contact Courtney Roche on 02 8877 8701 for a confidential discussion. Email: croche@hpgconnect.com
About us:
HPG are representing DPA General Practitioner jobs in Blackheath, and surrounding suburbs. If you are seeking a DPA GP position in areas like Blackheath, you can follow the link to our website and see the full list of GP roles we have available. Blackheath is in regional New South Wales, however we are representing locations that are deemed metro to rural, including DPA, MMM1- MMM7, RRMA4+, and RA1- RA5. https://www.hpgconnect.com/jobs/general-practice