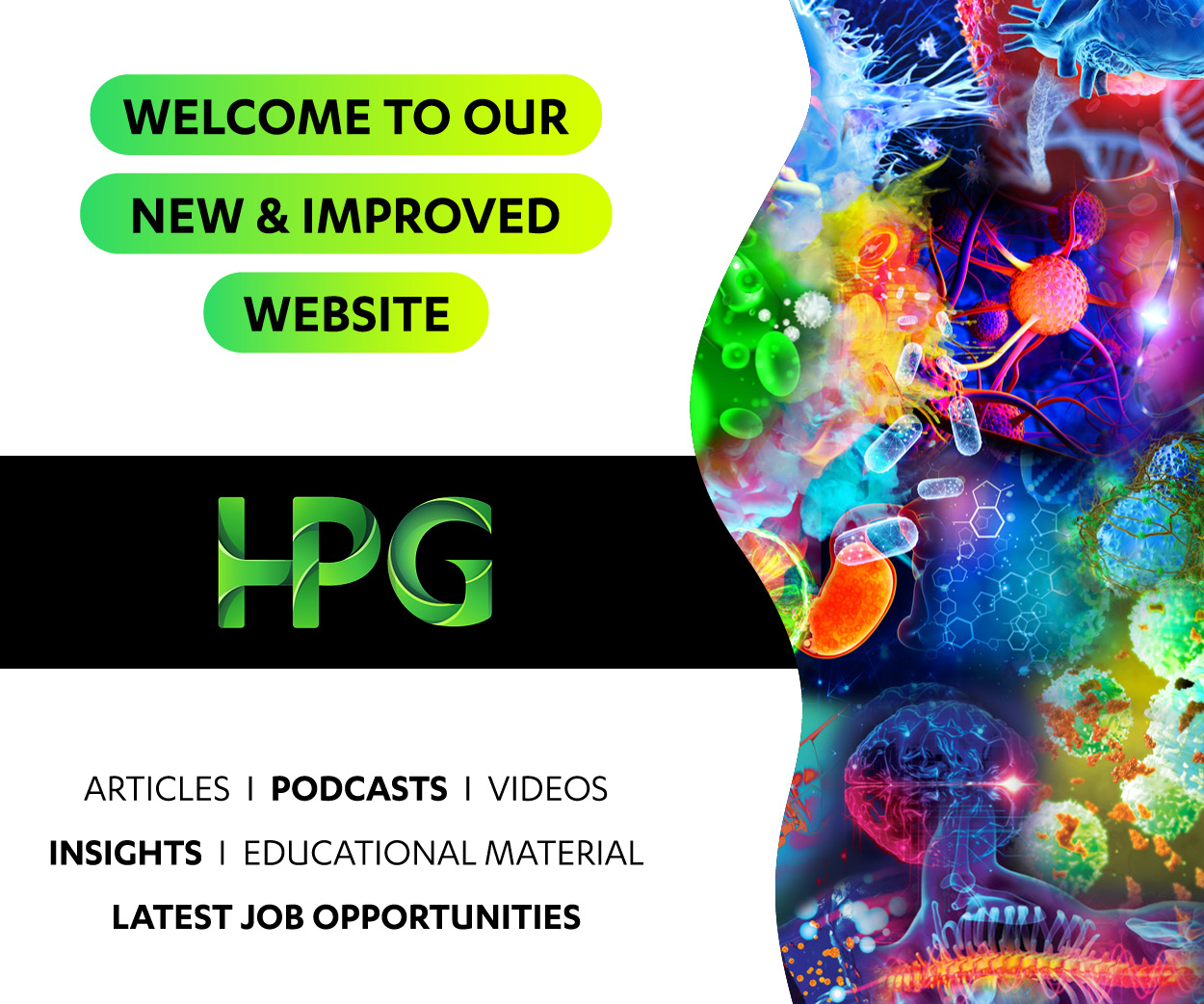 Location

Bibra Lake

Salary

4-6 patients per hour, 70% billings

Job Type

Ref

BBBH35745_1626916203

Contact

Courtney Roche

Contact email

Contact phone
Location

Bibra Lake

Salary

4-6 patients per hour, 70% billings

Job Type

Ref

BBBH35745_1626916203

Contact

Courtney Roche

Contact email

Contact phone
Call Cocoa Lynch - 02 8877 8742. Email CV to clynch@hpgconnect.com

Overview:

Due to the recent departure of a part-time GP, there is now a DPA provider number available for a part-time Doctor as a like-for-like replacement. There is flexibility around appointment times and roster as well as support and encouragement to practice within your clinical interests.

The clinic:
GP owned and operated medical centre

Bulk billing structure - privately bill procedural work

Well-established practice operating 5 years

Autonomy around appointment times - 10 or 15 minute slots at your discretion

Reputable practice with glowing patient reviews and previous winner of "Patients' Choice Award", twice
Incentives offered:
DPA provider number available a part-time GP

70% of billings

Full-time nursing support to assist with health checks, care plans, immunisations and procedural work

Dedicated treatment room, well-equipped for procedural and skin cancer work

See 4-6 patients per hour - no "fast-medicine"
Social Incentives:
Operates Monday to Saturday - flexibility around roster and session times

Long-standing Practice Manager who ensures clinic values are upheld at all times

Have your clinical interests encouraged and supported
How can our team help you?

We are a team of five General Practice specialists. Recruiting nationwide, our knowledge will provide you with access to the most desirable clinics that meet your registration, residency, moratorium and training requirements. Working with Skin Cancer Clinics, Rural Training Practices, Health Hub/ Super Clinics, Privately operated practices, amongst many others.