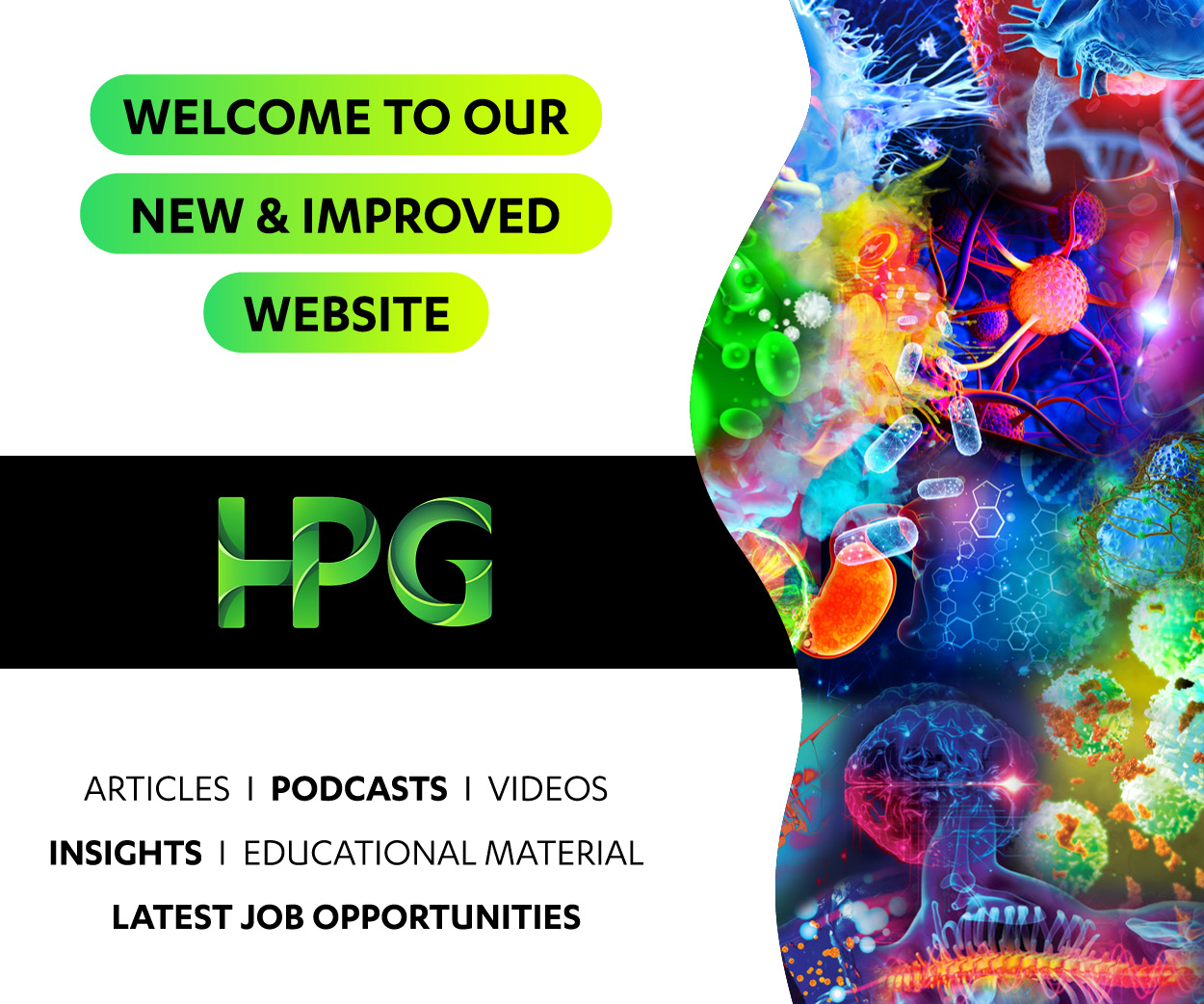 Location

Bentley

Salary

$200000 - $300000 per annum

Job Type

Ref

BH-38187

Contact

Courtney Roche

Contact email

Contact phone
Location

Bentley

Salary

$200000 - $300000 per annum

Job Type

Ref

BH-38187

Contact

Courtney Roche

Contact email

Contact phone
Contact Brayden Ball on 02 8877 8740 / bball@hpgconnect.com to learn more about this opportunity.
This Mixed/Private Billing practice in Perth (6000) - Bentley (6102) is looking for an incoming GP to join their team.
Remuneration/Billings:
Average consult $70 ($39.10 rebate)
Average consult length of 15 minutes
Expected billings to exceed $250 per hour
Complete flexibility to structure billings at your discretion
Benefits:
Mixed/Private Billing practice
Flexibility - practice can accommodate a full or part-time GP
See a variety of patient presentations, with 4 generations of patients visiting the practice
1:1 nurse to GP ratio - always 1 nurse in treatment room, 1 in care plan room and 1 floating
Clinic is currently not accepting new patients - turning away at least 6 new patients per day
GPs booked out 4-5 weeks in advance - incoming GPs have closed books with a loyal patient following
Replace a fully booked out GP - inherit a complete patient base
About the Clinic:
Long standing, privately owned and operated practice by a GP
Telehealth available for current patients
Emphasis on continuity of care, longer appointment times, and high-quality & attentive patient care
No pressure or demand to see a certain number of patients per day - work how you like and have autonomy in your practice
Large practice, doctors each get their own room
Practice manager prides herself on maintaining full equipment stock, strategic use of MBS items and friendly culture
Allied Health for ease of referrals and Pathology on-site
Clinical interests include generational medicine, paediatrics, iron infusions, spirometry, preventative health, family planning and sexual health
How can our team help you?
Whether it's this opportunity or another, reach out to our team of GP specialists to talk about your best options in your area. Working with Skin Cancer Clinics, Rural Training Practices, Health Hub/ Super Clinics, Privately operated practices, amongst many others.