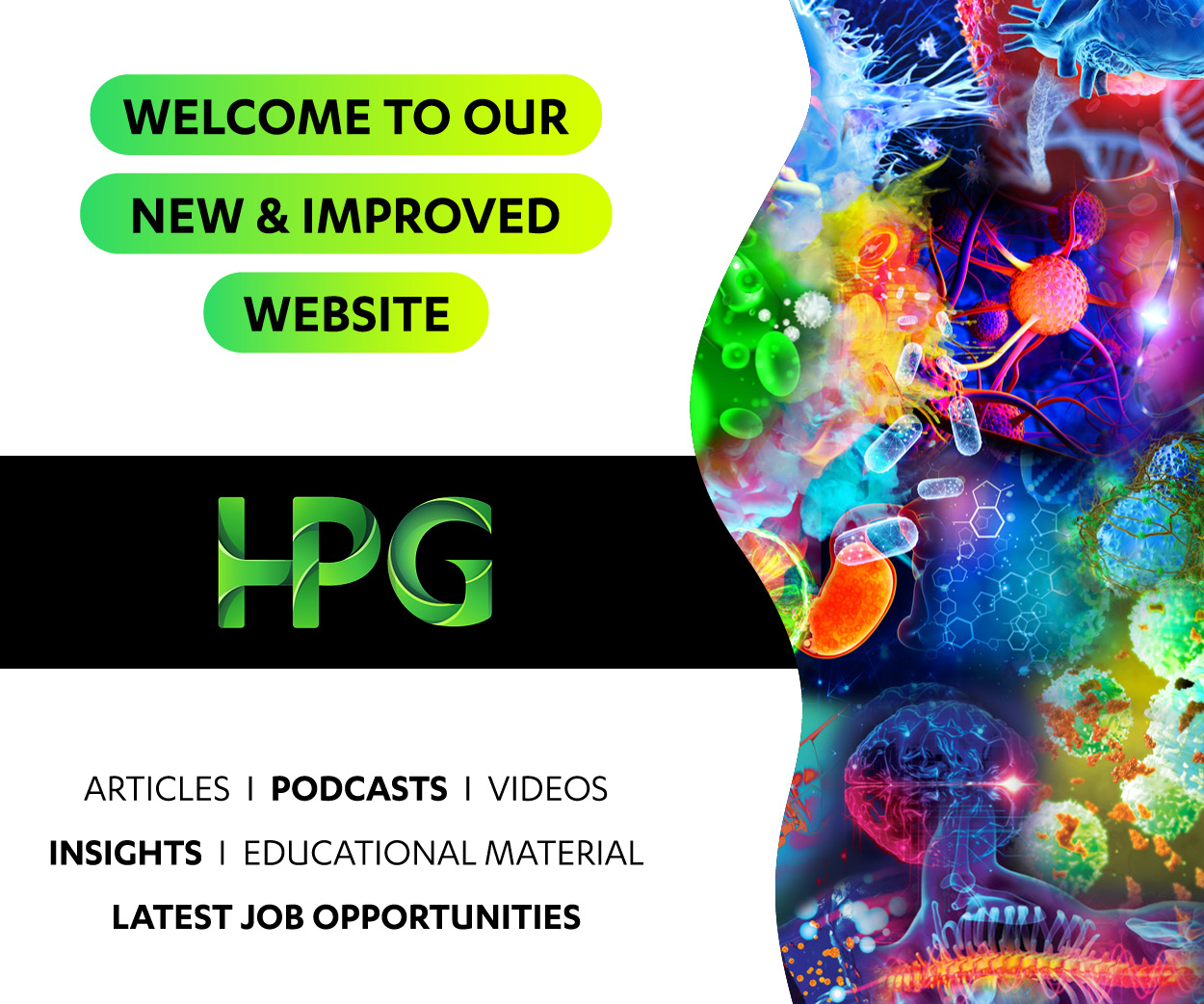 Location

Bassendean

Salary

AU$250000 - AU$400000 per annum

Job Type

Ref

35792

Contact

Cocoa Lynch
Liquid error: internal Liquid error: internal
Location

Bassendean

Salary

AU$250000 - AU$400000 per annum

Job Type

Ref

35792

Contact

Cocoa Lynch
Liquid error: internal Liquid error: internal
Call Cocoa Lynch - 02 8877 8742. Email CV to clynch@hpgconnect.com

Overview:

Join a long-standing, comprehensive and patient centred medical centre. See a broad patient base with variety in consultations. Opportunity for procedural work.

The Clinic:
Privately owned and operated GP clinic
Mixed billing structure
Part-time opportunity offered
Allied Health on-site, medical hub; Psychologist, Podiatrist, Dietitian, Osteopath, Physiologist, Dentist, Pathology
Skin procedures in treatment room on - site
Incentives Offered:
70% of mixed billings
30 - 35 patients per day easily achievable
Nurse support trained in Diabetic care, Contraceptive procedures
Cross referrals with Allied Health
High existing demand due to prior doctor's relocation
Social Incentives:
Large, spacious clinic with windows in each room
Close to public transport, shops, and cafes
Join a small, collegiate team focused on professional development
How can our team help you?

We are a team of five General Practice specialists. Recruiting nationwide, our knowledge will provide you with access to the most desirable clinics that meet your registration, residency, moratorium and training requirements. Working with Skin Cancer Clinics, Rural Training Practices, Health Hub/ Super Clinics, Privately operated practices, among many others.