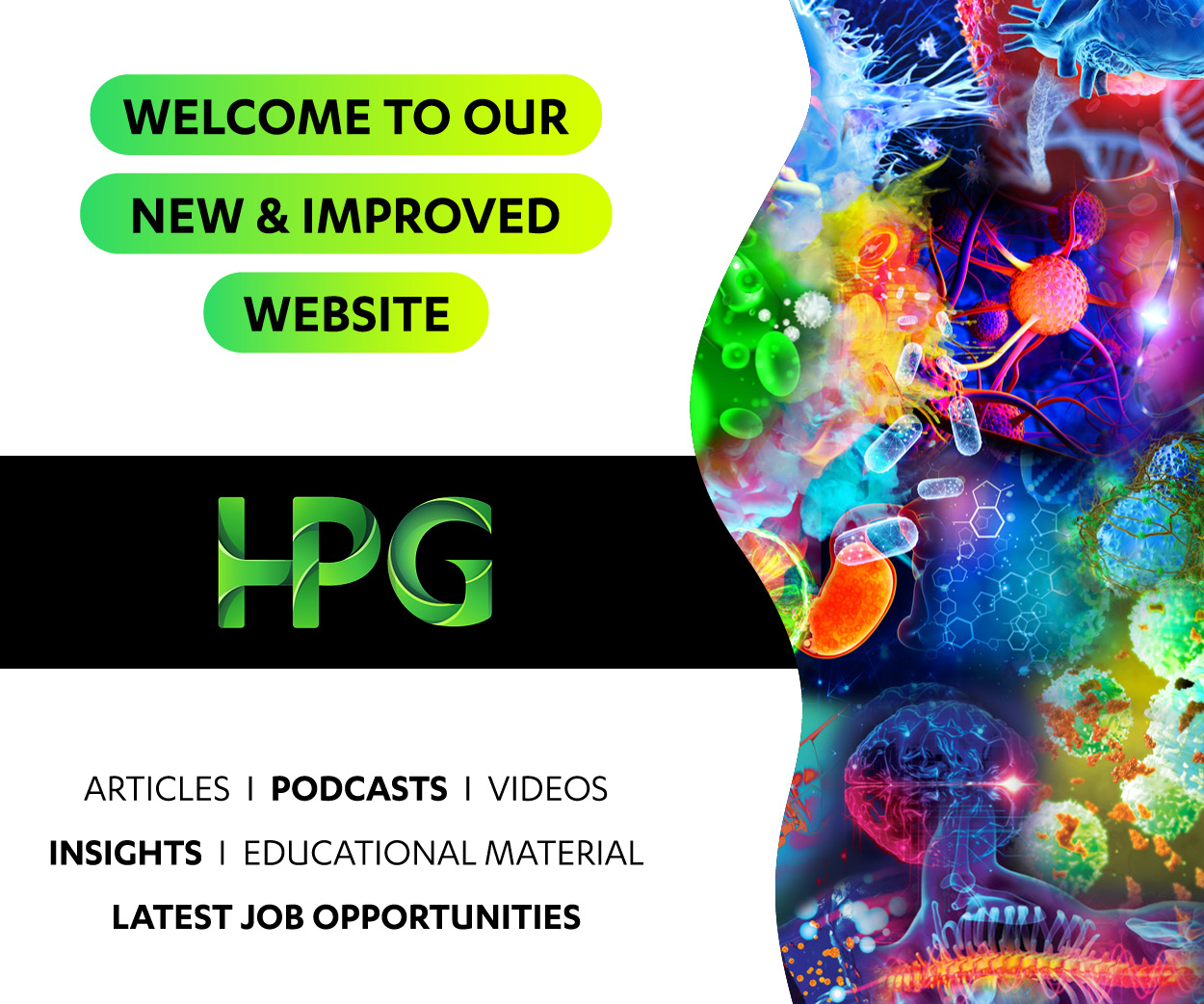 Location

Banora Point

Salary

$350000 - $400000 per annum

Job Type

Ref

BH-38590-1

Contact

Brayden Ball

Contact email

Contact phone
Location

Banora Point

Salary

$350000 - $400000 per annum

Job Type

Ref

BH-38590-1

Contact

Brayden Ball

Contact email

Contact phone
Benefits:
Mixed billing - patients are told during the booking process their will be a fee involved
Full time GPs gross $16K+ per week while maintaining a strong work-life balance - no weekends required
Dedicated treatment room with procedural beds and nurses on standby
Specialist interests of the clinic include; Chronic Disease Management, Paediatrics, Women's Health, Skin Work, Family Medicine and Travel Vaccinations
Extensive nursing support to help with the delivery of Chronic Disease Management Plans and Health Assessments
See 4 patients per hour - large focus on effective and efficient patient care
Large established patient base - focus on patient retention
Continued professional development is encouraged
Team of 5 GPs - next available appointment is in 1 week
About the Practice:
Warm and collegiate atmosphere fostering patient and practitioner comfort - all staff/GPs are very friendly and sit down for coffees together when free
Community orientated and ethical practice of medicine essential
Support from Practice Manager and administration staff always available
Focus on small things, like ensuring the rooms are cleaned daily and bins taken out
NO DRUG SEEKERS - zero tolerance policy
What Should Motivate You:
Have a positive impact on up to 40 patients per day
Ensuring the local community has access to quality health care
Promoting an environment where patients feel comfortable, heard and not rushed
How can I help you?
Working with myself you can expect a transparent and highly confidential approach to briefing on medical centres of interest. Working with an abundance of centres I understand the motivators for a high quality and patient orientated clinic.
If this clinic is not right for you, please give me a call to discuss your preferences and details of clinics that will suit your needs.
How to Apply:
Click apply or contact Brayden Ball on 0288778740, or email bball@hpgconnect.com