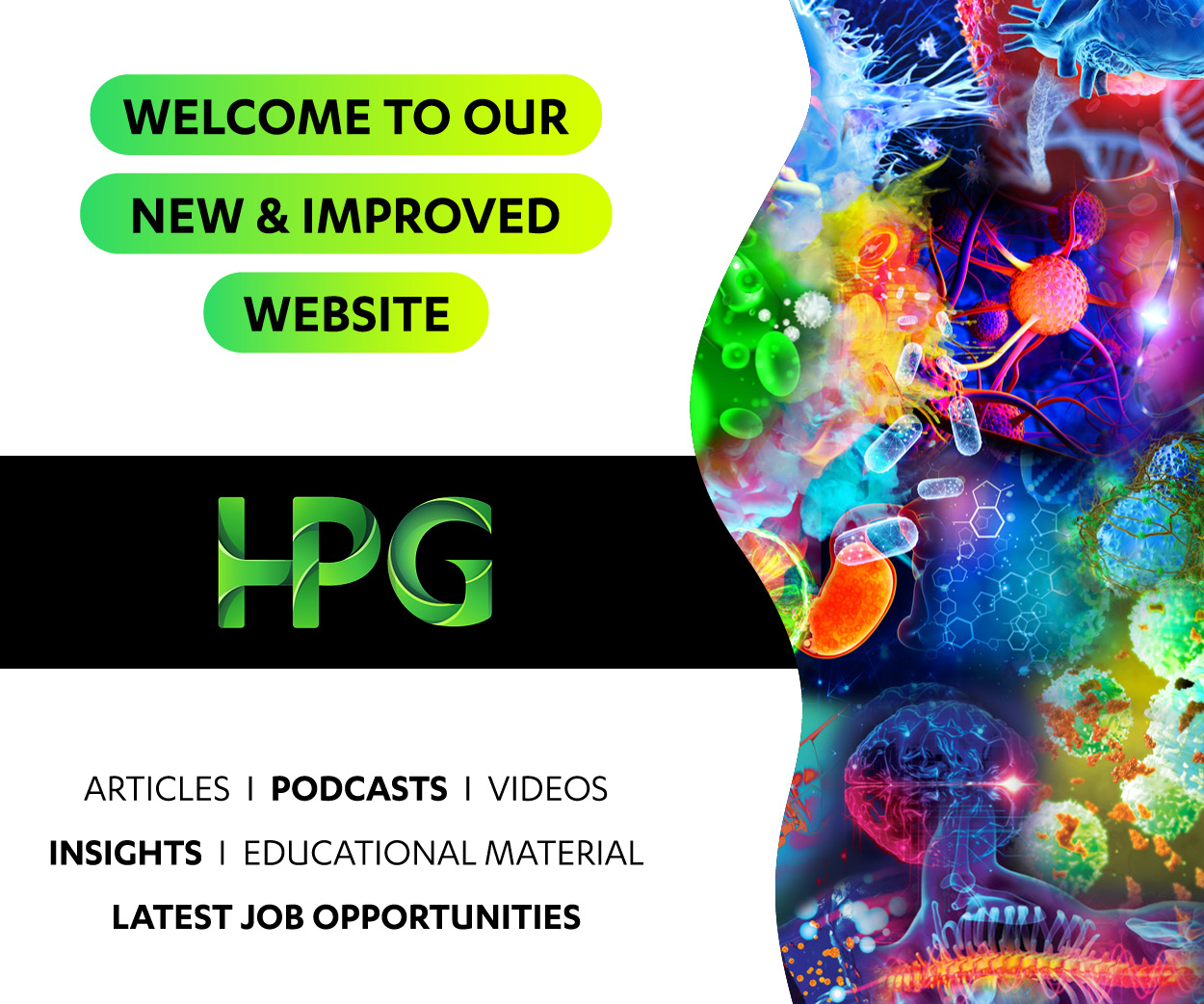 Location

Albany

Salary

$200000 - $300000 per annum

Job Type

Ref

BH-35221

Contact

Courtney Roche

Contact email

Contact phone
Location

Albany

Salary

$200000 - $300000 per annum

Job Type

Ref

BH-35221

Contact

Courtney Roche

Contact email

Contact phone
Benefits:
DPA, MM3, RA3 location - reduce your moratorium
Privately owned and operated by a GP
Predominantly private billing practice - current doctors earning up to $400K.
Flexible working hours to allow for work-life balance
Skin cancer clinic on-site
Vacancy exists to cater for patient demand - current GPs booked out in advance
Experienced nursing staff to assist wherever possible
Partnered and affiliated with a skin cancer clinic and nursing homes
Long standing and collegiate team of GPs who are very supportive

About the Practice:
Located in busy and established area of Albany - DPA & MM3 location
Established for over 20 years with long standing and committed staff
Clinic offers obstetric services, skin checks, ASTI health, employment and travel health, CDM, procedural work eg vasectomies and much more
Treatment room on-site for procedures
Open Monday to Friday - have your weekends free
Staff and patient parking on-site, wheelchair accessible
Allied health and the local hospital are located nearby
Family focused clinic with mixed patient demographics
AGPAL accredited
Albany:
Albany, the thriving cultural and administrative hub of the Great Southern region of Western Australia, is less than an hour away by air from WA's capital city Perth, and a mere 4.5 hours by road. The beautiful Princess Royal Harbour and King George Sound surround the City of Albany in the Great Southern, a historically significant region of Western Australia. Albany sits on the south coast of WA, widely regarded as one of the most incredibly beautiful and diverse coastlines in the world. World-class wine, food, fishing, surfing, swimming, diving, hiking, mountain biking, four-wheel-driving, camping and myriad other activities are all on offer within minutes of town.
How to Apply:
Click apply or contact Brayden Ball on 02 8877 8740 for a confidential discussion. Email: bball@hpgconnect.com
About us:
HPG are representing private billing DPA General Practitioner jobs in the Great Southern Region, and surrounding suburbs. If you are seeking a private billing DPA GP position in areas like Albany, you can follow the link to our website and see the full list of GP roles we have available. Albany, is in regional Western Australia, however we are representing locations that are deemed metro to rural, including DPA, MMM1- MMM7, RRMA4+, and RA1- RA5. https://www.hpgconnect.com/jobs/general-practice