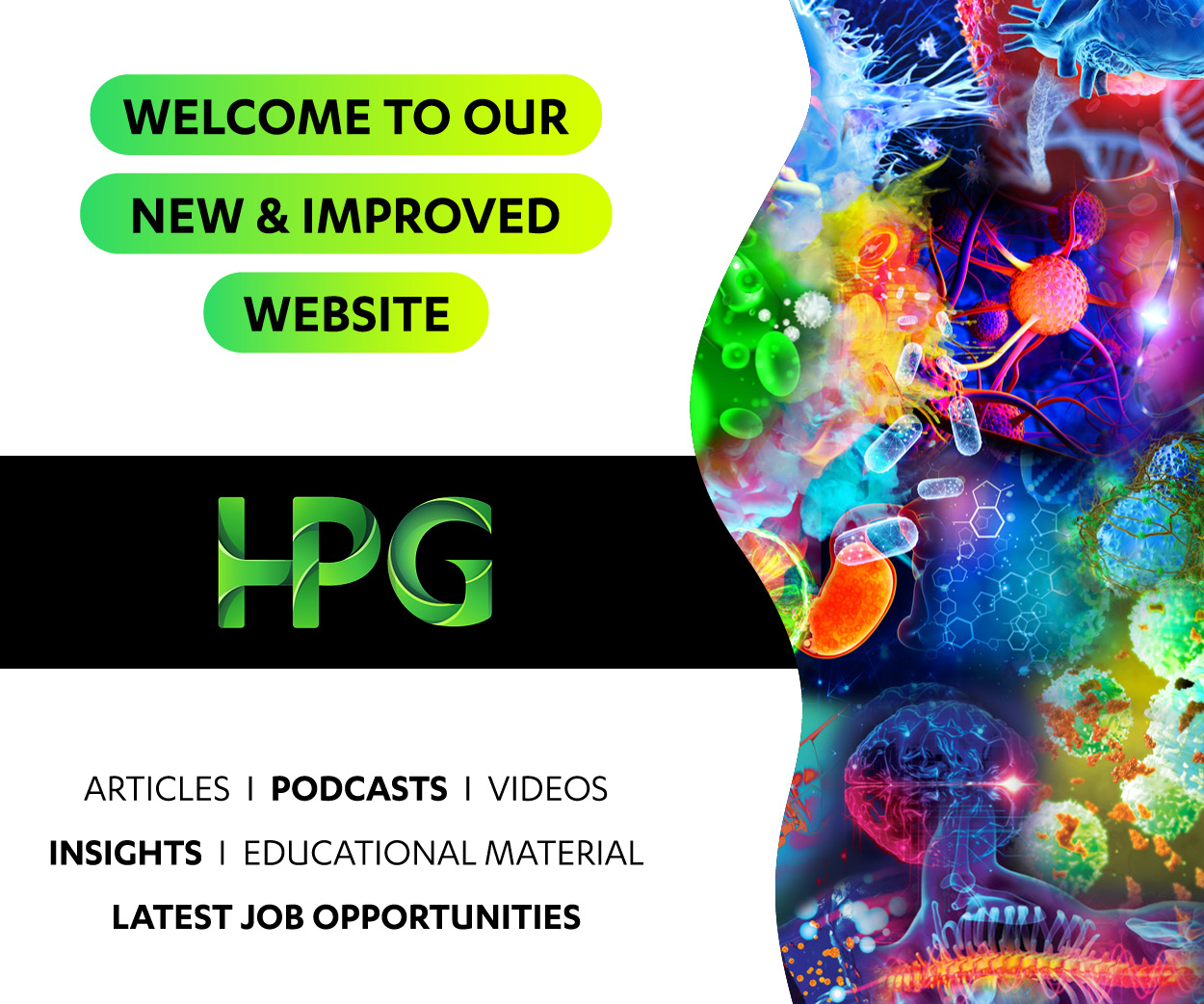 Location

Albany

Salary

$200000 - $300000 per annum

Job Type

Ref

BH-38552

Contact

Courtney Roche

Contact email

Contact phone
Location

Albany

Salary

$200000 - $300000 per annum

Job Type

Ref

BH-38552

Contact

Courtney Roche

Contact email

Contact phone
Remuneration / Billings:
Standard consult: $85.00; Long consult: $150.00; Extended consult: $220.00
Doctors have the right to choose how they bill - current GP's can choose between doing 100% private billing or mixed billing
Generally Registered doctors on MDRAP bill on average $2000 - $2300 per day
Benefits:
Suitable opportunity for a doctor under 19AB moratorium restrictions, or non VR GP - ideal for a doctor who is looking for a regional opportunity where they can learn from the best and see a wide scope of consultations
Spend time with your patients at this predominately private billing clinic - average appointment time of 15 - 20 minutes
Large patient demand that needs taking over - spend no time building your patient base
Positive reviews from current and previous patients, a testament to them providing only the highest and most attentive care
Join a clinic that has been in operation for 30 years - incredible loyal patient base and great reputation in the Albany community
Work-life balance encouraged here, so you can spend more time with your family
About the Clinic:
Based in Albany, WA - MM3 + DPA location - roughly 4.5 hours drive from Perth or a direct flight
About a 15-minute walk to one of Albany's beautiful and long beaches
Experience a wide range of consults - from occupational health to skin cancer, to family care
Close knit and friendly group of 6 GPs on the books - all of whom have been there 7+ years - a testament that it's a good environment to work in

Haven't been to Albany before?
It has everything! It is a family-friendly, historical coastal town.
Albany has nature reserves for hikes, weekend farmer's markets, many primary schools and high schools, shops, cafes, restaurants, and notably is surrounded by beautiful national parks. Albany is known for its ideal and most sought-after climate - sunny in summer, but without the crippling heat!
Contact Brayden Ball on 02 8877 8740 or bball@hpgconnect.com
All conversations are treated with the highest level of confidentiality.