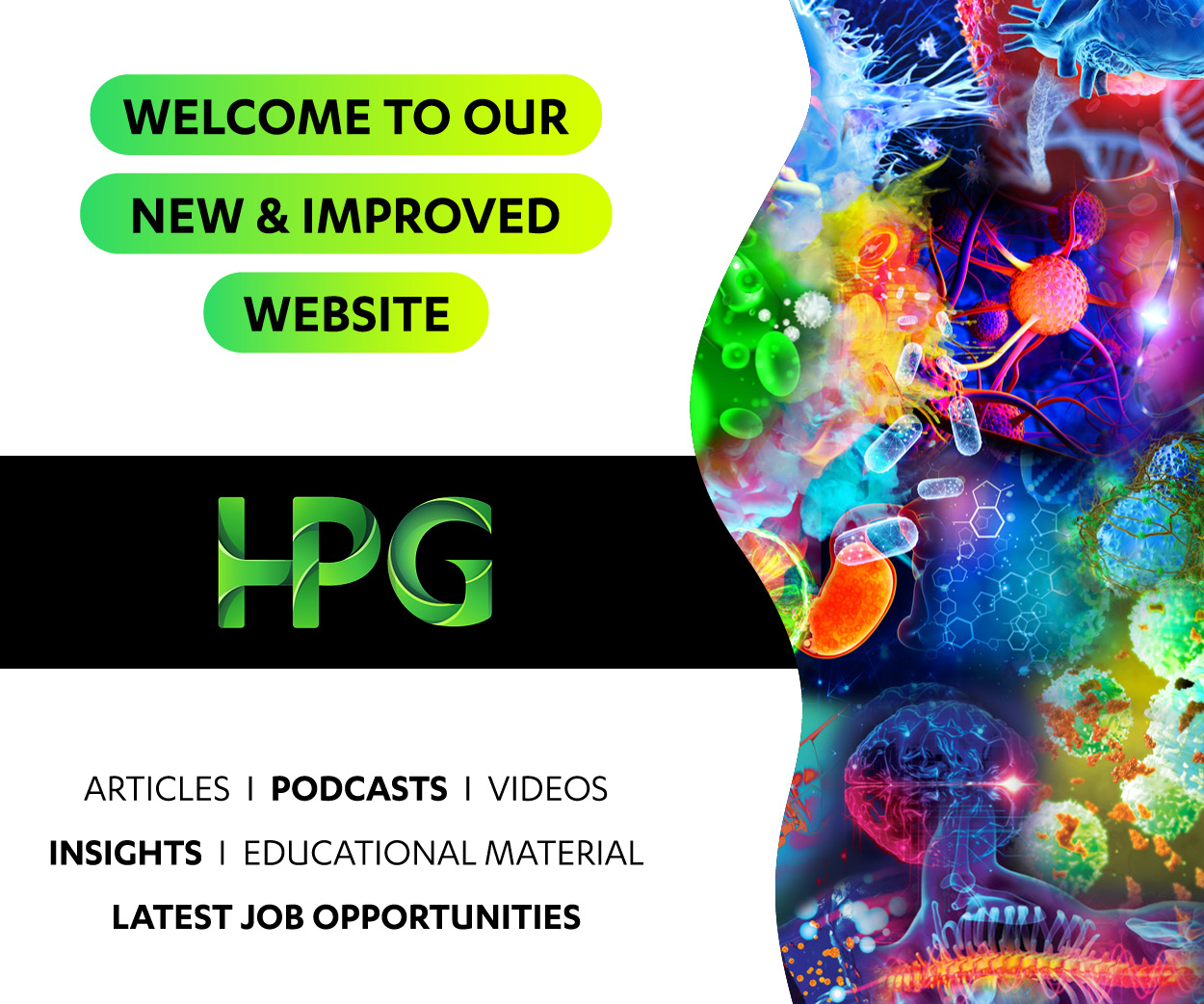 Location

Albany

Salary

AU$250000 - AU$400000 per annum

Job Type

Ref

35230

Contact

Cocoa Lynch
Liquid error: internal Liquid error: internal
Location

Albany

Salary

AU$250000 - AU$400000 per annum

Job Type

Ref

35230

Contact

Cocoa Lynch
Liquid error: internal Liquid error: internal
Call Cocoa Lynch - 02 8877 8742. Email CV to clynch@hpgconnect.com

Overview:

Join this trusted GP clinic based in Albany, who are looking for their next doctor to join their team. Looking for an experienced and well-rounded GP to help service the community.

The Clinic:
Privately owned and operated by a GP
GPs with interest in Skin and/or Women's Health preferred
Predominantly taking Occupational Health consults
Mixed Billing structure
Incentives offered:
60% - 65% of Billings; depending on registration level
Full-time nursing support provided
Full set up for skin checks and procedures
Social Incentives:
Opportunity to start part-time and transition to full-time
Monday-Friday; no weekend work required
Close to shops and cafes
How can our team help you?

We are a team of five General Practice specialists. Recruiting nationwide, our knowledge will provide you with access to the most desirable clinics that meet your registration, residency, moratorium and training requirements. Working with Skin Cancer Clinics, Rural Training Practices, Health Hub/ Super Clinics, Privately operated practices, among many others.