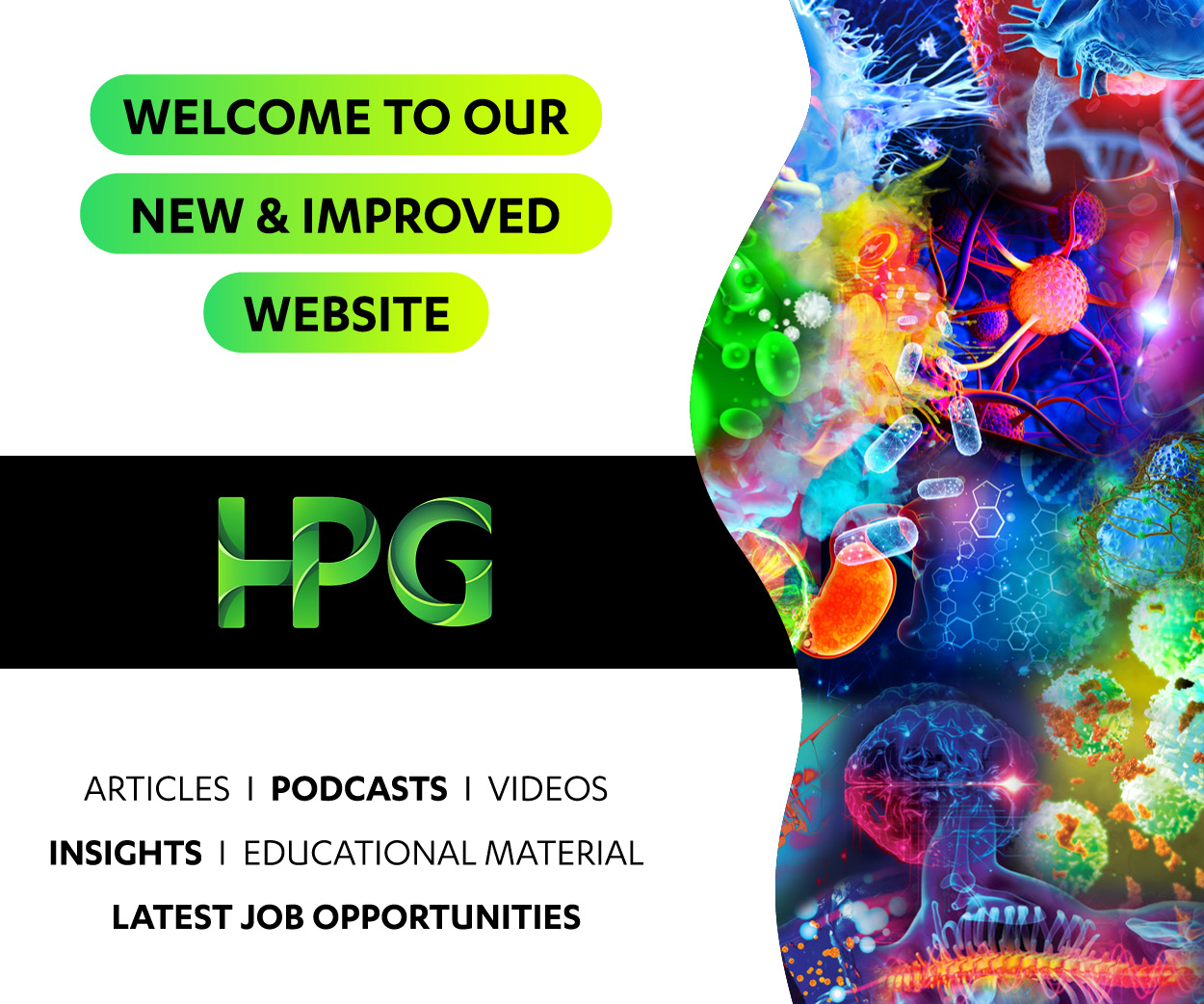 Location

Casino

Salary

plus super, plus salary packaging

Job Type

Ref

37541

Contact

Mardi Steven
Liquid error: internal Liquid error: internal

Posted

about 1 year ago
Location

Casino

Salary

plus super, plus salary packaging

Job Type

Ref

37541

Contact

Mardi Steven
Liquid error: internal Liquid error: internal

Posted

about 1 year ago
Facility Manager
Located near Lismore, Northern NSW (2470)
75 bed Aged Care Facility with dementia wing
High occupancy
Full time permanent role
Up to $120k + super, depending on experience
"Lead and support a passionate team whilst enriching the lives of the residents"

We are looking for a Facility Manager who is looking for their next opportunity. If you are looking to lead a wonderful team of Registered Nurses and Care Staff and enhance the lives of the residents in this well-established aged care facility, then this is the role for you!

This role is located in Northern NSW - you will have easy access to Lismore, Byron Bay, Bangalow, Ballina, Mullumbimby .... to name a few.

Relocate to a superb rural location, living a little inland and being only one hour from the coast or the hills. The Blues and Roots Festival is on every year, which you will be close enough to, to enjoy.

This location still have their own honesty boxes where fresh produce is grown and sold. You would be living the dream.


Duties Include:
Review all prospective new residents prior to entry into care
oversee the preparation and completion of personal care plans in partnership with residents and staff
Advise on the complex nursing and care needs of all residents
Identify clients who may have personal or family issues and refer to supportive and/or relevant services
Ensure relatives are kept informed (with the consent of the resident) about resident's health, incidents or otherwise and inform the "person responsible" of any serious deterioration in a resident's condition
Practice continuous improvement activities to maintain a high standard of client care
Monitor and review each resident's condition and progress
Ensure that documentation is regularly evaluated in accordance to guidelines and accurately reflects ongoing care
Oversee the provision of suitable nutritious, appetising and visually appealing meals are served with minimum wastage
Liaise as required with Doctors, Paramedics, hospitals, health care professionals and other specialist service providers
Ensure completed funding submissions accurately reflect the relevant care provided to each resident and that they are submitted in a timely manner
Monitor the facility`s approved and financial position, operate within budgetary limitations and promote amongst staff responsible attitude towards financial management
To be successful in this role, you will need experience with:
COVID safety plans
Non-COVID Inspection Control
ACFI process
Budgets
Compliance
Rostering
Indicators Quarterly Report

To be considered for this role, you must have:
2+ years' experience as a Registered Nurse in a leadership role
Tertiary qualifications in Aged Care/Degree in Nursing
Possession of a current First Aid Certificate
AHPRA registration
5 years' experience in caring for the aged or health related area
Good sensitivity to and understanding of the aspirations and needs of the elderly
Strong leadership and team building skills
Good interpersonal and written communication skills
Ability to play an active and positive role as part of the Care Team, providing quality care and support to residents
Strong numeracy skills - reconciliations and statistics
Rostering experience
Great with technology - video calls etc
Experience with Dementia
Resilience

If this role sounds like the next step for you, then apply today and send your CV and a cover letter to Mardi Steven.