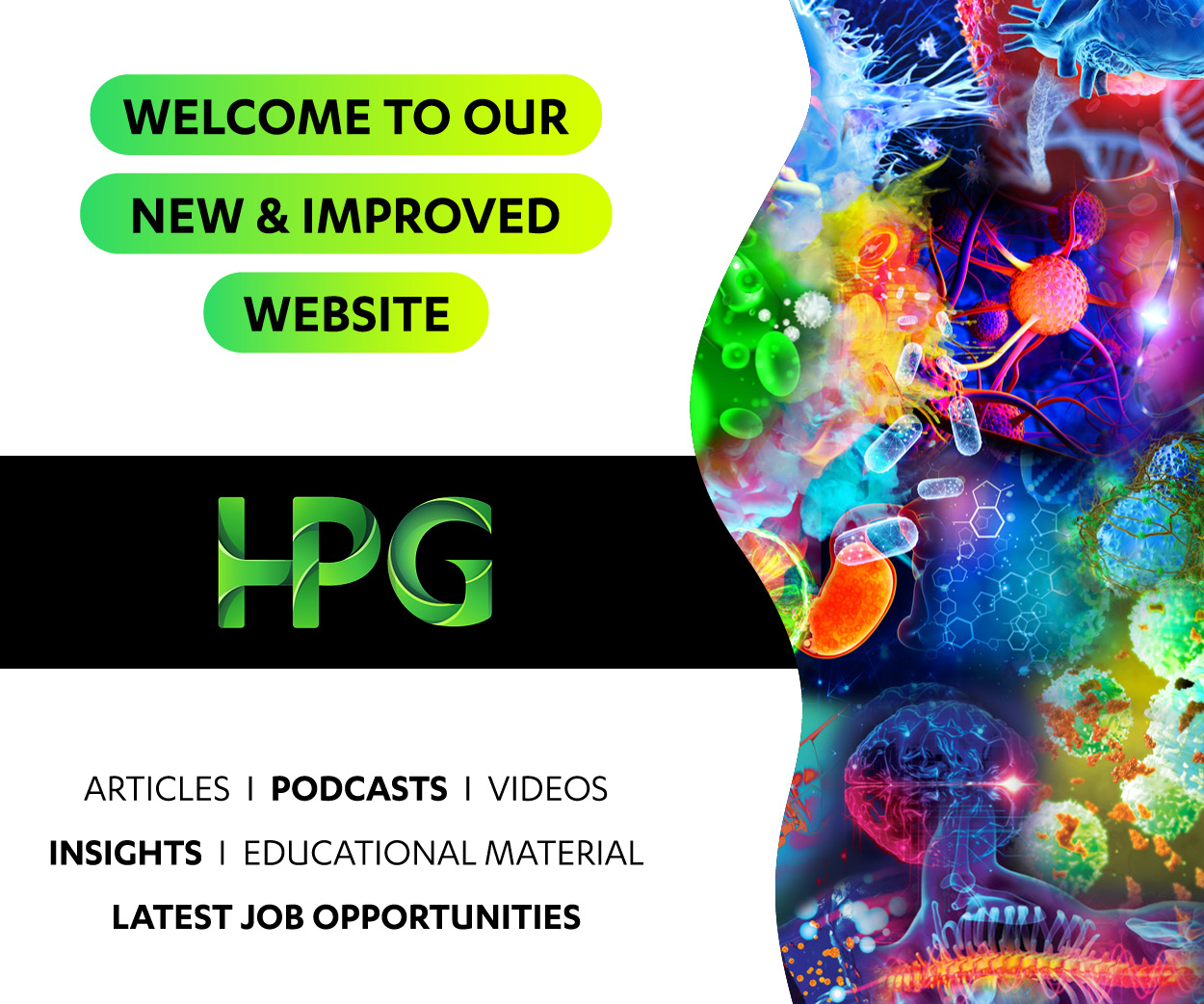 Location

Bowral

Salary

Earnings average $350k- $400k

Job Type

Ref

BH-38574

Contact

Rachele Sinclair

Contact email

Contact phone
Location

Bowral

Salary

Earnings average $350k- $400k

Job Type

Ref

BH-38574

Contact

Rachele Sinclair

Contact email

Contact phone
Benefits
• DPA and MMM3- commutable drive of Sydney
• Located in a large town of the Southern Highlands- diverse population
• Privately owned- culture of excellent medicine and mentoring
• Consult rooms have windows and natural light- enjoy your environment
• Patient appointments are booked out 4- 7 days in advance- walk into a busy clinic
• Doctors earnings average $350k- $400k due to increased Nursing support
• Nursing support at all times of the day- 1 RN focuses on 75s+ & complex medicine assesments 

About the Practice
• Mon to Fri roster- enjoy your weekends
• Standalone clinic, off the main street with plentiful parking- not a super clinic
• Mixed billing- genuine pursuit of preventative medicine & holistic care
• 20 min standard consultation blocks- move away from fast medicine
• 8 General Practitioners work average of 3.5- 4 days per week
• Principal Doctor offers mentoring for GPs interested in procedures
• Outstanding longstanding Practice Manager- owns all admin functions

Culture
This practice is operated by a forward-thinking Principal GP, speaking with this person is a breath of fresh air. New Fellows, established FRACGPs or training GPs will enjoy the no-pressure, non-numbers driven approach to delivering excellent medicine.

How to Apply
Click apply or contact Rachele Sinclair on 02 8877 8736 or email rasinclair@hpgconnect.com for a confidential discussion.

About me
While working with me you can expect a transparent overview of centres, correct interpretation of your requirements/needs and security that the clinic is right for you. I uphold the strictest of confidentiality and professionalism in all relationships to ensure your peace of mind.