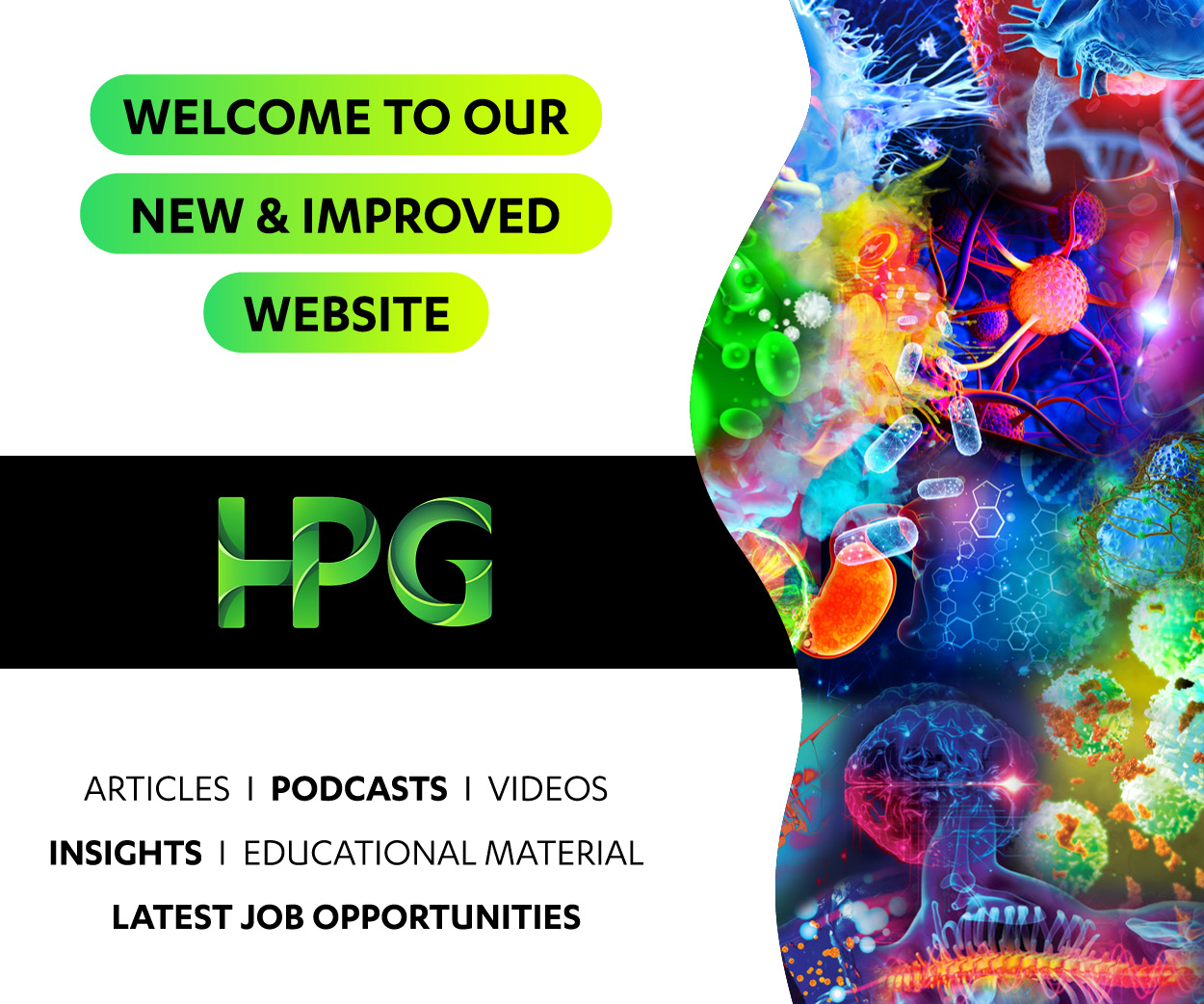 Location

Macquarie Park

Salary

+ Super

Job Type

Ref

38387

Contact

Gemma Staddon

Posted

about 1 month ago
Location

Macquarie Park

Salary

+ Super

Job Type

Ref

38387

Contact

Gemma Staddon

Posted

about 1 month ago
Benefits
A Maternity leave opportunity for a Demand & Supply Planning Manager
Work in a global healthcare organisation dedicated to making a difference
Collaborative culture and supportive working environment
Competitive salary package on offer
About the company
A global healthcare business who are redefining the future for women's health. You will work with impactful medicines and solutions for a better & healthier future.
About the opportunity
A chance to join a global healthcare company in a MAT leave role as the Demand & Supply Planning Manager. A passionate team looking for a confident, curious professional with a strong attention to detail joining the Supply Chain team and supporting Commercial & Manufacturing.
In this role you will liaise with the board of directors in relation to forecasting, conducting detailed analysis to present and managing and running the S&OP processes.
Duties
Hands on Demand Planning and obtaining, analysing market demands
Understand drivers and challenges of demand forecast
Review historical sales demand and forecast data to identify trends and make informed decision
Pre-S&OP (demand planning) with business units on market demand & supply alignment
Agility to work across different business units
Inventory Management
Oversee and manage the orders & Shipment process
Manage the S&OP process and report to the board of directors
Skills and Experience
Bachelor's degree /APICS CPIM or CSCP certification desirable
Experience in Pharmaceutical Manufacturing environment or related production industry
Experience with inventory, planning systems and order/purchasing systems
Detailed experience with S&OP processes
Planning software and system interface experience including SAP
Strong team player with excellent communication, organizational and interpersonal skills
Strong problem solving and resolution skills
Strong analytical and presentation skills
Keen driver for process improvement
Deep understanding of Business dynamics and Supply Chain
Excellent attention to detail
Confident, curious and professional
Culture
Collaborative team and supportive management. Opportunity to drive and collaborate with business units and lead the S&OP processes.
How to Apply
Click apply or contact Gemma Staddon, Specialist Manager on 02 8877 8776 for a confidential discussion.
about 1 month ago
Supply Chain and Procurement
Sydney
AU$100000 - AU$110000 per annum + 10% Bonus
BenefitsJoin a well known brand in a role due to growth within this divisionWork with a collaborative team in Supply & DemandAttractive salary package + Super + 10% bonus About the company Our client is a well known global pharmaceutical brand with head offices located in Europe. They have tr...
30 days ago
Supply Chain and Procurement
BenefitsOpportunity to come into a growing business on a 2 year contractWork in a global healthcare organisation dedicated to making a differenceCollaborative culture and supportive working environmentCompetitive salary package on offer About the companyA global healthcare bus...
about 1 month ago
Supply Chain and Procurement
Macquarie Park
AU$75000 - AU$80000 per annum + 15% Bonus
Benefits Innovate company with a global footprint.Work with a close-knit team passionate about biomedical researchMacquarie Park location / Hybrid workingAttractive salary package + Super + 15% bonus About the company Innovative company empowering the advancement of biomedica...