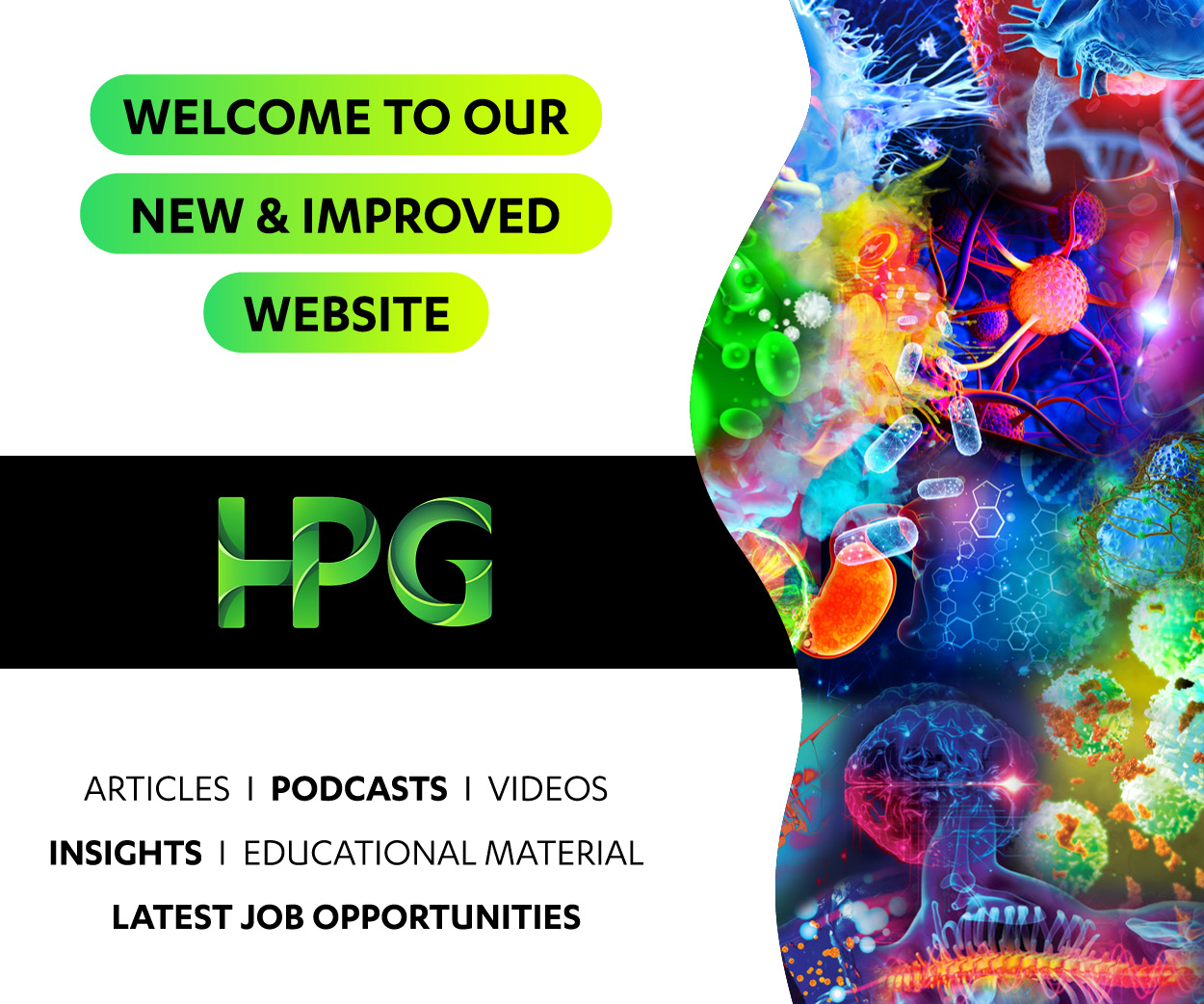 Location

Sydney

Salary

AU$100000 - AU$110000 per annum + 10% Bonus

Job Type

Ref

38377

Contact

Gemma Staddon

Posted

about 1 month ago
Location

Sydney

Salary

AU$100000 - AU$110000 per annum + 10% Bonus

Job Type

Ref

38377

Contact

Gemma Staddon

Posted

about 1 month ago
Benefits
Join a well known brand in a role due to growth within this division
Work with a collaborative team in Supply & Demand
Attractive salary package + Super + 10% bonus
About the company

Our client is a well known global pharmaceutical brand with head offices located in Europe. They have trusted partnerships with patients, consumers and healthcare professionals.

About the opportunity

In this role you will report into the Supply Chain Manager and work closely with the team in Demand & Supply. You will join a growing division and lead the forecasting processes alongside the Sales & Marketing teams. You will work closely and manage the supply process with global partners to ensure product availability.

Duties

Lead demand forecasting and work closely with Sales & Marketing teams
Liaise with global & regional teams for supply planning
Lead reporting and insights in S&OP meetings
Monitor & track Inventory, stock on hand & lead time
Complete reporting on inventory for finance, and regional supply chain requirements
Ensure new product launch timings are met with required stock holding
Report into the Supply Chain Manager and participate in driving transformation and change

Skills and Experience

Bachelor's in business management, logistics or related field
Previous experience in Supply & Demand planning role
Experience in Healthcare or FMCG Industries preferred
Experience working with commercial teams and leading Supply & Demand forecasting
Experience working on product development projects
Customer focus and strong attention to detail
Ability to work collaboratively with the Supply Chain & cross-functional teams
Culture

Collaborative team and supportive management.

How to Apply

Click apply or contact Gemma Staddon, Specialist Manager on
02 8877 8776 for a confidential discussion.

30 days ago
Supply Chain and Procurement
BenefitsOpportunity to come into a growing business on a 2 year contractWork in a global healthcare organisation dedicated to making a differenceCollaborative culture and supportive working environmentCompetitive salary package on offer About the companyA global healthcare bus...
about 1 month ago
Supply Chain and Procurement
Macquarie Park
AU$75000 - AU$80000 per annum + 15% Bonus
Benefits Innovate company with a global footprint.Work with a close-knit team passionate about biomedical researchMacquarie Park location / Hybrid workingAttractive salary package + Super + 15% bonus About the company Innovative company empowering the advancement of biomedica...