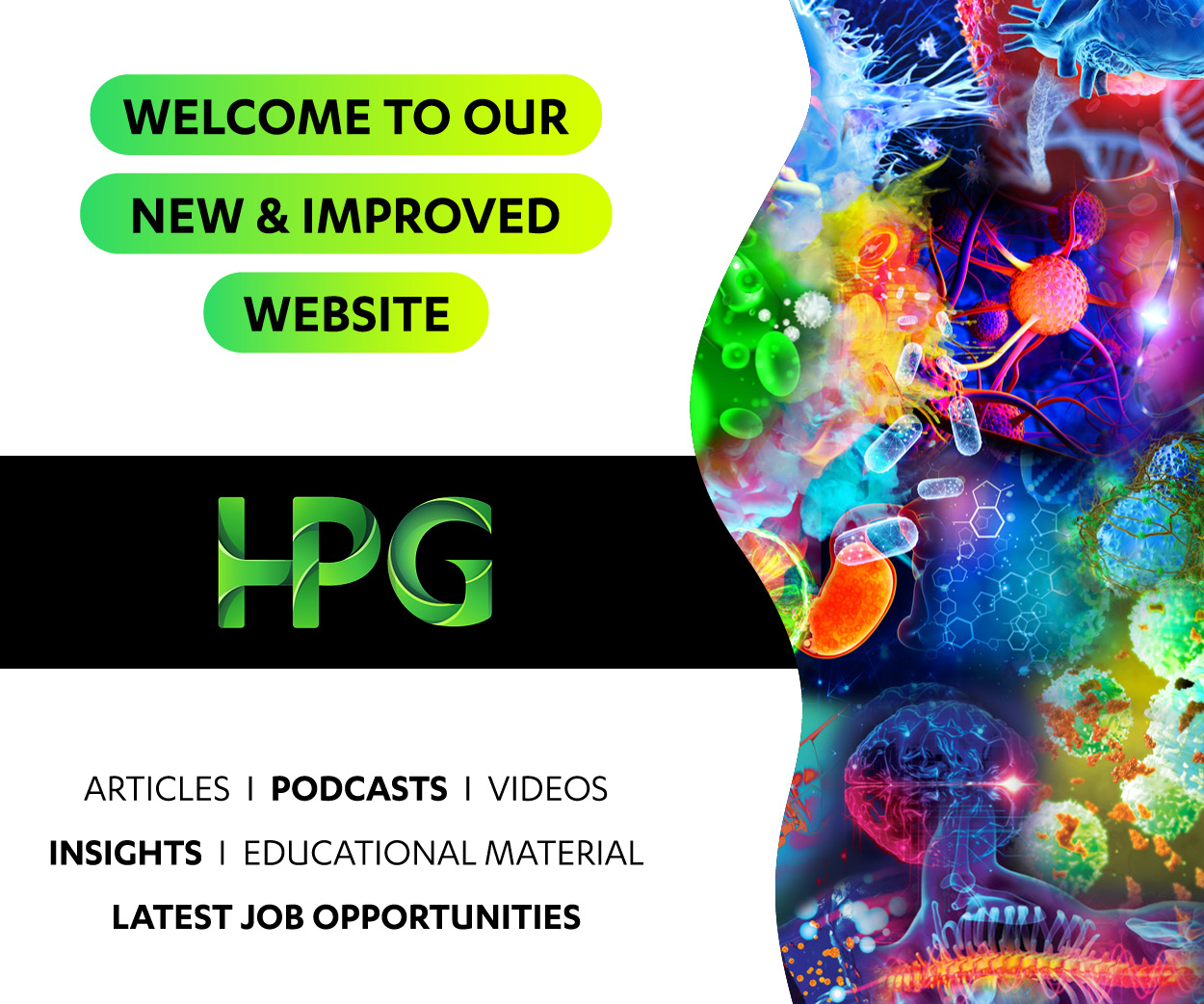 Location

East Ryde

Salary

$65000 per annum

Job Type

Ref

BH-38790

Contact

Kate Toohill

Contact email

Contact phone

Posted

about 2 months ago
Location

East Ryde

Salary

$65000 per annum

Job Type

Ref

BH-38790

Contact

Kate Toohill

Contact email

Contact phone

Posted

about 2 months ago
Benefits
$65,000+super
Permanent role
Training and development provided
Macquarie Park location
About the company
A global medical device company, manufacturing and supplying hearing devices. A market leader impacting patients' lives. Located in Macquarie Park 2113, an patient outcome focused offers growth and development and a positive culture.  
About the opportunity
In your new customer service role you will report directly to the Customer Service Manager. In your new job you will be required to talk directly with healthcare professionals and patient's. High level of communication, previous order processing skills are required. You will be a part of a friendly and vibrant team, which strives on building relationships both internally and externally. The organisation is proud to be impacting patients' lives through the power of sound.  
Duties
Raising cases and processing orders
Talking direct to medical professionals
Maintain communication across manufacturing, inventory sales and customer service
Talking direct to patients when required, being the first point of contact
Liaise with manufacturing and freight for tracking of orders
Handling of credits and returns
Data entry
Product knowledge
Technical advice
  Skills and Experience
Customer service experience in the Medical Device or Pharmaceutical industry preferred
Experience in a call environment
Ability to problem solving
Strong attention to detail and multi-tasking ability
Clear and concise communication skills
Culture
Working environment is engaging and hard working - fantastic team and organisation to be a part of.  
How to Apply
Click apply or contact Kate Toohill, Recruitment Consultant on 02 8877 8735 for a confidential discussion.  
About us
Healthcare Professionals Group recruit all positions, at all levels, into biotechnology, medical devices, pharmaceutical and scientific companies. For more pharmaceutical, medical or healthcare related job opportunities visit www.hpgconnect.com