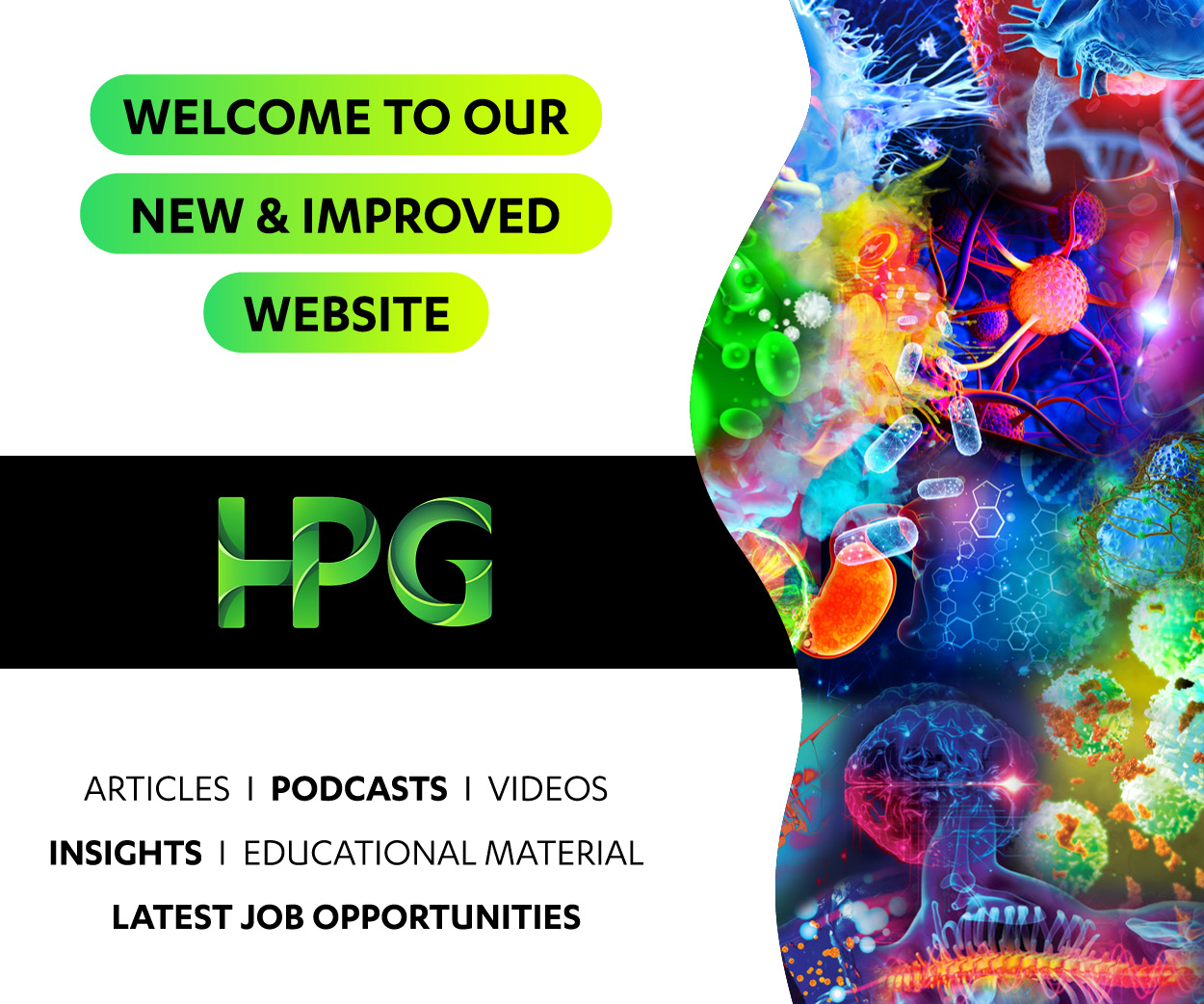 Location

Sydney

Salary

Negotiable

Job Type

Ref

37601

Contact

Mattias Fitzgerald

Contact email

Contact phone

Posted

13 days ago
Location

Sydney

Salary

Negotiable

Job Type

Ref

37601

Contact

Mattias Fitzgerald

Contact email

Contact phone

Posted

13 days ago
CRA
Oversee all monitoring activities for early phase trials
12 month rolling contract
Flexible work from home arrangements
Benefits
Work directly for a medical device sponsor
Get hands on experience with some highly innovative and novel trials
Inclusive work culture that emphasizes training and development
Competitive salary
About the company
This is a medical device company that is experiencing exponential growth, headquartered in Sydney and focuses on a new innovative class III medical device. This company values personal growth and entrepreneurial spirit.
About the Opportunity
The CRA is responsible for all monitoring activities and for gathering clinical information that will be vital to the marketing on the product. The CRA will also liaise between the sites and internal clinical team members and coordinate the clinical trial strategy.
Duties
Contribute to all documentation management and conformity with applicable regulations
Oversee site qualification, initiation and monitoring activities
Communicate between all stakeholders and schedule meetings as required
Manage budget and reimbursements
Review clinical data and contribute to process improvement
Skills and Experience
Tertiary qualifications in life sciences
2 Years experience in clinical research
Experience in medical devices desirable
Excellent attention to detail
Ability to communicate effectively across a multidisciplinary team
Full Australian driving License and working rights
Culture
The core mission statement of the company is to save lives. Only through the right people and training will this mission be achieved and this value is reflected throughout the management.