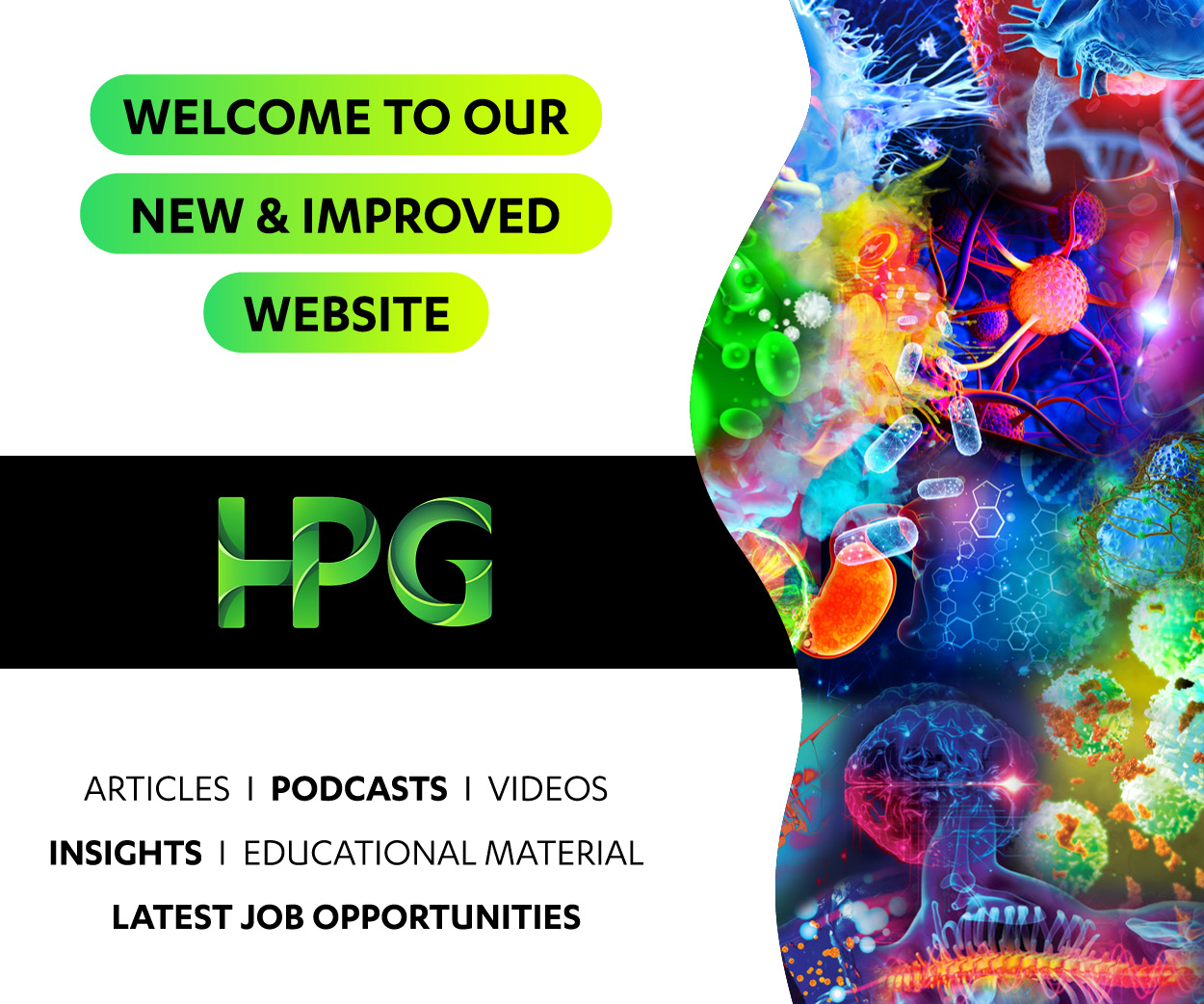 Location

Macquarie Park

Salary

Attractive salary package

Job Type

Ref

BH-38090

Contact

Davina Ocansey

Contact email

Contact phone

Posted

17 days ago
Location

Macquarie Park

Salary

Attractive salary package

Job Type

Ref

BH-38090

Contact

Davina Ocansey

Contact email

Contact phone

Posted

17 days ago
Overview
Work for a full service CRO
Manage regulatory and ethics submissions
Permanent role

Benefits
Market leading global CRO
Inclusive team with development opportunities
Hybrid work from home role
Attractive salary package

About the company
Full service CRO that has an outstanding reputation for client success. This CRO works across multiple therapeutic areas and emphasizes the importance of meeting trial timelines, which ensures client satisfaction, repeat business and ultimately patient health and safety. Join an expanding global CRO that is adaptable, novel and has a client success rate of over 90%.

About the role
The regulatory officer will work on a dynamic team and assist in all regulatory and ethics submissions for the start-up of trials for some highly innovative medicines.

Duties
Prepare clinical trial submission for Regulatory and Ethics Authorities for the ANZ region
Work cross functionally with external and internal stakeholders within regulatory
Manage translations of essential submission documents
Manage the regulatory workflow and track documents
Review documents for IP release
Oversee safety reporting to applicable parties
Train staff on regulatory matters where appropriate
Contribute to feasibility and manage business development

Skills and Experience
Degree in life sciences or equivalent
2-3 years' experience working in a pharmaceutical or CRO environment
Experience in regulatory or ethics submissions (New Zealand submissions desirable)
Experienced in TGA and Medsafe submissions 
Excellent understand of ICH-GCP guidelines
Great communication skills and ability to work cross-functionally
Full Australian working rights

Company Culture
The company prides itself on pushing the boundaries of clinical research in order ensure breakthrough research for patient's worldwide and by having a wide network of employees worldwide with this common goal in mind.

How to Apply
Click apply or for a confidential discussion contact:
Davina Ocansey, Recruitment Consultant on +61 2 8877 8712; or
Mattias Fitzgerald, Recruitment Consultant on +61 2 8877 8749
10 days ago
Clinical Research
Melbourne
170,000-180,000 + Super + Bonus
About the Company• An expanding, global Clinical Research Organisation with presence in over 15 locations worldwide • Global reputation in creating and executing clinical research in a large range of therapeutic areas • A unique point of difference – Their profits support their parent organisation which is a not-for-profit medical research institution
11 days ago
Clinical Research
Melbourne
$115000 - $140000 per annum
The award of new projects has resulted in numerous opportunities arising for skilled Clinical Project Managers for a global medium CRO. They are open to all experienced Clinical Project Manager applicants across Australia.Within this company you will be working on thrilling new projects with regional and/or global teams, in a CRO that genuinely has an impact on improving the health of m...
11 days ago
Clinical Research
Melbourne
$110000 - $130000 per annum, Benefits: Home based role, Competitive travel bonus, No metric for minimum required days on site per month
About the CompanyOur client is a full-service clinical contract research organization (CRO), who cover phases I-IV across biotechnology, pharmaceutical and medical device industries. This company covers all major therapeutic areas including oncology, cardiology, metabolic disease, endocrinology, central nervous system, anti-viral and anti-infective.About the opportunityThis ...