​We have been providing healthcare recruitment services for 24 years. Our foundations and core are healthcare, and our recruitment history, track record and focus is dedicated and specialised only in healthcare.​
The company has grown significantly over the years and has an established platform of people, processes, infrastructure and specialised knowledge.
We provide a comprehensive recruitment service to the healthcare sector and work with public and private hospitals, government departments, multi-national healthcare organisations (biotechnology, medical devices, pharmaceutical, scientific), health insurance funds, medical, diagnostic and imaging facilities and aged care providers and residential facilities.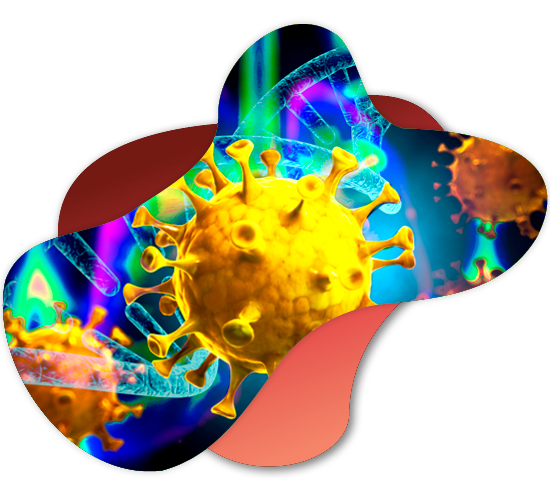 Through this we have developed extensive networks within specialised areas and access to a wide range of candidates and employment opportunities.
​
Company Mission Statement:
To use our recruitment expertise, healthcare knowledge, broad connections and trusted relationships to place healthcare professionals into healthcare and healthcare-related positions, where they enhance the lives and well-being of patients.
​
Company Vision Statement:
Our Vision is that everyone has access to healthcare, when and where they need it.
​
Company Values:
We all work towards the common goal of 'Enhancing Lives'. In delivering our services our focus is on quality, professionalism and excellence. We value collaboration and respect for others and we embrace different working styles and different cultures. We embrace flexibility and we embrace diversity. We understand that a multi-dimensional approach improves outcomes.
Our company culture is focused on being knowledgeable, building relationships and providing a high quality service. We understand that our work affects the lives, successes and well-being of many people. We operate with full respect for everyone; conduct all our activities ethically, honestly and confidentially; and constantly search for new ways to improve our service delivery.
​

​
​