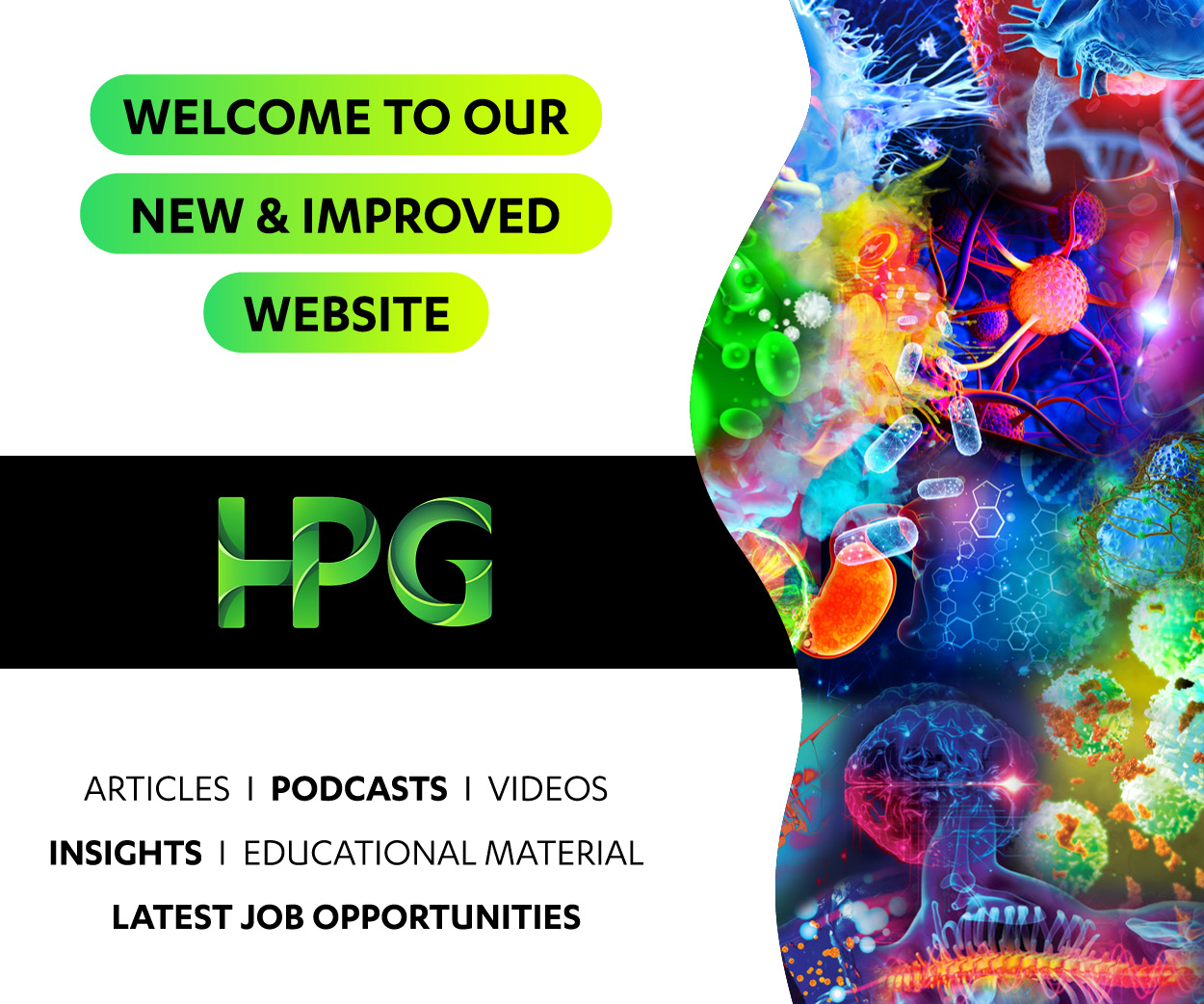 Location

Balwyn

Salary

$250000 - $300000 per annum

Job Type

Ref

BH-38020

Contact

Courtney Roche

Contact email

Contact phone
Location

Balwyn

Salary

$250000 - $300000 per annum

Job Type

Ref

BH-38020

Contact

Courtney Roche

Contact email

Contact phone
Speak to us about what you are looking for:
Contact Courtney Roche on 02 8877 8701 for a confidential discussion. Email available: croche@hpgconnect.com
Overview:
Privately operated practice in a busy main street of Balwyn offering extended hours to their high-volume patient base. This practice is co-located with a pharmacy (open till late), and bulk billing with a strong GP team. Patient demand is increasing, currently there is an average 4 day wait for appointments, making the need for an additional GP urgent. Afterhours are defined below.
The clinic:
Located in Balwyn, this practice currently has 5 consult rooms with an extension pending
Clinic operates from early morning till late night and both weekend days
2 treatment rooms with facilities for skin GPs, urgent care, and other minor procedures
1 Nurse that works the full afterhours roster (till close weekdays and full weekends)
Average patient flow- 3- 4 patients per hour
The clinic has had 2 GPs leave due to interstate relocation leaving a large patient base to inherit
Roster available 5pm- 10pm every weekday, all day both weekend days
Part time or full time GPs welcome
Software system is remotely accessible
Incentives offered:
75% of billings for afterhours- percentage increased
Complete your moratorium requirements living in central Melbourne
Clinic works hard to ensure your patient books are booked solid from day one
Support to ensure you meet your earning targets in your first 3 months
Social Incentives:
Social support- Stay close to family and friends
After-hours only- drop the kids to school and have school holidays free
Enhanced time to study for further clinical interests
Living in the City allows for better infrastructure for your family lifestyle
Speak to us about what you are looking for:
Contact Courtney Roche on 02 8877 8701 for a confidential discussion. Email available: croche@hpgconnect.com
We are a team of five General Practice specialists. Recruiting nationwide, our knowledge will provide you with access to the most desirable clinics that meet your registration, residency, moratorium, and training requirements. Working with Skin Cancer Clinics, Rural Training Practices, Health Hub/ Super Clinics, privately operated practices amongst many others